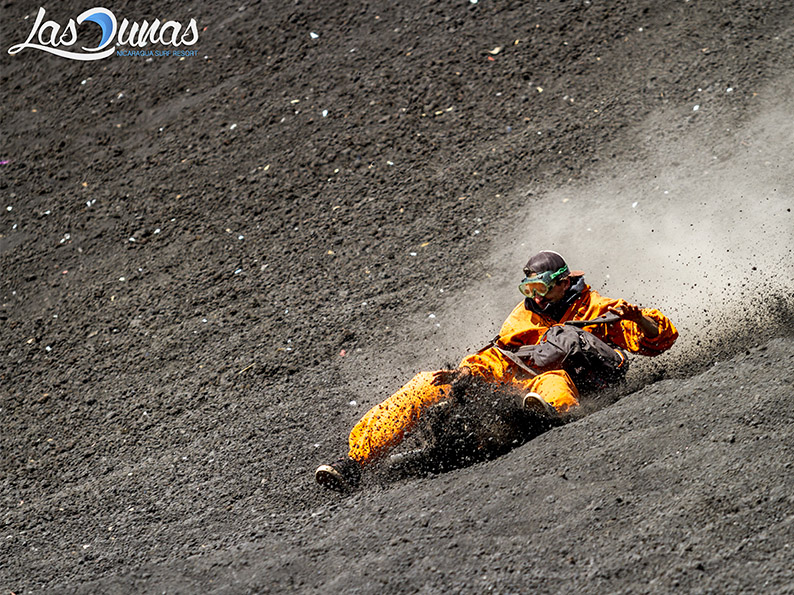 Sandboarding in Nicaragua is one of the many tourist attractions that this Central American country offers. Learn more about this sport in this post.
There are people who are not so good at water sports or snow, for example, so perhaps that is the reason for the creation of this curious sport, called Sandboarding.
Sandboarding in Nicaragua
What is Sandboarding?
It is an extreme sport that emerged a few decades ago, a hybrid between Surf and Snowboard, only on sand. Curious, huh? It consists of sliding on a board through dunes and sandy terrain, an extreme sport that every day gains more and more practitioners worldwide.
Where did this sport come from?
This practice was born in the mid-1980s in Brazil, specifically in Florianópolis. As it expanded, it generated a boom among the surfer community.
How can I practice this sport?
There are 2 types of Sandboarding: Standing or lying on the board. Standing is the usual posture for skateboarders and surfers.However, those who prefer can just lie down on the board and make the descent.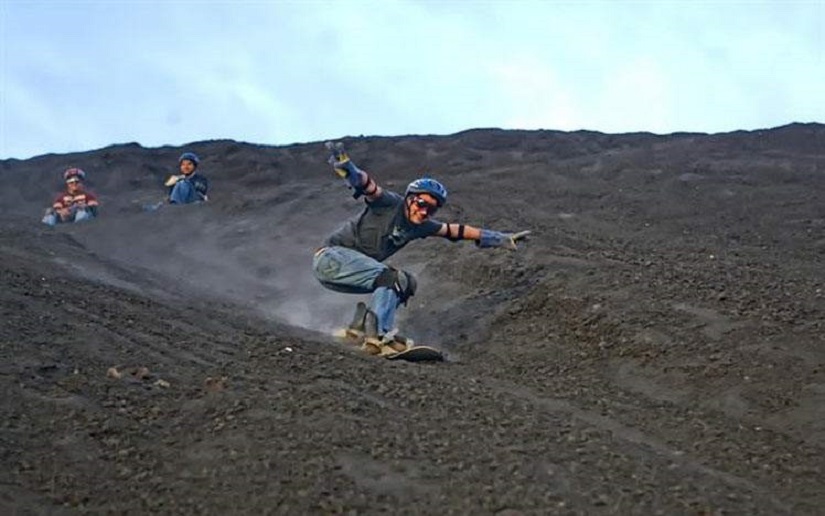 The usual thing is to climb to the top of a sand dune or hill, in the case of Sandboarding in Nicaragua, the ideal point is Cerro Negro. When you reach the top, you proceed to slide as if you were surfing the sand.
What equipment do I need?
Boards
To carry out the practice of Sandboarding we need a table very similar to that of Snowboarding. Only this table includes two handles that support the feet and facilitate maneuvering.
For the lying mode, a specially polished board is used, which allows reaching speeds of up to 80km per hour. This modality is usually practiced in large dunes or steep sand hills.
Boots and clothing
The boots are special to be fixed to the board, it is recommended that they be rigid and resistant in the ankle area.
Clothing should be light and comfortable, since the dunes are hot and the ideal is to be cool.
Where can I practice it in Nicaragua?
If you are on vacation in a Surf Hotel in Nicaragua, and you want to experience the sensation of Sandboarding, The Cerro Negro is the right adventure point.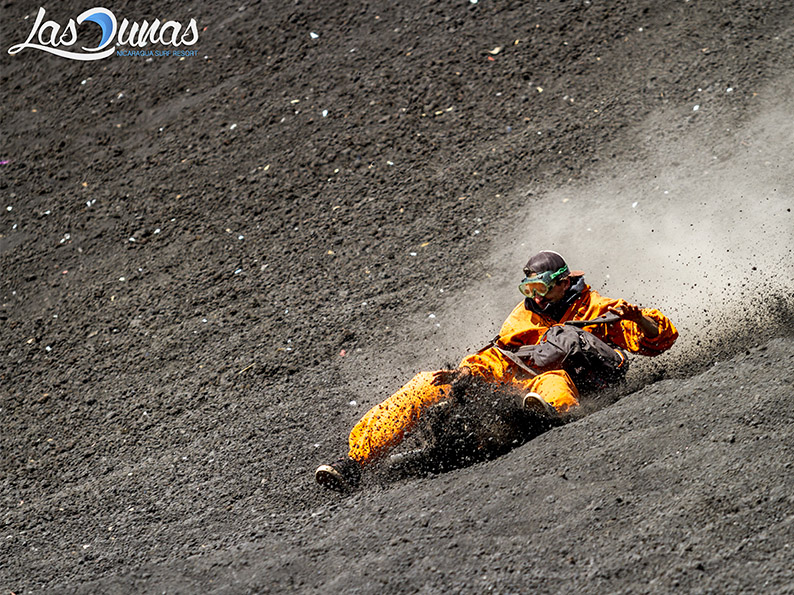 A volcano that serves as the setting for this extreme sport, an easily accessible place that will allow you to live an unforgettable experience.
What if I go surfing to Nicaragua?
Your best option is to visit Las Dunas Surf Resort, on the incredible Aposentillo beach. One of the best coastal areas for surfing in the country.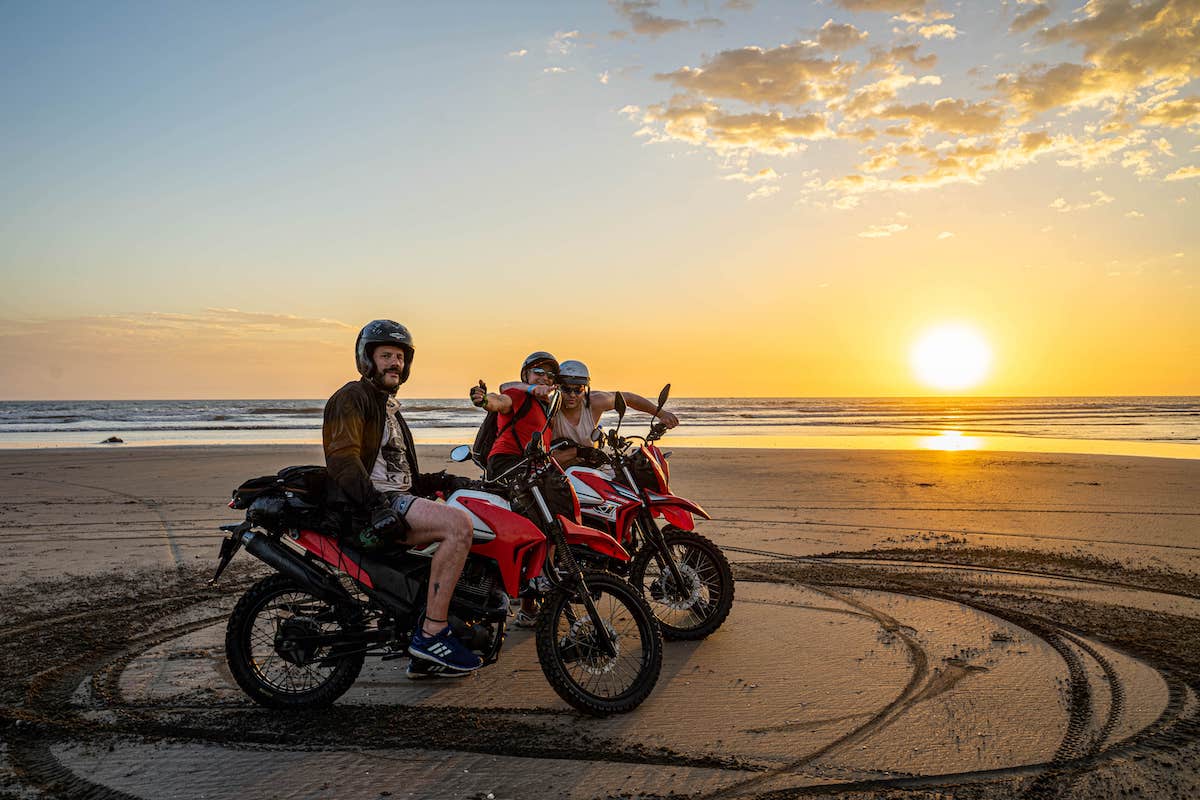 We have a Surfcamp, motorcycle rides, boat expeditions, horseback riding and more. Not to mention that we have a first-class staff that will guide you not only in surfer matters, but will also make your stay the best.
Come and live the Las Dunas experience!