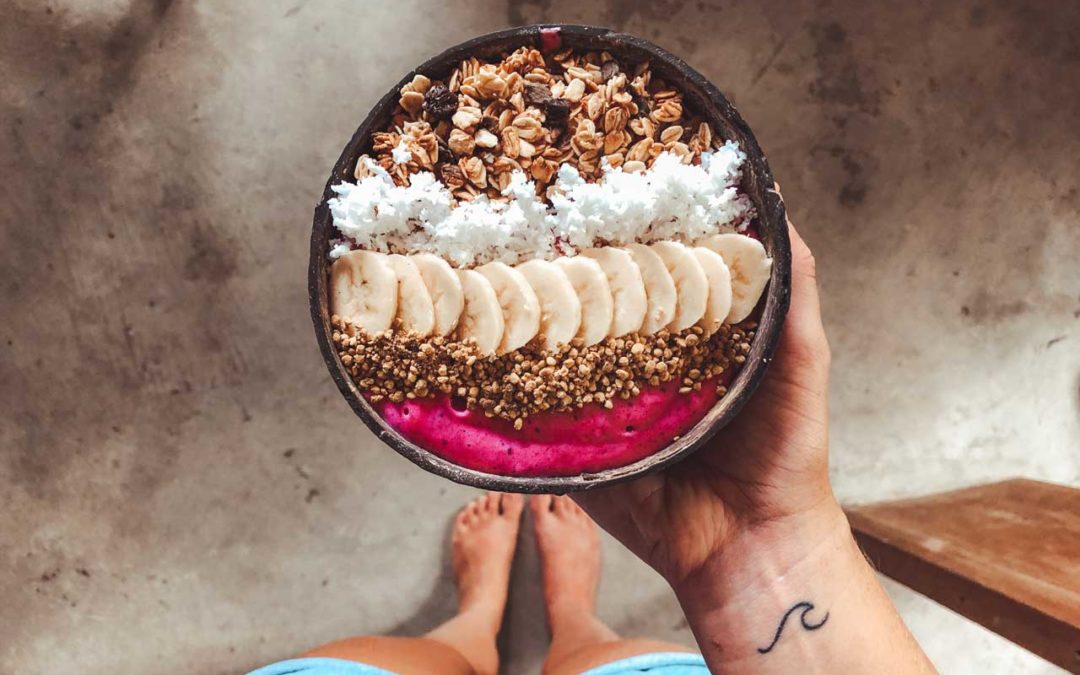 Having breakfast before surfing is essential to make the best surf sessions, a good diet makes the difference. Here we explain it to you.
Before a morning surf session it is important not to skip breakfast, since our body needs glucose to function fully and improve performance.
For this reason, in this post we are going to give you several tips on what to have breakfast before surfing. Take note!.
Have breakfast before surfing:
Eating habits play an important role in the practice of any sport, it is something that is learned in the Surf School, where they not only teach you the physical part of the sport, but also how you should eat.
Tip n ° 1: Distribution of Calories: Proteins, Carbohydrates and Fat.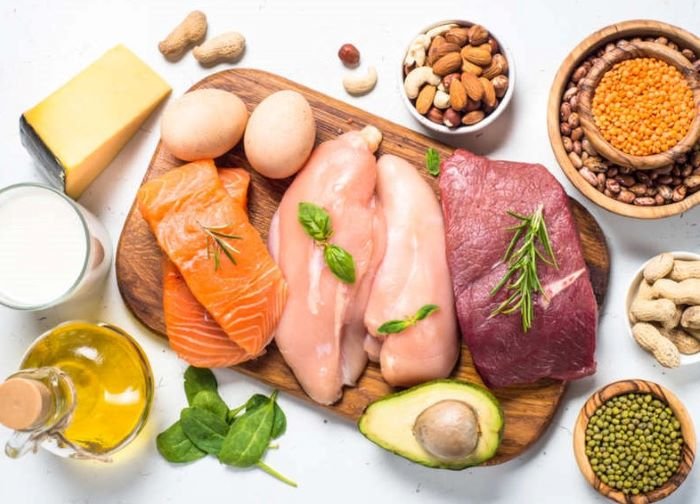 The main fuel for a sports practice (approx. 70%) will be carbohydrates: bread, fruits, cereals, milk and vegetables.
The protein (about 12% that you will burn), comes from lean meats, chicken, seafood, nuts or beans.
Fats, about 15% of the total caloric intake, among them are: Avocado, olive oil, seeds and nuts.
Tip n° 2: Not too much, not too little: Balanced
Many surfers in the morning sessions enter the water on an empty stomach, which is a mistake, because they tire quickly thanks to the fact that the body does not have the energy of a good breakfast.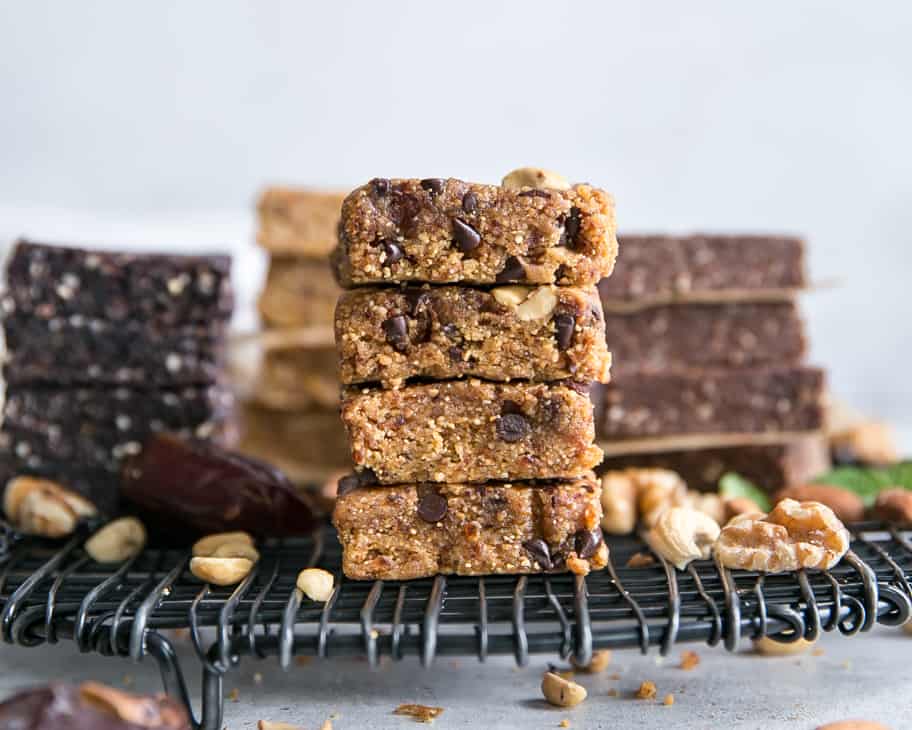 If you do not have time for a proper breakfast, you can opt for energy bars, and not overstress yourself in the session.
Don't go to the other extreme of having a copious breakfast either, since eating too heavy and going out to sea will only cause indigestion.
The ideal is to have breakfast at least 2 hours before our surf session, thus ensuring that the body assimilates the nutrients and is "charged" with energy.
Tip n° 3: Correct foods for a perfect surfer breakfast
Our last tip on what to eat breakfast before surfing consists of a series of foods that perfectly meet the caloric and energy requirements that surfers need. Take note:
Breakfast cereals (corn, oatmeal, whole grain) Skimmed milk Natural juices Fruit salads with yogurt Bowl of nuts Toast and peanut butter Toast and honey, syrup or jam Avocado and cereal bowl Lastly.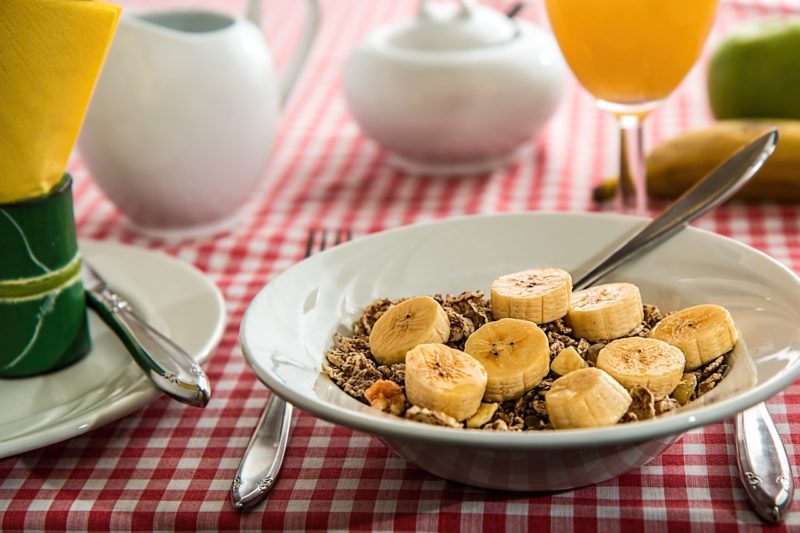 If you are looking for something quick you can have an energy shake or cereal bars. But these options are not a substitute for a balanced breakfast.
At Surfcamp Las Dunas, we always seek to emphasize that surfing is a lifestyle, which implies sport, mental and physical health and very good nutrition.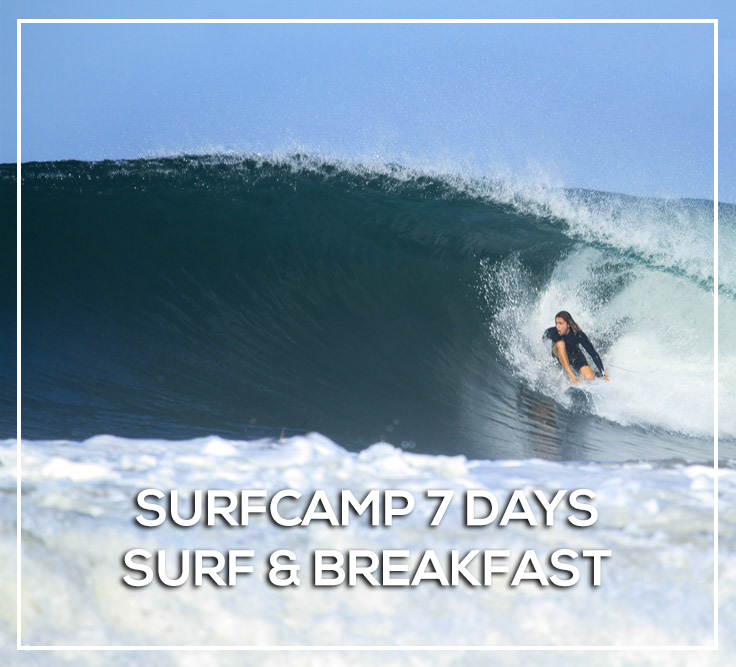 Therefore, if you are looking for a Surf Retreat in a surfer's paradise, we invite you to come to Las Dunas Surf Resort, we are located on Aposentillo beach in Nicaragua.
We have comfortable facilities, surf courses for the whole family, summer Surfcamps and even motorcycle rides!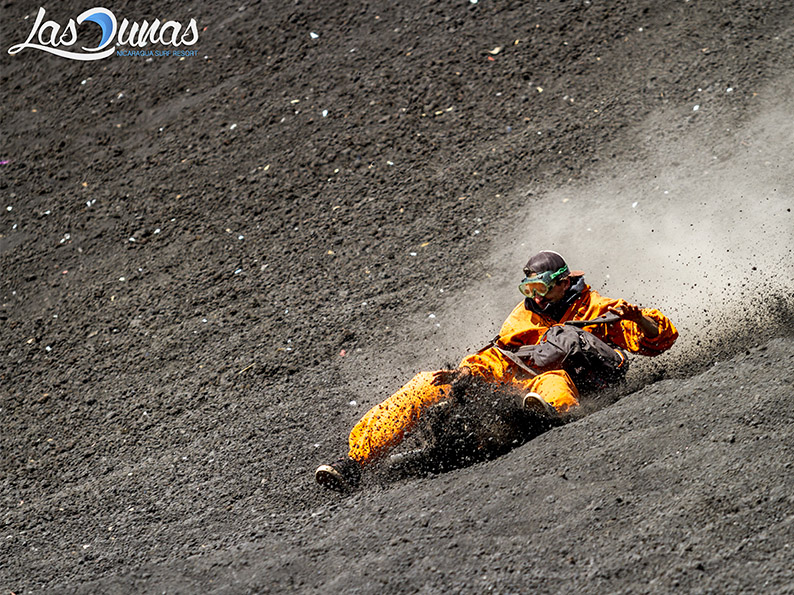 A great way to get to know Nicaragua is by living the Las Dunas experience.
Do not think about it anymore and come and meet us.!