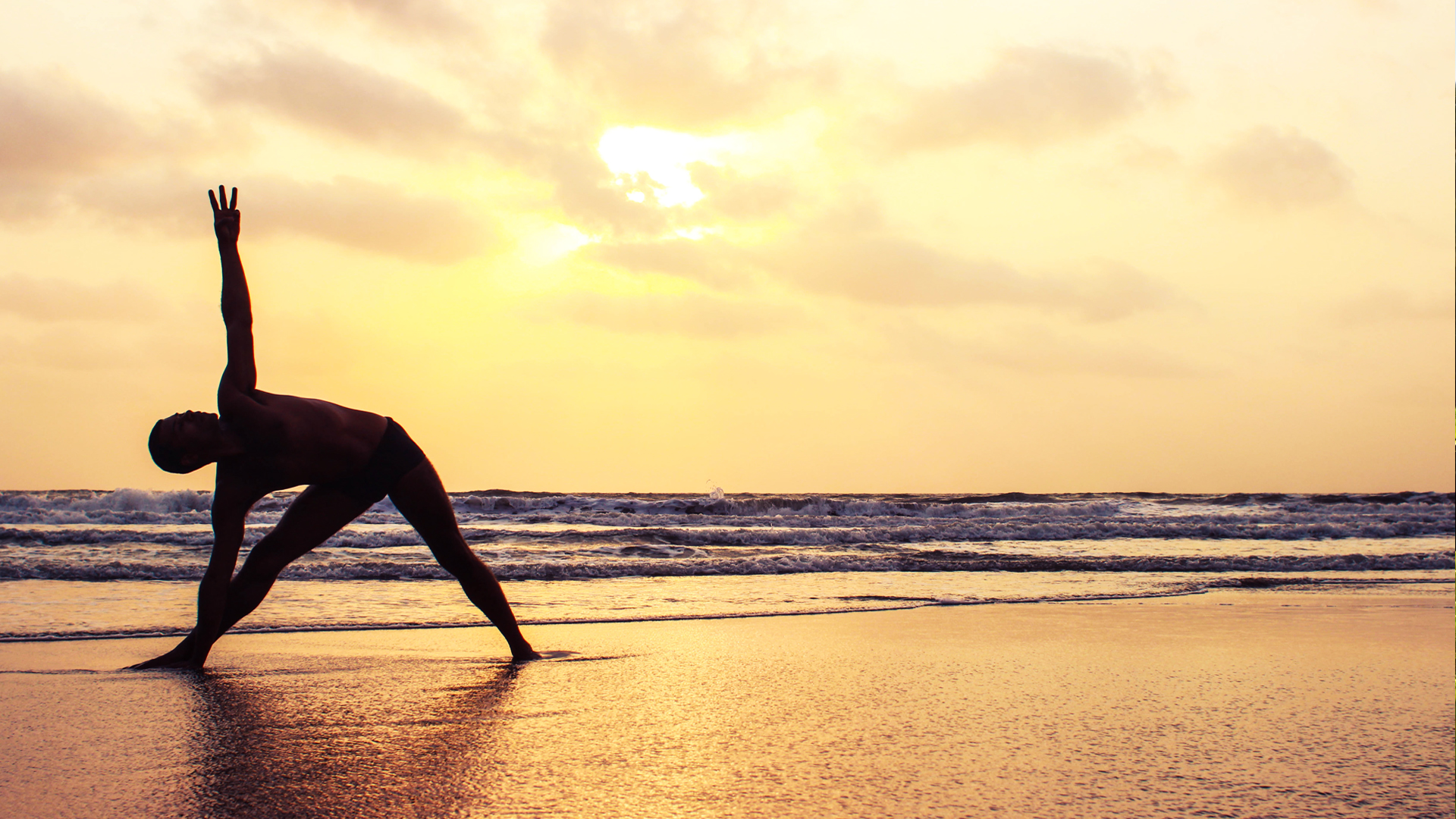 A healthier life is possible as long as we learn to incorporate small positive actions into our daily lives. Let's talk about it!
This week from Las Dunas Surf Resort we bring you a post with some great tips to lead a healthier life. The modern lifestyle demands an improvement of our routine. In order to develop an optimal and more adequate quality of life.
A healthier life: Tips
1. Exercise: Key basis
The WHO recommends at least 150 minutes of moderate exercise per week. And this will guarantee an acceptable health condition, which is positive. If you do not have time or space, the ideal is to adapt what you have to be able to do some kind of physical activity.
Whether it's climbing stairs, cycling, walking to work, any activity that involves muscle activation is beneficial. Not to mention that it will improve lung and heart capacity.
2. Balanced and conscientious eating:
As obvious as it may seem, we are what we eat. And a healthy diet manifests itself in the same way in our organism. Eat slowly, listen to our organism, differentiate between real hunger and the simple need to eat something. It is important to maintain a diet according to the real needs of our body.
The current pace of life can produce stress, which increases anxiety levels and this translates into a feeling of emptiness in the stomach. This can be interpreted as hunger. As well as eating more natural and less processed foods. This makes a huge difference.
3. Nutrients, vitamins and minerals
A diet rich in natural elements translates into a good functioning of our body. It is important to include fruits, vegetables, red and white meats, vegetables and carbohydrates in a balanced way. Thus ensuring a varied diet in various nutritional components.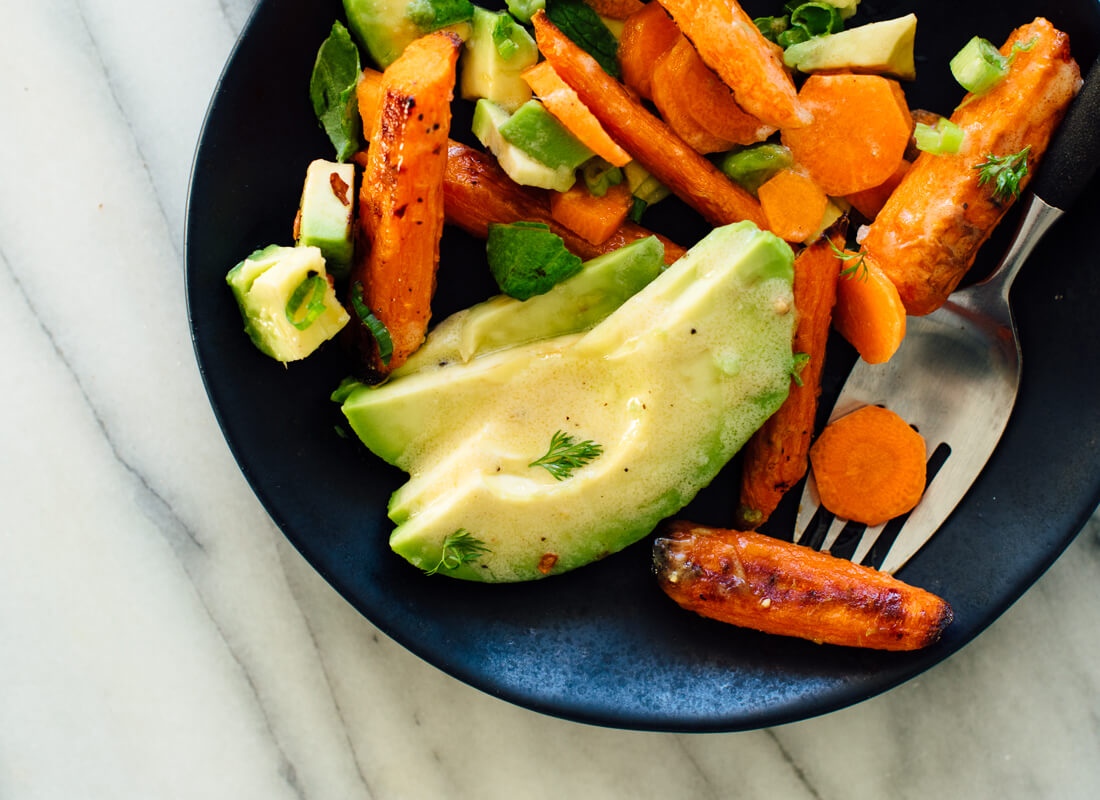 Protein shakes are an excellent alternative to complement the diet, many include multiple vitamins, minerals, and other necessary components.
4. A good sleep: rest to be better
Sleep is closely related to health. During this period of time, our body works on repairing and regenerating itself in order to be well. The brain and nervous system need several hours of sleep to remain functional and in good condition.
An average adult needs at least 7 hours of sleep a day to stay healthy. When there are sleep problems, the consequences appear: weight gain, hypertension, hair loss, etc.
5. Disconnect from technology:
Technology is an active part of our daily lives. From work to leisure, everything revolves around it. From time to time it is necessary to make a detox of technology. So that our brain rests from artificial light, and focus on what surrounds us: A wonderful world.
The best option for this is a Surf Retreat in Aposentillo, Nicaragua. We, Las Dunas Surf Resort are waiting for you with open doors to welcome you this summer. And with us you will live a wonderful experience.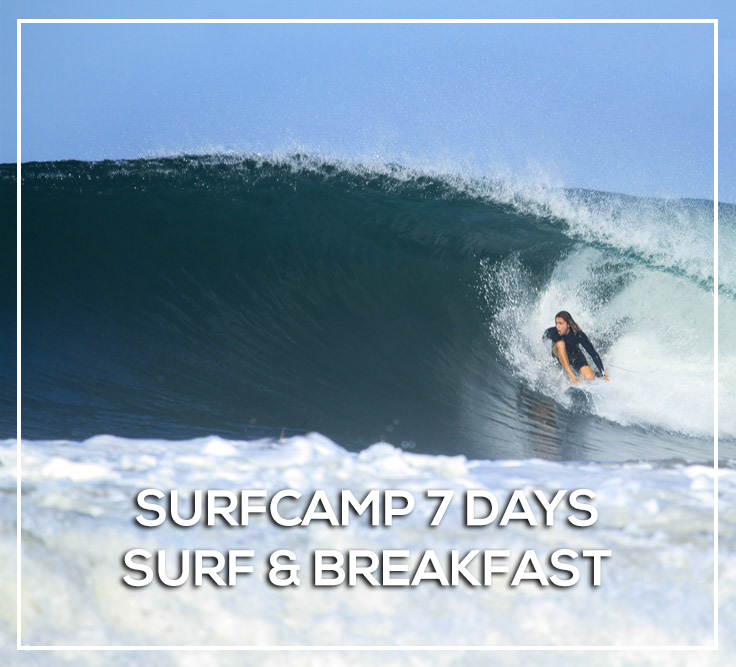 We are located in the middle of the route of the 7 beaches, a wonderful and privileged surf spot. Surrounded by jungle and nature without equal.
See you this summer at Las Dunas!