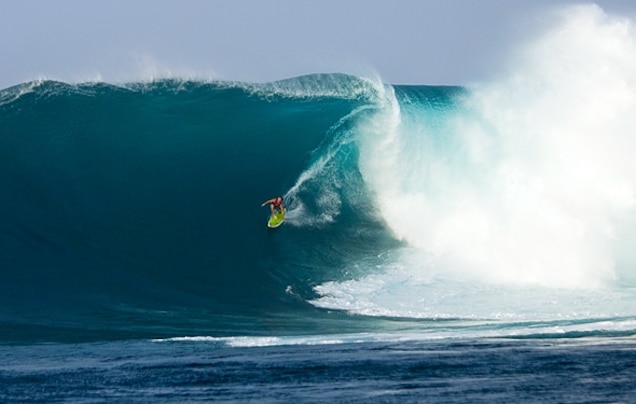 What is your surf level?, Is one of the most frequent questions that are heard in the Surfcamps and in the surfing spots. Here we will talk about it.
If you are going to buy a board, the shaper will ask you the same thing, if you go to a Surf Retreat the monitors will ask you, if you start moving in groups of surfers, it will be almost the first thing to wonder.
And Why?
Because there are many surfers who really objectively do not know their precise level of surfing.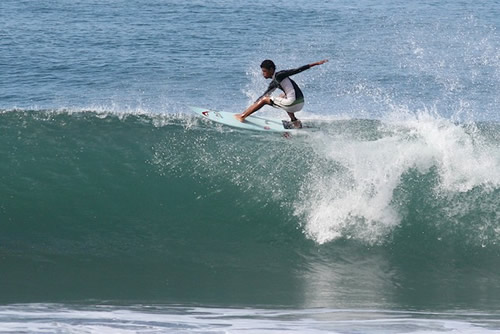 So in this post we want to explain the different levels of surfing that are handled.
Your surf level: Primordial knowledge
Each surfer is different, it is obvious, likewise their skills and abilities.
In turn, the way in which they evolve within surfing practices.
We can talk like this, of 3 key categories of learning: Initiation, Intermediate and Advanced and a the Professional Level.
Each one is subdivided so that 10 surfing levels are obtained.
Beginner level surfer:
Within this 1st category there are 3 levels: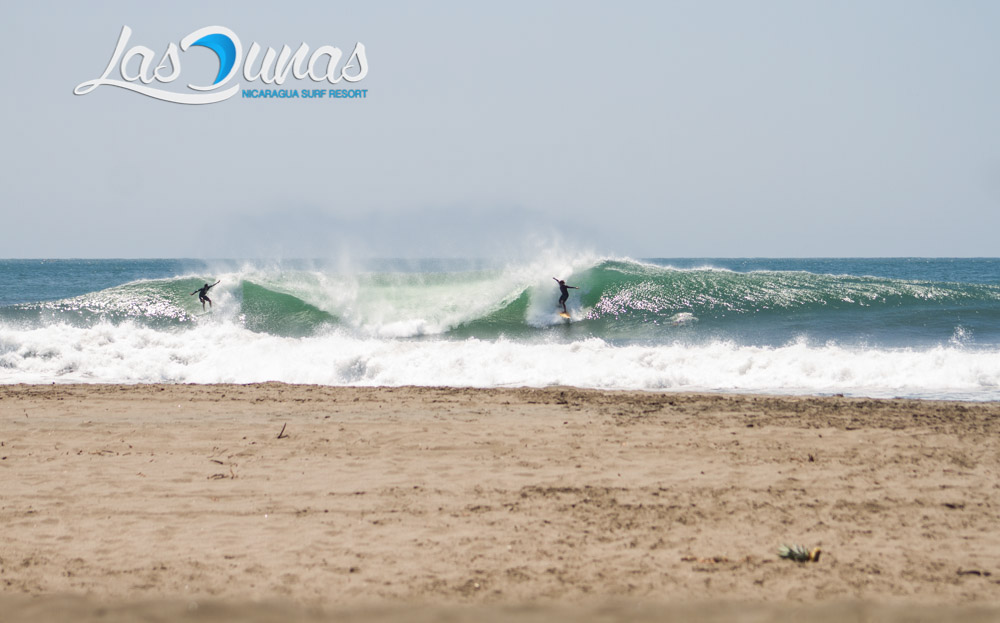 a) Level 1: You can stand on foam and move straight towards the beach, with your weight balanced on the board.
b) Level 2: You can run from side to side the wave, you make walls in small waves, marking left (face) or right (back) directions of the wave.
c) Level 3: You begin to know and practice paddling, you enter the waves and face your lip, in turn you begin to know how to read the sea (direction of the wave, best way to ride the wave, etc).
Intermediate level surfer:
This second category is subdivided into 4 levels:
d) Level 4: Safety when going down the waves, you master some techniques such as Spoon or Duck.
e) Level 5: You start to master Take Off and run the wall of the Wave.
f) Level 6: At this level, you master the movement of the wave in a good way, from the lip to the base, and vice versa.
g) Level 7: You learn to perform maneuvers such as Bottom turns, cutbacks among others. You show confidence in the waves, you know positioning in the waves and you dominate different waves.
Advanced Level Surfer:
In this last category about measuring your level of surfing, Advanced is located, where you already master a lot about surfing and are looking for the development of professional skills.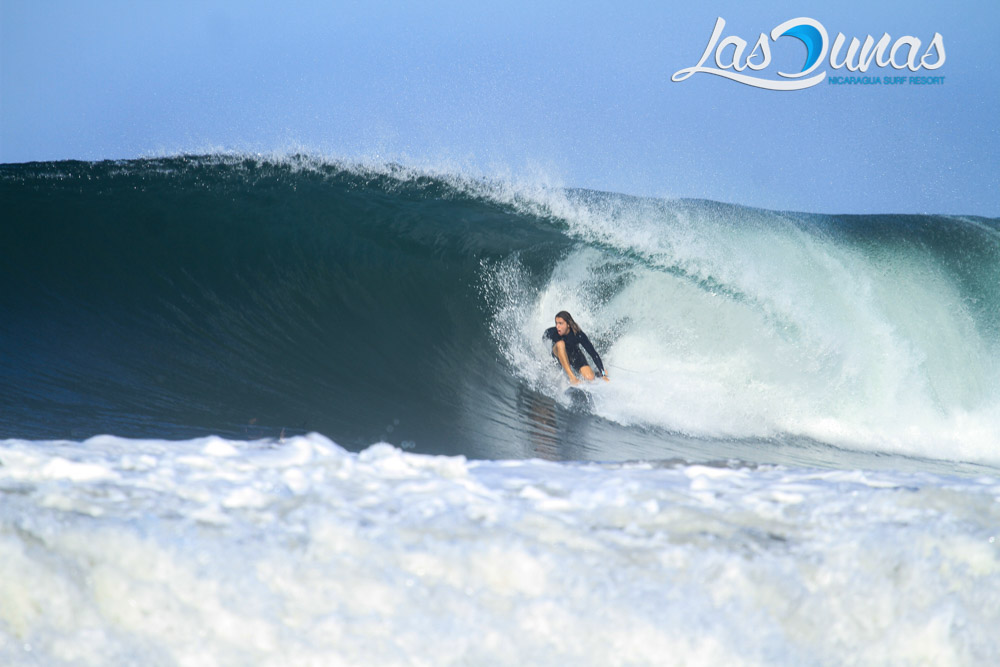 • Level 8: Here, you not only master the basic maneuvers, but also start practicing complex maneuvers like Floaters, Round Cutbacks, Re-entries and Snaps, for example.
• Level 9: Your level of maneuvers is perfect and you begin to control the airs, both reverse and reverse. You fully know your equipment and how to adapt it to the sea. You manipulate various tables.
Professional Level Surfer:
• Level 10: Here you are already an experienced competitor, you know the perfect execution of maneuvers, you master different levels of waves, sizes and categories.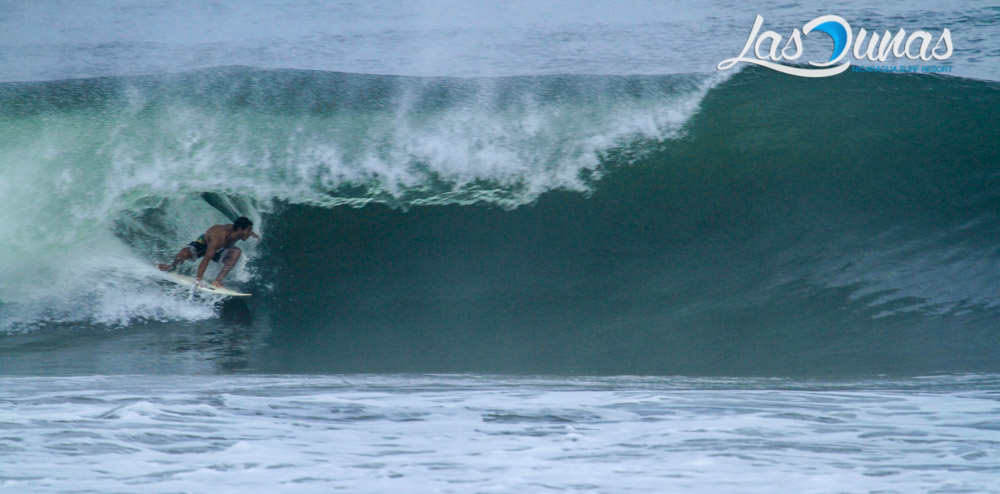 What is the use of knowing my surf level?
In the first place, it helps you to know everything that is still necessary to learn to improve, it also guides you in making the decision when choosing a board, which of course will increase your confidence and safety at sea.
And if you are looking to learn from the hand of experts, you must come to Las Dunas Surf Resort, we are located on the beautiful beach of Aposentillo, Nicaragua.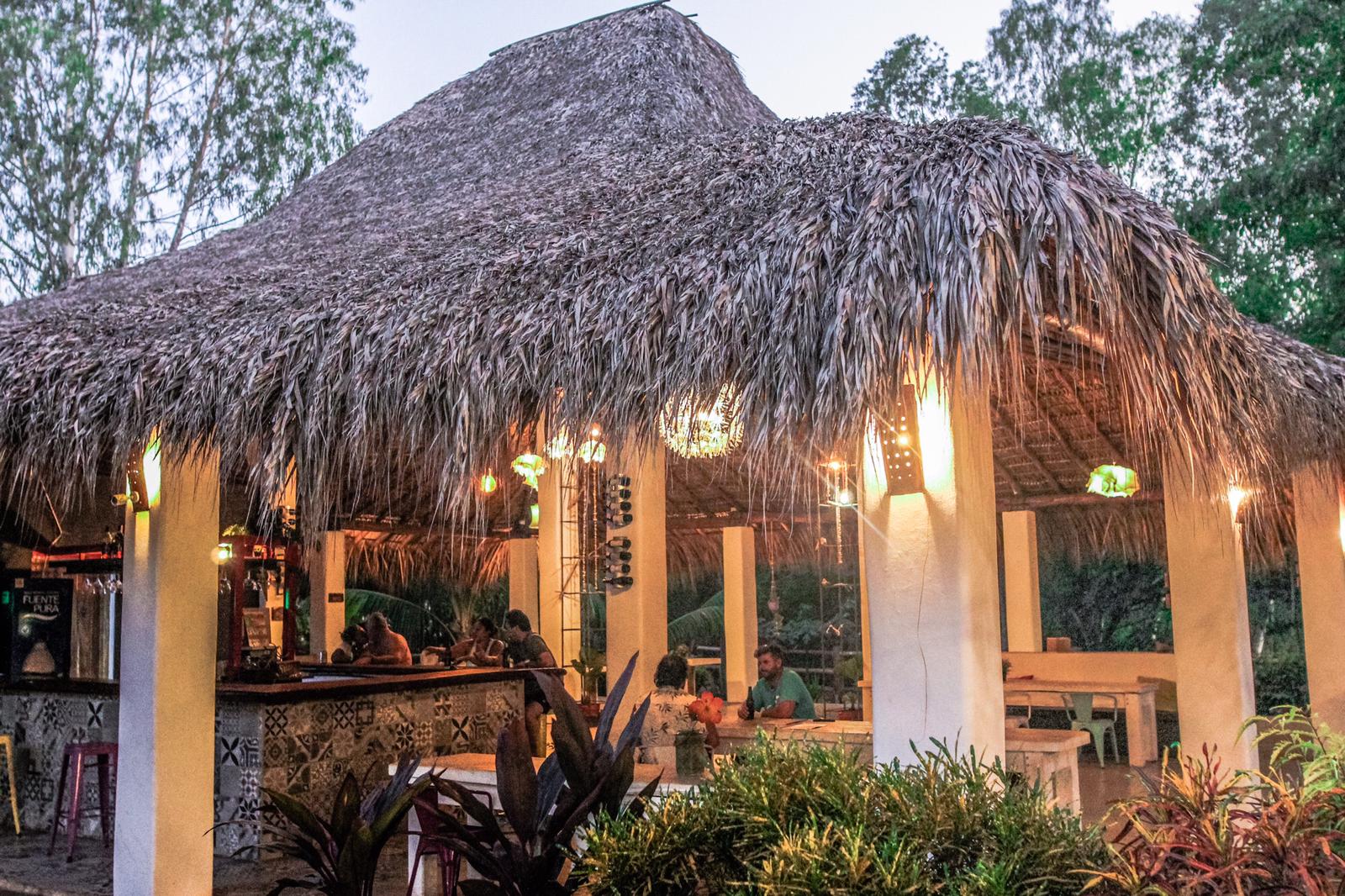 We have first-class facilities, an expert staff in the area with more than 10 years of experience.
Where you will not only learn about surfing, but you will also have fun and live a wonderful experience.