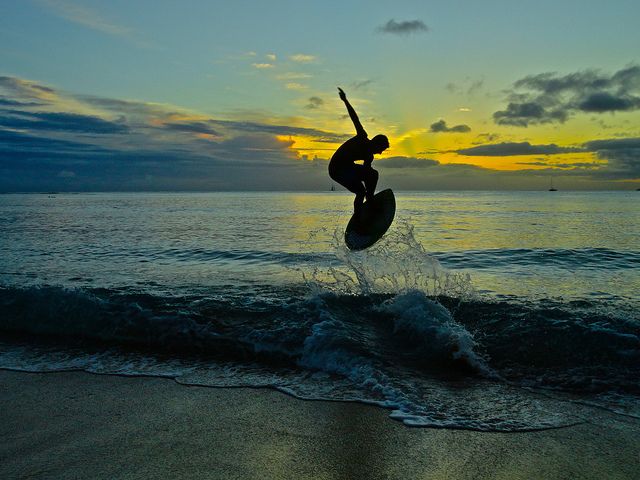 There are several types of surfing II , modalities that have advanced and created curious ways of surfing. Learn more in this second part.
From Las Dunas Surf Resort we continue with this list about the different types of surfing that exist. These last 4 complement the previous publication on Types of surfing.
Types of surfing II: 4 remaining modalities
5. BodySurf:
This version does not require any major skills to perform it, its main attribute is the intense activity in the water, for which it is important to be in perfect physical condition.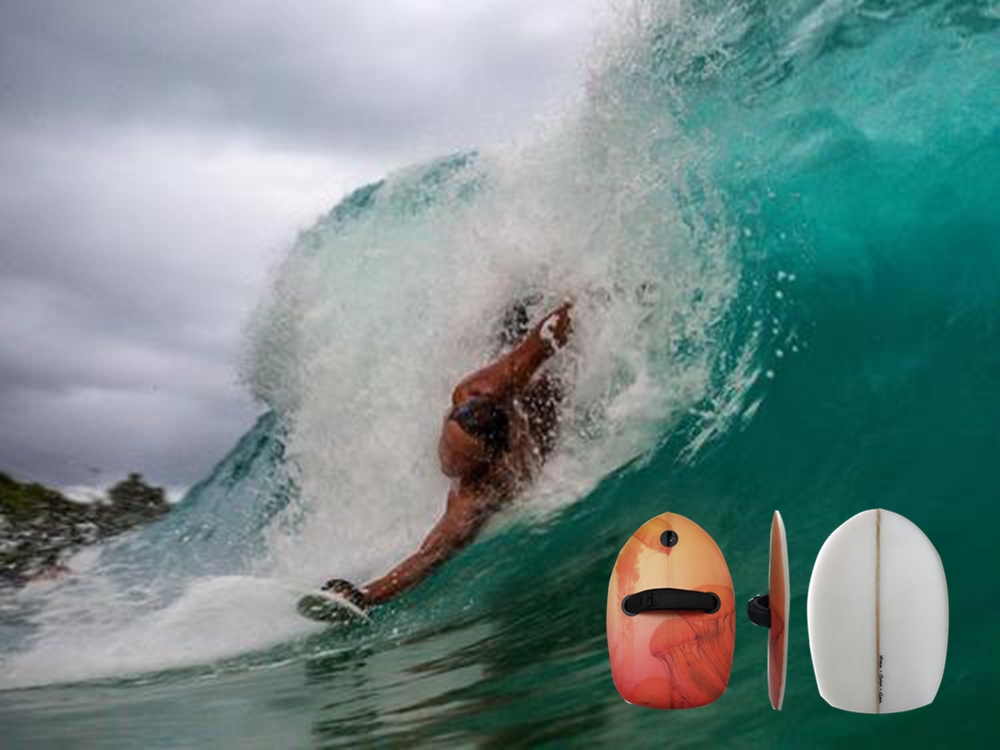 It is about sliding the body directly on the sea, without a board, using a Handboard and fins. It is a perfect activity for children and for those who want to experience new ways of riding waves.
6. kayak surfing:
This is another recent modality of surfing. It was born as an idea to move the kayak to the sea and take advantage of the power of the waves. Using the oars or paddles, it allows to reach high speeds, being able to perform a wide variety of maneuvers.
7. Skimboarding: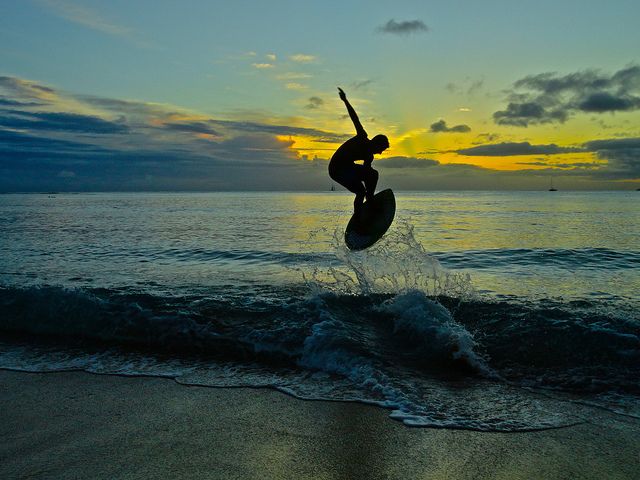 It is a skateboarding modality but in the sea. It should not be confused with SurfSkate. The Skimboarding uses a small one to jump, to make maneuvers and to simulate to make Skate. All on the waves just where they break.
It is important to know how to wait for the right moment, just when the wave breaks on the shore, that's when you can jump and slide.
8. BodyBoard: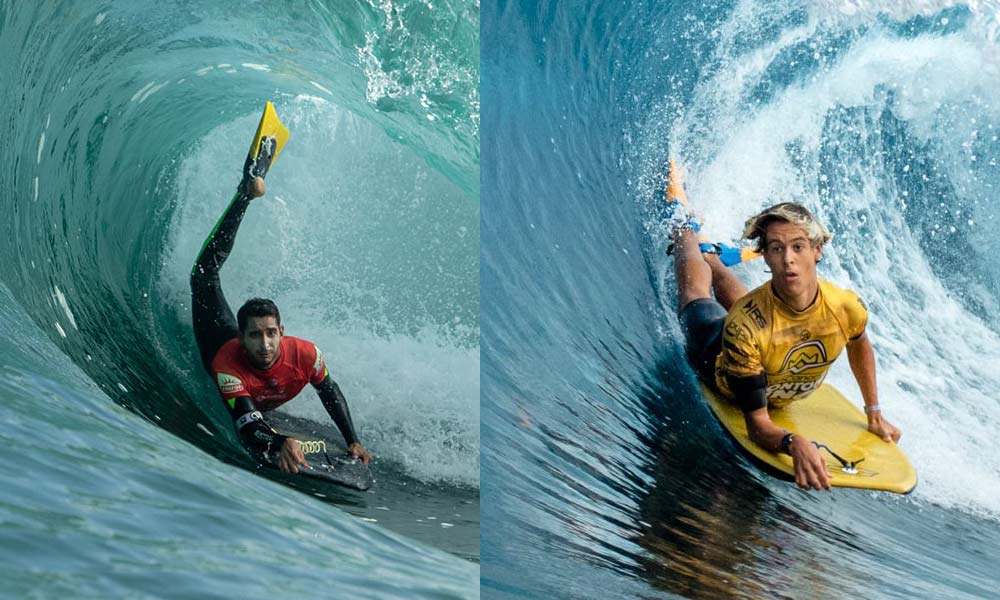 This type of surfing makes use of a small board without keels, made of synthetic foam, which allows you to move along the walls of the waves. It is similar to bodysurfing by using the same fins, some specific movements and body positions, which are classified into 3:
A) Prone or Lying down:
A relatively modern surfing style, in which speed prevails thanks to the hydrofoils adapted to the board. It consists of floating over the waves while lying down. In this way the water force flows incredibly between the wings.
B) Dropknee:
It is a form of surfing for those who like to be on their knees on the bodyboard. At the right moment after riding the wave, you move your knees under your body, bending your leg forward with your foot.
C) Stand Up:
Here it is important to have good agility in order to perform well. You only need to place both feet at the same time on the bodyboard while riding the waves at maximum speed.
9. Tow-in Surf: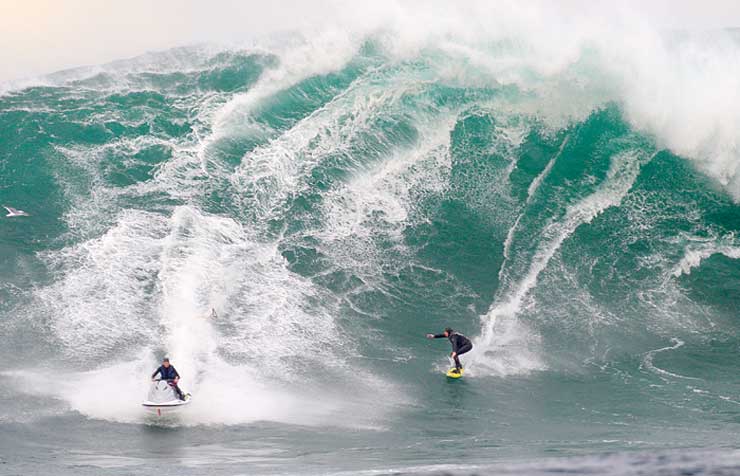 The last of the list of surfing types is perhaps the most extreme. You will need the support of jet skis to access huge waves, which allows you to catch them at the right time. It is possible to ride waves up to 30 feet (9mts approx).
This has been the list of the Types of surfing II that are possible to find nowadays. These types of surfing are born from the same root and offer different modalities, skills, and surfing levels.
If you want to improve your skills, technique and become a better surfer, we invite you to participate in our Surf Retreat or Yoga Retreat. 2 wonderful options to relax and enjoy Nicaragua.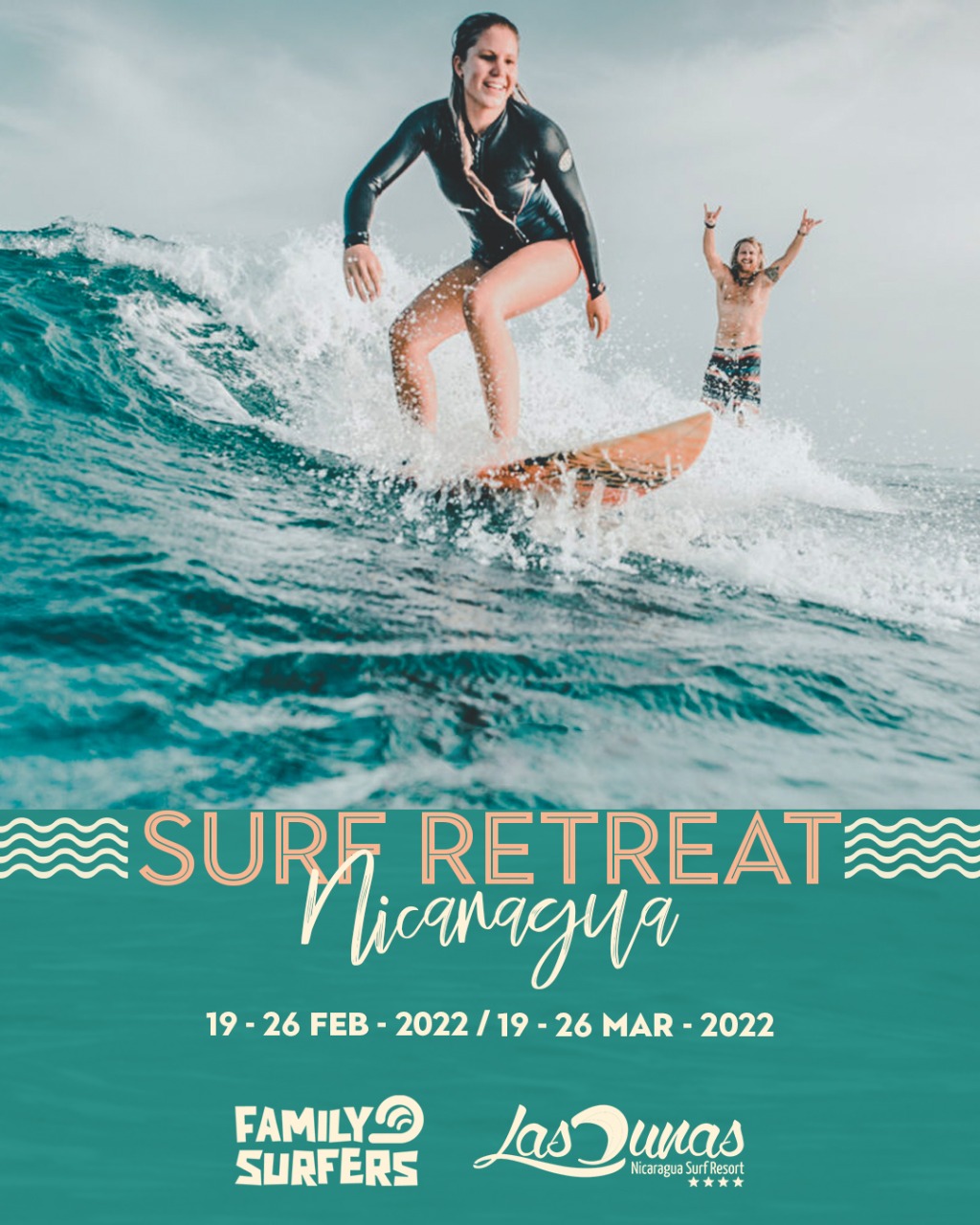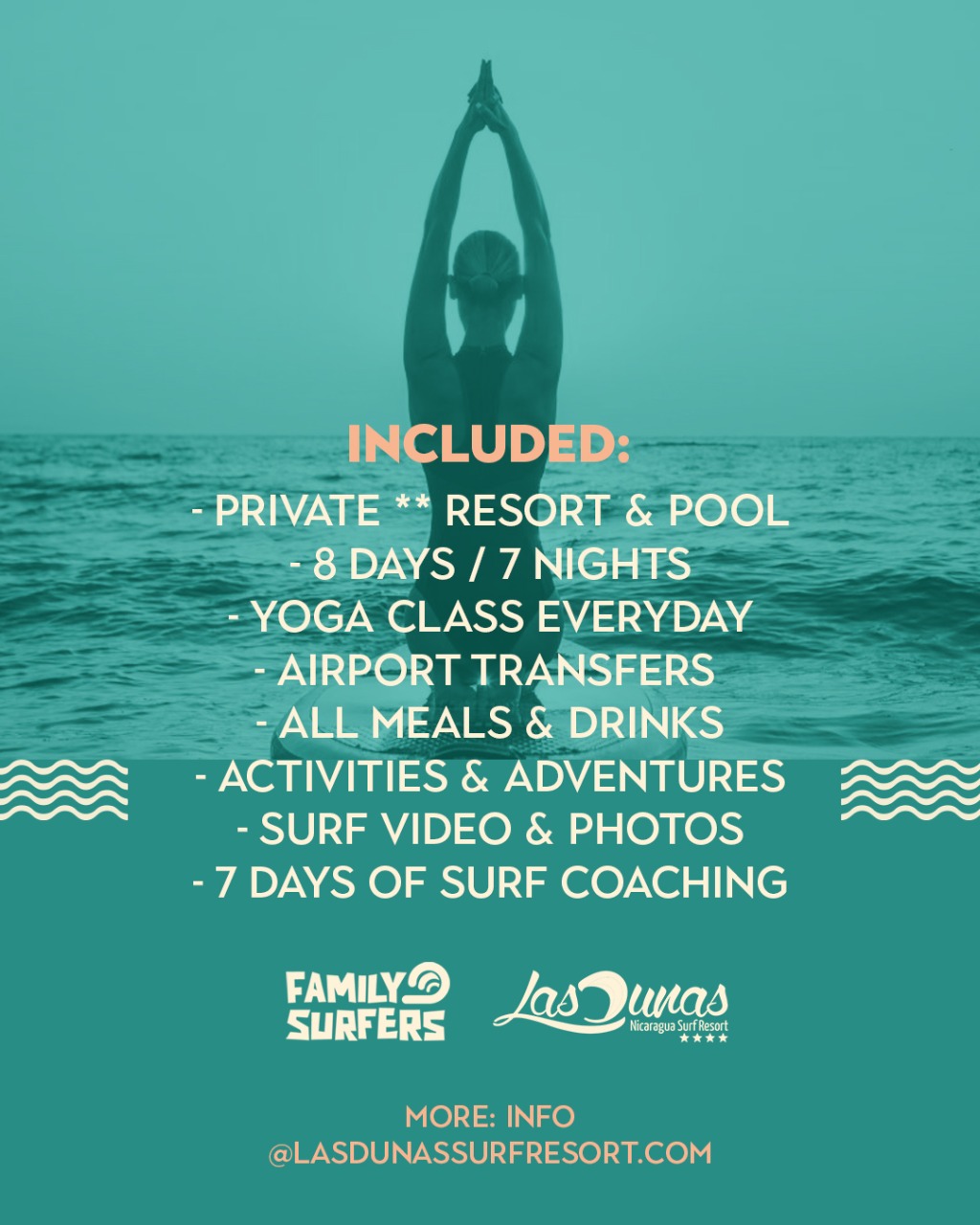 We are located in the incredible beach of Aposentillo. We have a group of expert instructors for you, wonderful facilities and the best surfing in Central America.
Come and live the Las Dunas experience!