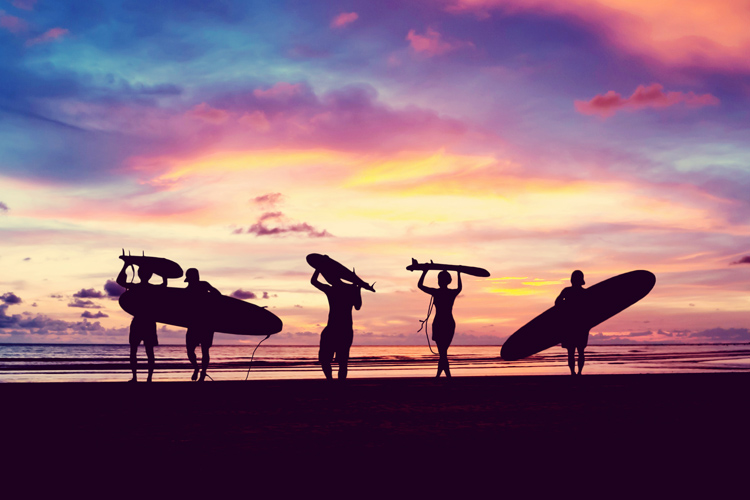 Surfing experience in Nicaragua is unparalleled in the region. And this Central American natural paradise is a destination you should definitely visit.
The surfer experience in Nicaragua is unparalleled in the region. And this Central American natural paradise is a destination that you should definitely know.
This week from Las Dunas Surf Resort we bring you a post full of interesting information. And if you are looking forward to a surf trip, you must visit Nicaragua.
Surfing experience in Nicaragua:
And is that if you are looking for a unique experience in the world of surfing, Nicaragua is definitely a destination you should consider.
This wonderful Central American country, has a wide variety of beautiful beaches to enjoy, and some of them are true paradises for surfers.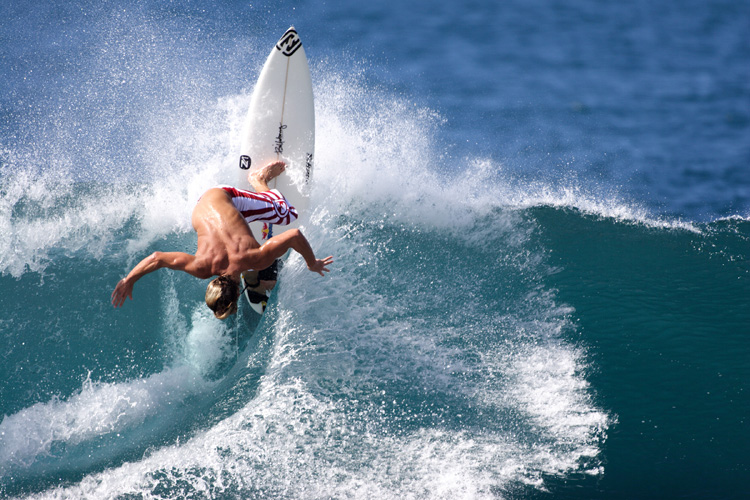 Its exceptional natural environment makes it one of the most relevant tourist and surfing destinations. Thanks to several benefits that make this country a Latin American surfing Eden.
Dream waves:
Nicaragua's Pacific coast is especially known for its consistent and strong waves, making it a popular destination for surfers from all over the world.
In addition, Nicaragua's beaches are much less crowded than others on the continent. Which means surfers can enjoy long surfing sessions without having to compete for waves.
Spots, spots, spots:
Some of the most outstanding surfing beaches in Nicaragua are Aposentillo, Playa Maderas, Playa Hermosa, Popoyo, and Punta Miramar, among others. All of them have exceptional waves, as well as a wide variety of services for visitors, including lodging, restaurants, and surf stores.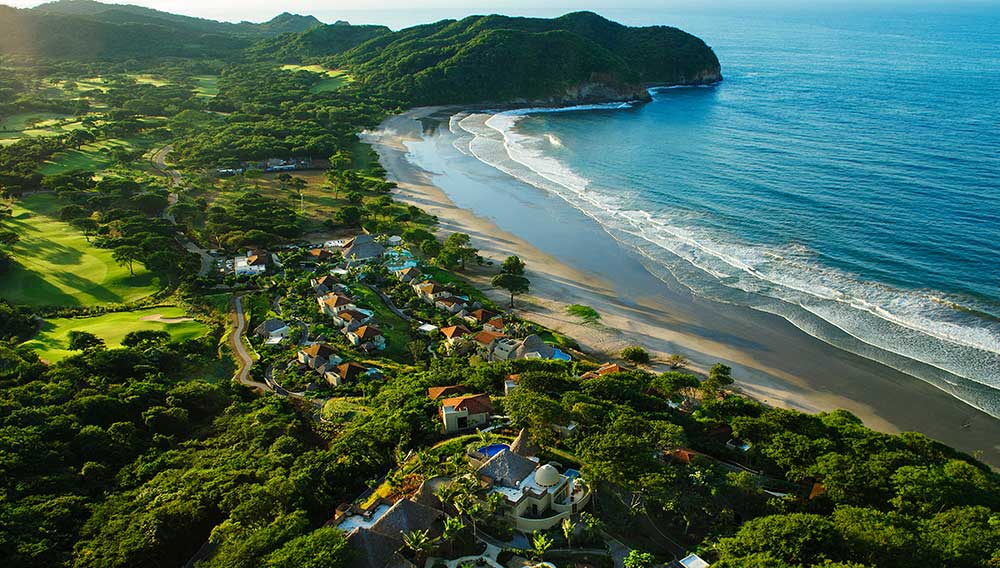 Each beach is unique, and offers its goodness to surfers who visit in search of great waves.
Natural wonders:
But surfing is not Nicaragua's only attraction. This country has a wide variety of natural and cultural wonders that will make your visit unforgettable. From its lush tropical forests to its fascinating colonial cities, Nicaragua will surprise you at every step.
In short, if you are passionate about surfing and adventure, a visit to Nicaragua is an experience not to be missed. Come and enjoy the incredible natural beauty and adventure this country has to offer.
Surf Retreat at Las Dunas
We, Las Dunas Surf Resort, offer you the possibility to be part of the incredible surf retreats we offer. Our facilities are surrounded by spectacular nature, creating a space to relax and have fun.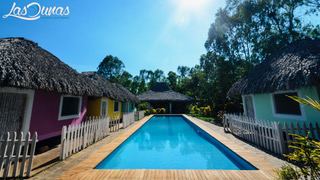 We cordially invite you to visit us, to enjoy our facilities, delicious food, unparalleled ambiance and hospitality, and lots of adventure.
See you at Las Dunas!