Planning a trip to Nicaragua, can be a great experience, in addition to adventures, allows you to surf and enjoy the natural beauty of the country.
This week from Las Dunas Surf Resort we have a practical post if you plan to travel. A small support guide to help you plan a trip to Nicaraguan lands. Take note!
Planning a trip to Nicaragua:
First of all, it is essential to choose the right time to go. In general, the best season for surfing in Nicaragua is between the months of March and December, when the waves are more consistent.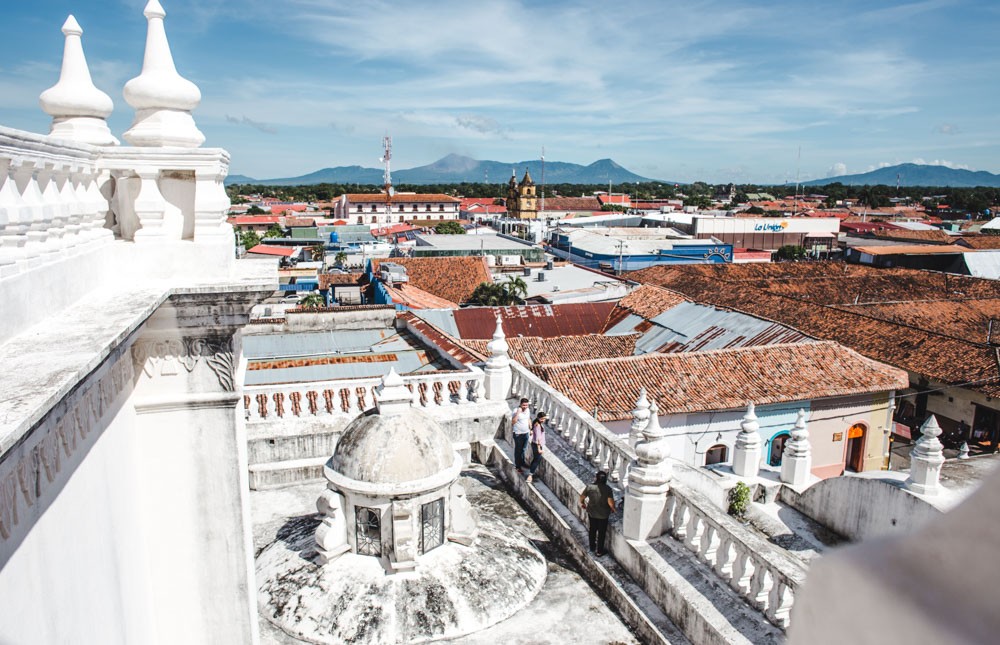 However, if you're looking to avoid the crowds and get better prices, you may want to consider traveling between the months of May and November, which is the low tourist season.
Incredible stays:
When it comes to accommodations, there are several options available. If you prefer a more relaxed and quiet environment, you can choose to stay in a surf village, which offer special packages that include lodging, food and surf lessons.
If, on the other hand, you are looking for something more economical, there are hostels and hostels that offer shared or private rooms. There is also the option of traveling backpacker style, however, it is not risk-free.
Tourist attractions you should visit:
In terms of tourist attractions, Nicaragua has a great variety. From the paradisiacal beaches of San Juan del Sur and Popoyo, to the exotic Ometepe Island.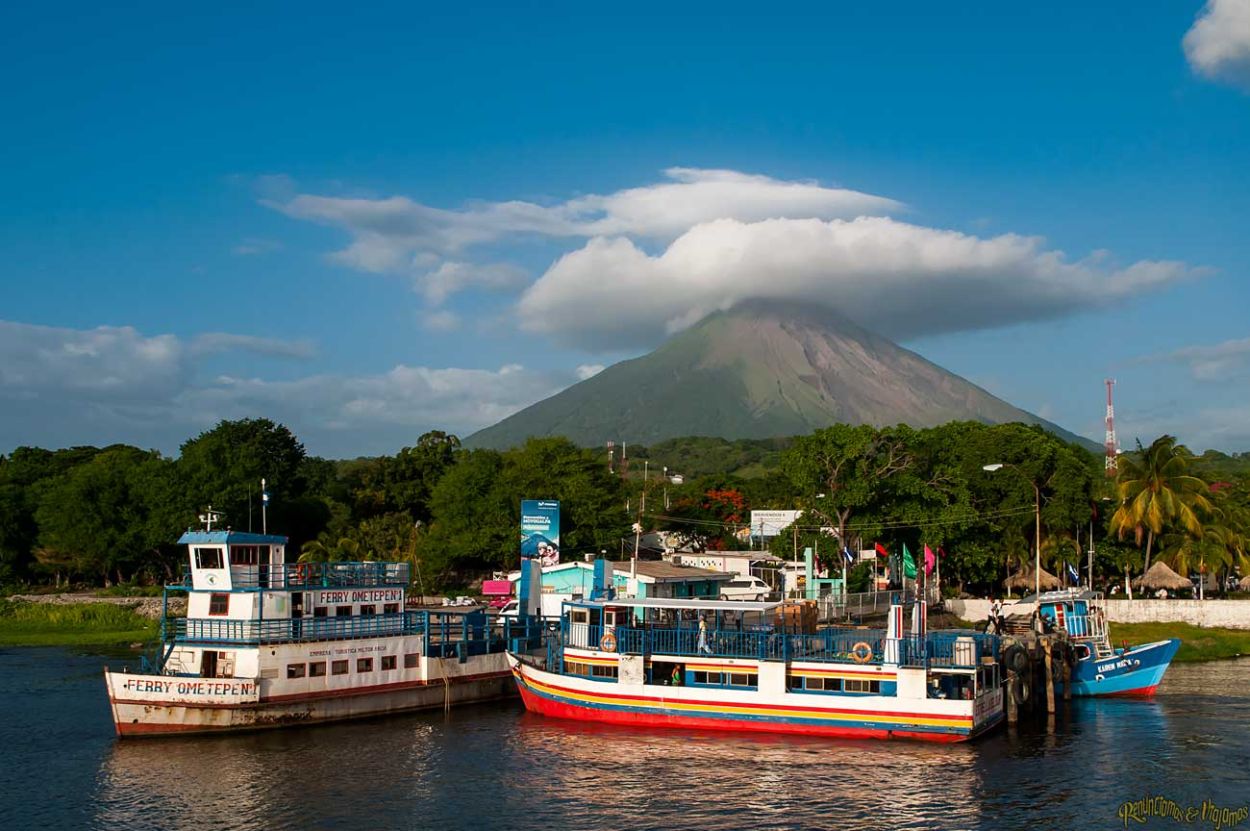 The impressive Bosawás Natural Reserve, the second largest tropical forest in the American continent. The Great Lake of Nicaragua, which is the largest in Central America, is another must-see attraction.
Colonial areas retain their old-time charm and are a wonderful option to immerse yourself in the history of the Central American country.
Adventures and more:
Nicaragua not only offers you incredible beaches, you can also experience adventures in its jungles, volcanoes and nature trails. A space that will allow you to reconnect with nature, disconnect from the present and relax.
From horseback riding, kayaking, hiking and even motorcycle tours, there are multiple ways to experience the thrill of getting to know Nicaragua.
Last tip: Planning
Finally, it is recommended that you plan ahead and make a list of the activities you want to do in order to make the most of your time in the country.
This is important because it will allow you to better organize your trip, guaranteeing a low influx of tourists, a tour of the places of interest, expenses and costs. It will also allow you to know the necessary information in case of emergencies, transportation and others.
From Las Dunas Surf Resort we invite you to visit us and get to know our incredible facilities. We are located in a privileged spot in Aposentillo beach. Right in the middle of the 7 beaches route.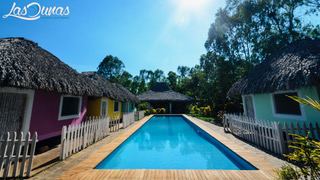 Our Surf Retreats are a wonderful option for you if you are looking for surf and adventure.
See you at Las Dunas!