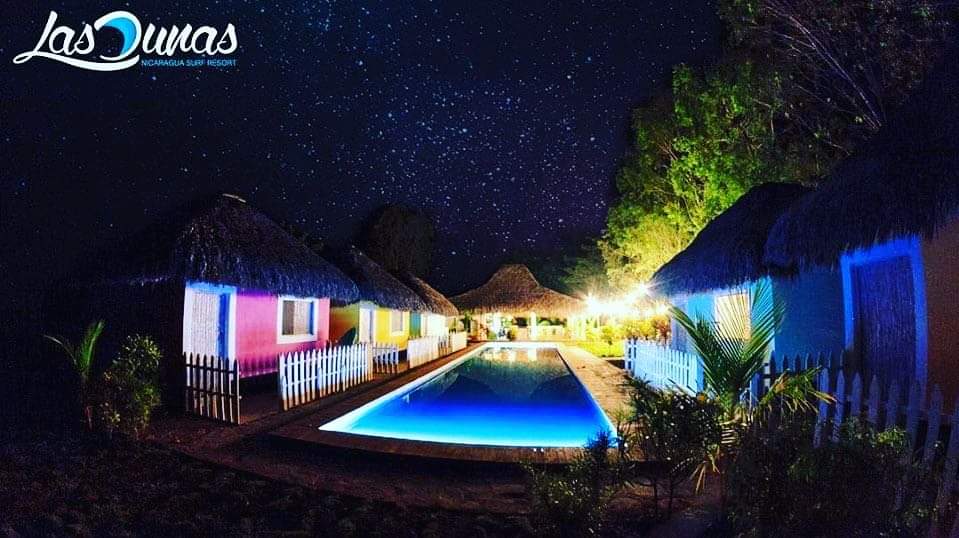 If you are going to a surf hotel in Nicaragua, here are some great tips to make the most of your stay and enjoy an incredible surf experience.
From Las Dunas Surf Resort, we wanted to elaborate this publication to share with you some great tips to make the most of your stay in a surf hotel.
Incredible spaces that allow you to live an unforgettable surfer experience and that we wish you to experience 100%, so take note of them:
Surf Hotel in Nicaragua: Surfer Experience
1. Know the tourist destination:
First of all, before planning a Surf Retreat, you must know that tourist destination: Best Spots, Sea and wind conditions, quality of the waves, mobility and transportation, safety and medical assistance, costs, best travel seasons, etc.
Likewise, research on tourist sites of interest, many times, the various natural, cultural and social wonders that a country or region offers to locals and tourists are overlooked.
In Nicaragua, for example, apart from the incredible surfing beaches, there are wonderful natural reserves, the Cerro Negro volcano, tourist towns, adventure attractions and other experiences.
2. Book the best Surf Hotel for you:
This depends not only on budget, but also a hotel that meets your needs, from transfers Airport-Hotel and vice versa. Even a wide healthy menu, comfortable rooms, etc.
We, Las Dunas Surf Resort, have a privileged location on the beach of Aposentillo, in the middle of the famous route of the 7 beaches. Our facilities are spacious, beautiful and full of comforting nature.
We have a menu based on 100% healthy organic food, which will allow you a physical and mental detox, as well as a friendly, respectful and warm staff ready to make your stay with us, the best experience.
3. Go ready for anything: Relaxation and fun.
At our Surf hotel in Nicaragua you will get not only surfcamps, but also Yoga Retreats. Both practices are perfect in combination. We also offer motorcycle rides, sandboarding and other experiences that will allow you to relax and enjoy.
Generally, the areas have large natural areas, perfect for hiking, horseback riding, you can also interact in the nearby villages and feel the unique human warmth of the Nicaraguan people.
Participating in beach games, dance nights and other activities will allow you not only to meet other people, but also to make incredible memories.
4. Leave your cell phone aside:
A surf resort is for disconnecting from the outside world and rediscovering yourself through surfing and Yoga. The ideal is to get completely involved in the enjoyment and relaxation of a surf resort in Nicaragua.
Take advantage of the beautiful beaches to ride incredible waves. Lie on the sand at sunset and meditate. Dance to the sound of popular music in nearby villages. Breathe the fresh air of nature.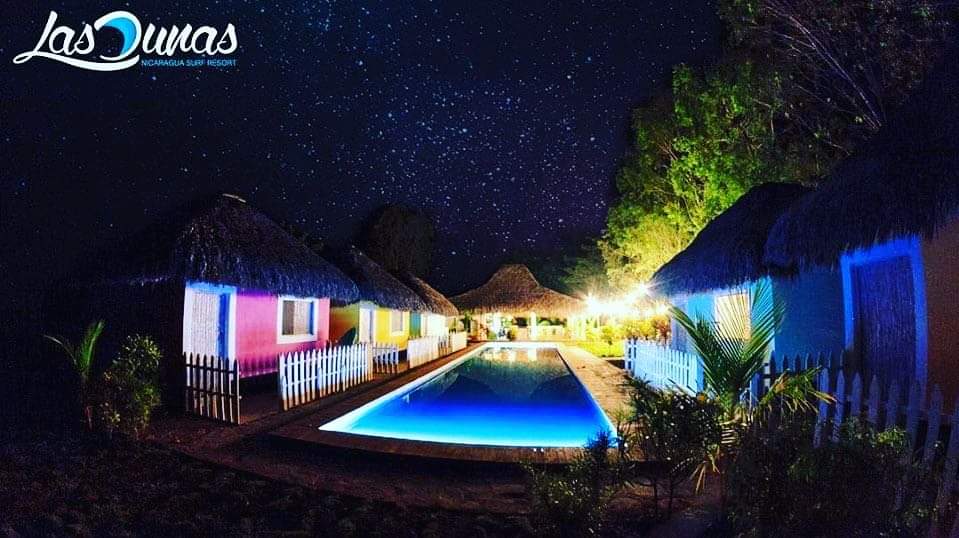 Starry nights are one of the most beautiful spectacles to see, reconnect with you and your loved ones. Use your cell phone only to take pictures.
5. Dare to eat new things:
Usually hotels offer native dishes on their menu, made with local ingredients and with the unique sabot of each region. Food is a social language, it tells us about that area and its history. Dare to try each new dish. The flavors are incredible.
It is also an opportunity to resume a healthier diet, especially thanks to a menu designed to offer 100% organic products, ensuring a more conscious and nutritious diet.
6. Your second home away from home:
While you stay with us, our facilities will be a second home for you. Take advantage and meet new people, interact with everyone, smile at every guest.
We have all the necessary amenities to make you feel at home at Las Dunas Surf Resort.
7. Surf 24/7:
The most important perhaps, dedicate yourself fully to surfing, take advantage of every moment to learn more, improve, enjoy and have fun. We have certified professionals who will be there to guide you and help you in your surf sessions.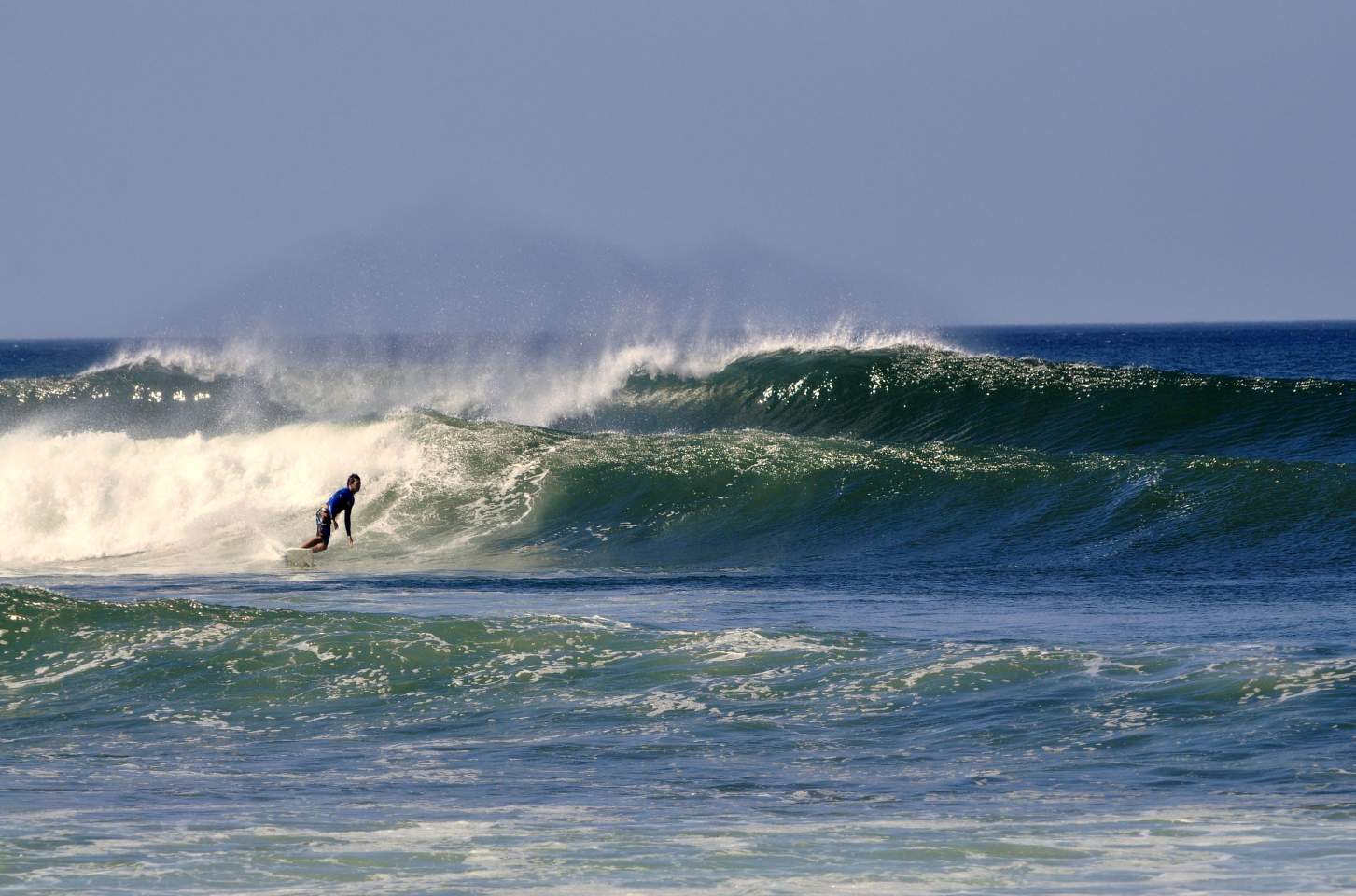 A surf hotel gives you the chance to meet surfers from other countries, learn from them, sharing in a respectful and great way, as only surfers know how to do it.
These have been some tips to get the most out of your surf hotel in Nicaragua. The ideal is always to live the moment, fully enjoy the opportunities that nature and surfing can give us.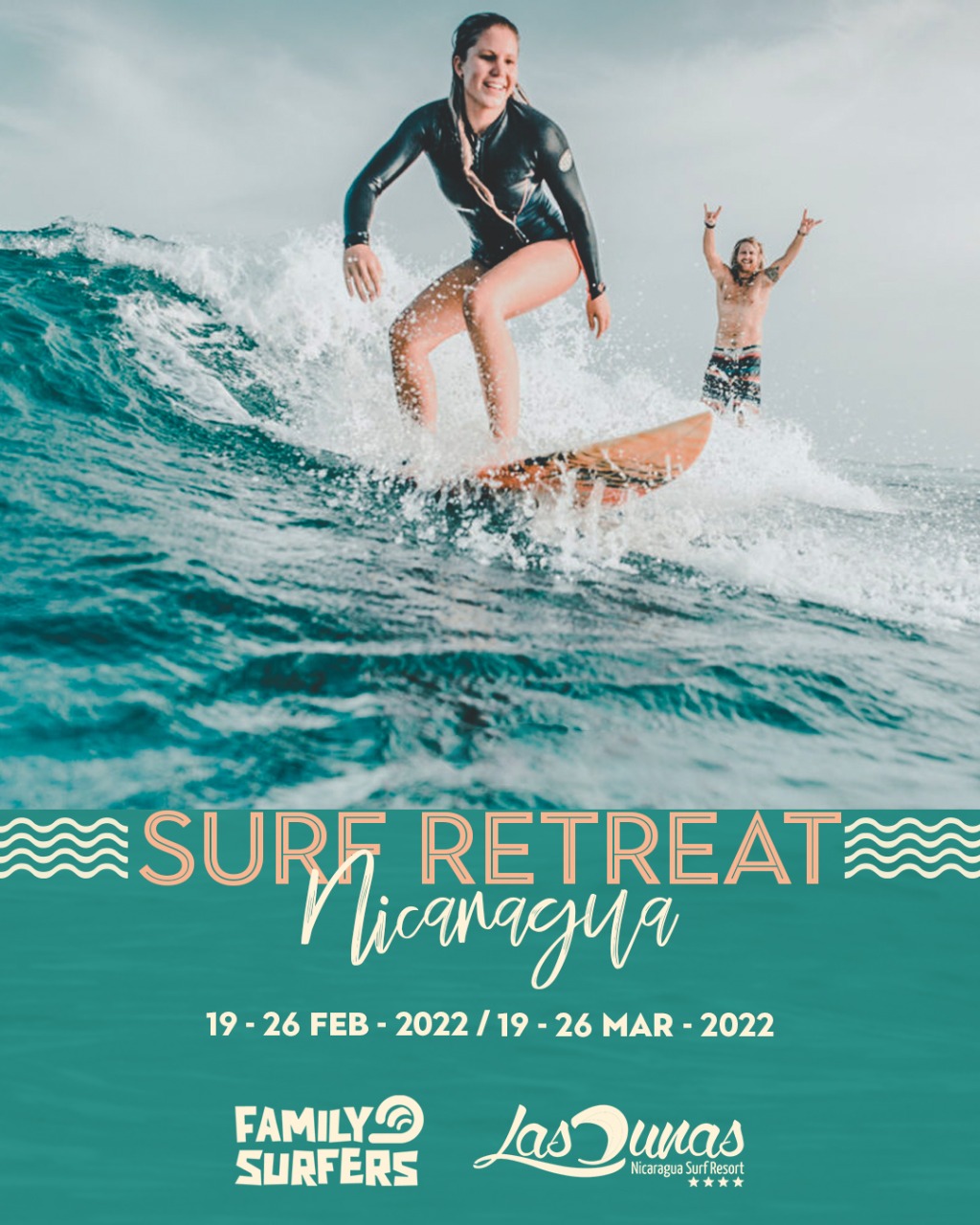 Come and visit us, we are located in Aposentillo Beach, Chinandega, Nicaragua, we are waiting for you!