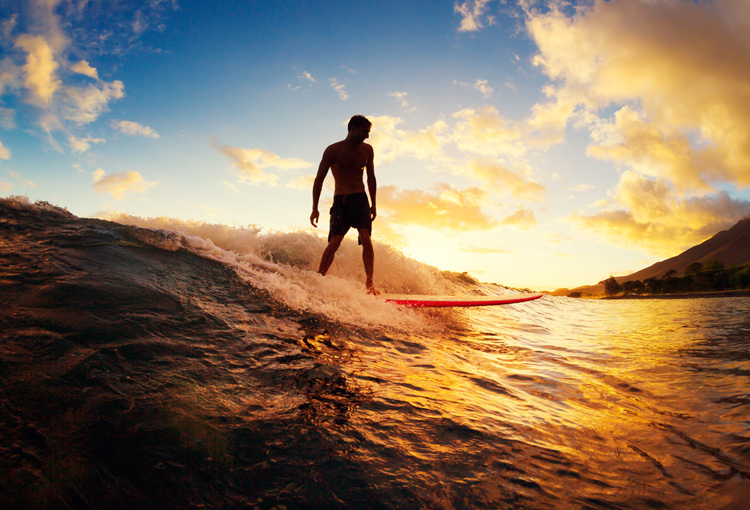 A new surfing year brings with it the resolutions that every surfer makes at the beginning of the year, here we guide you to achieve them. Take note!
From Las Dunas Surf Resort we wish you a happy new year, and we share with you a publication about the resolutions that every surfer makes when starting a new year.
New surfing year:
As usual, when starting a new year, we make a list of resolutions, which are short and long term goals we hope to achieve, among them of course are our sporting aspirations.
So we decided to help you with some resolutions for this 2022:
1. Learn more about surfing:
And this goes beyond knowing how to ride waves or master maneuvers, it's about learning about the surfer culture, its history, development, new technologies and practices.
2. Be more ecological:
We spend a large part of our lives in the sea, therefore we know its conditions, it is no secret that pollution is doing more and more damage. It is our duty to promote a more ecological culture.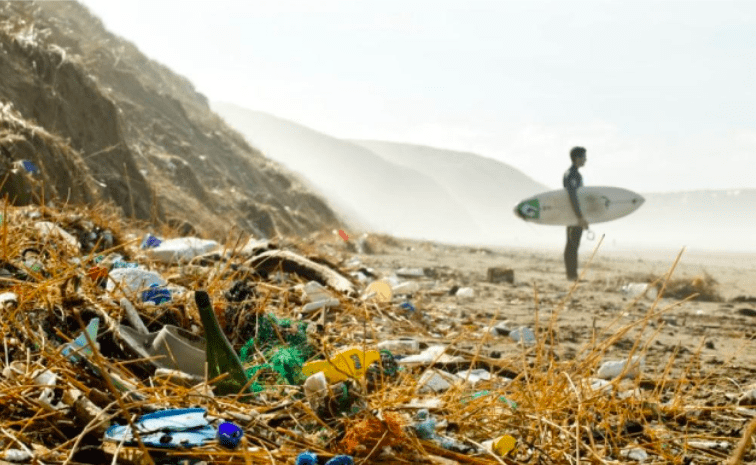 From the development of actions that promote ecology in the surf spots, the use of bio-friendly implements (waxes, sunscreens, wetsuits), to participate in social projects.
3. Go to Surfcamp:
Learning to surf is best when we have instructors, and at Las Dunas we have the best certified specialists with more than 10 years of surfing experience.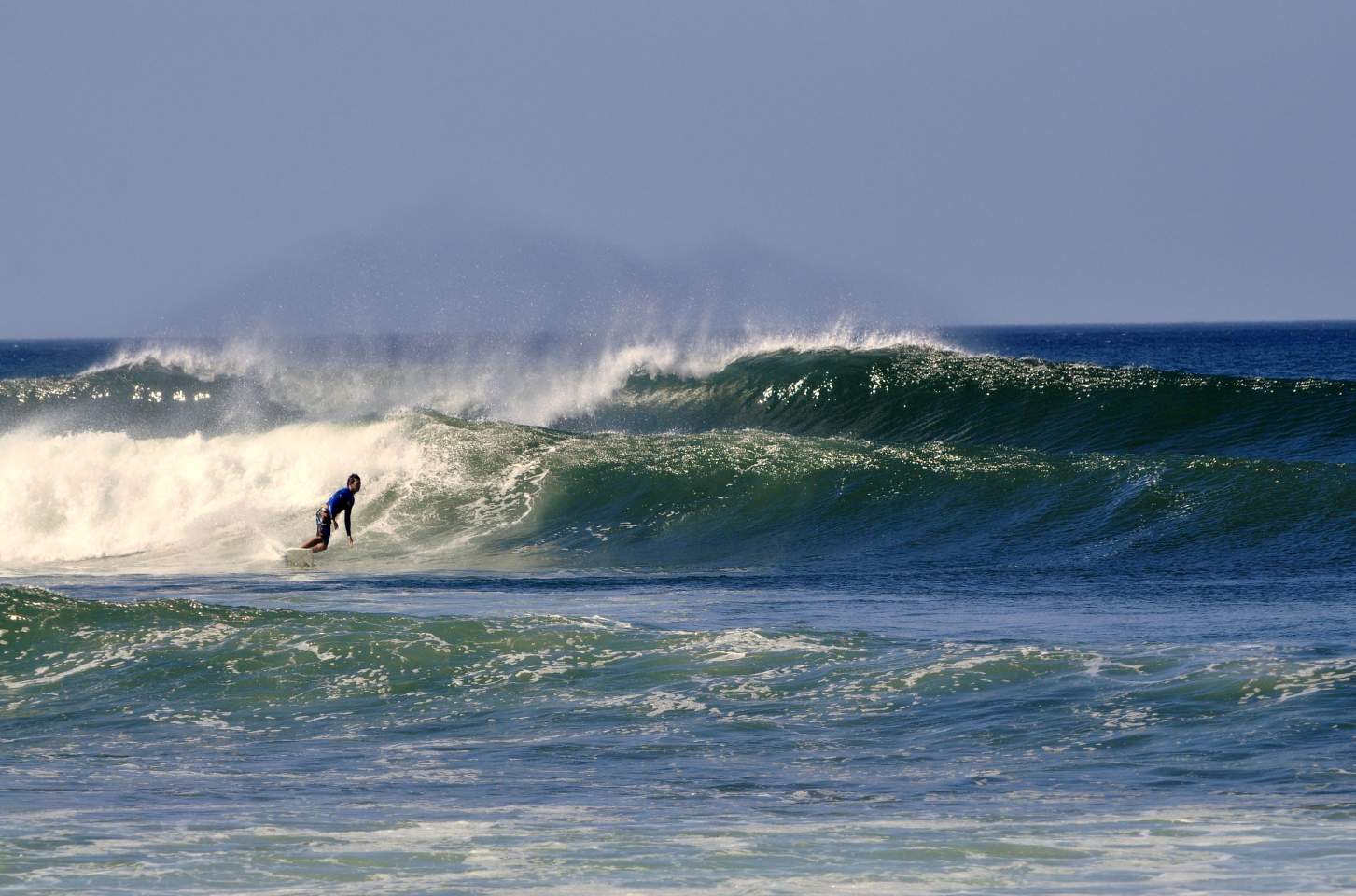 We have Surfcamps for different levels, from beginner to advanced. Personalized attention, the best equipment and top quality facilities.
4. Visit more surf spots in the world:
Mother Nature has given us incredible surf spots, emblematic sites for locals and foreigners.
For example, in Aposentillo, Nicaragua.
Places full of stories, traditions and the true surfer spirit.
5. Perfect your technique:
One of the new year's surfing resolutions, improve our skills and abilities, through healthy eating, constant training either at home or in controlled open spaces.
This helps us to level up and enjoy more risky and powerful experiences, such as big waves and expert spots.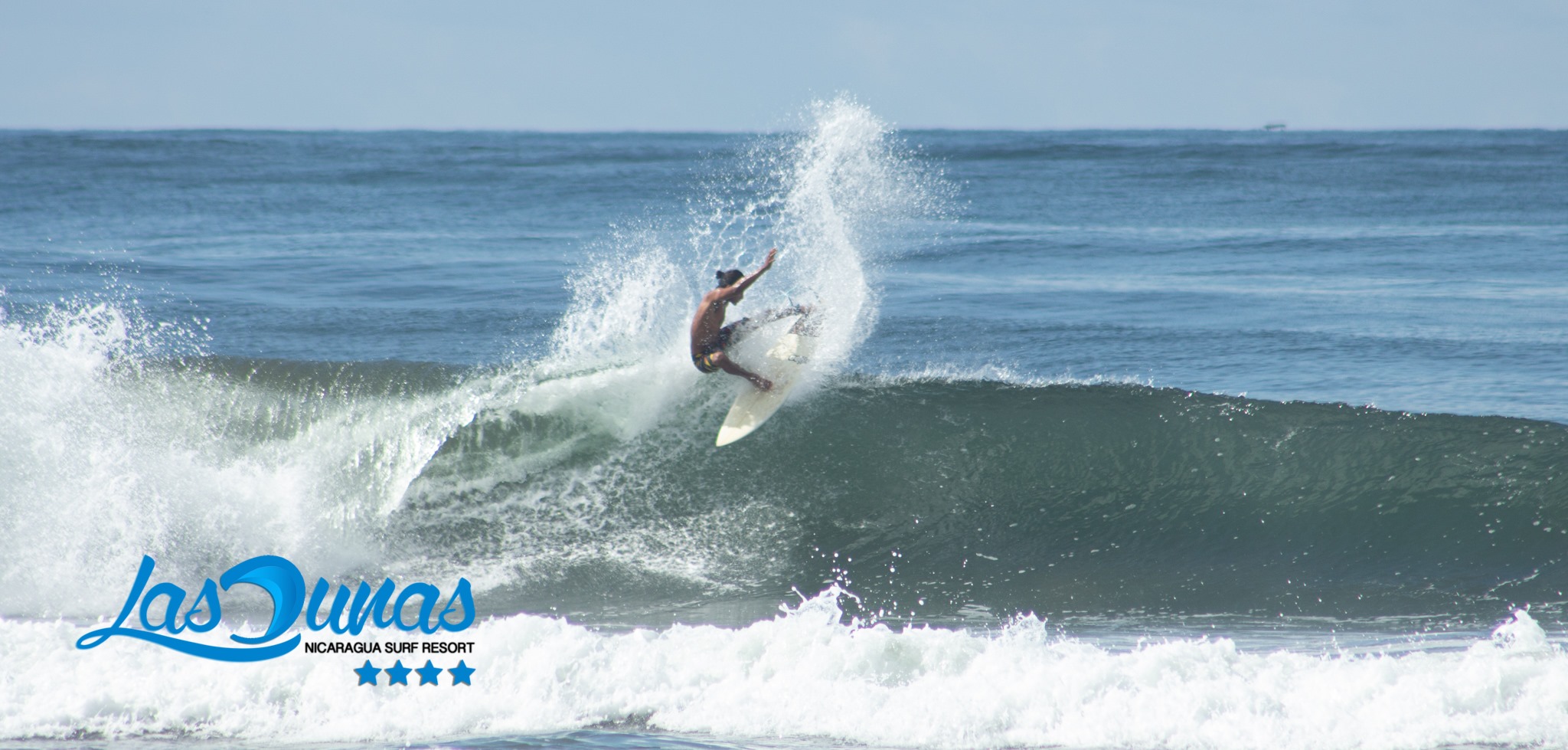 Also, serve as a guide and support to new surfers, we never know when we can help someone else to grow and improve.
6. Eat healthier:
One of the key aspects behind any sport and more so surfing, is good nutrition.
Eating in a healthy and balanced way helps not only to improve our health but also our muscles and immune system.
Food gives us energy to enjoy and give the maximum in each surf session. It is important to maintain a diet rich in protein, carbohydrates, fruits and vegetables.
These are some New Year's resolutions for surfing that we want to propose, all are simple to achieve, through dedication and perseverance.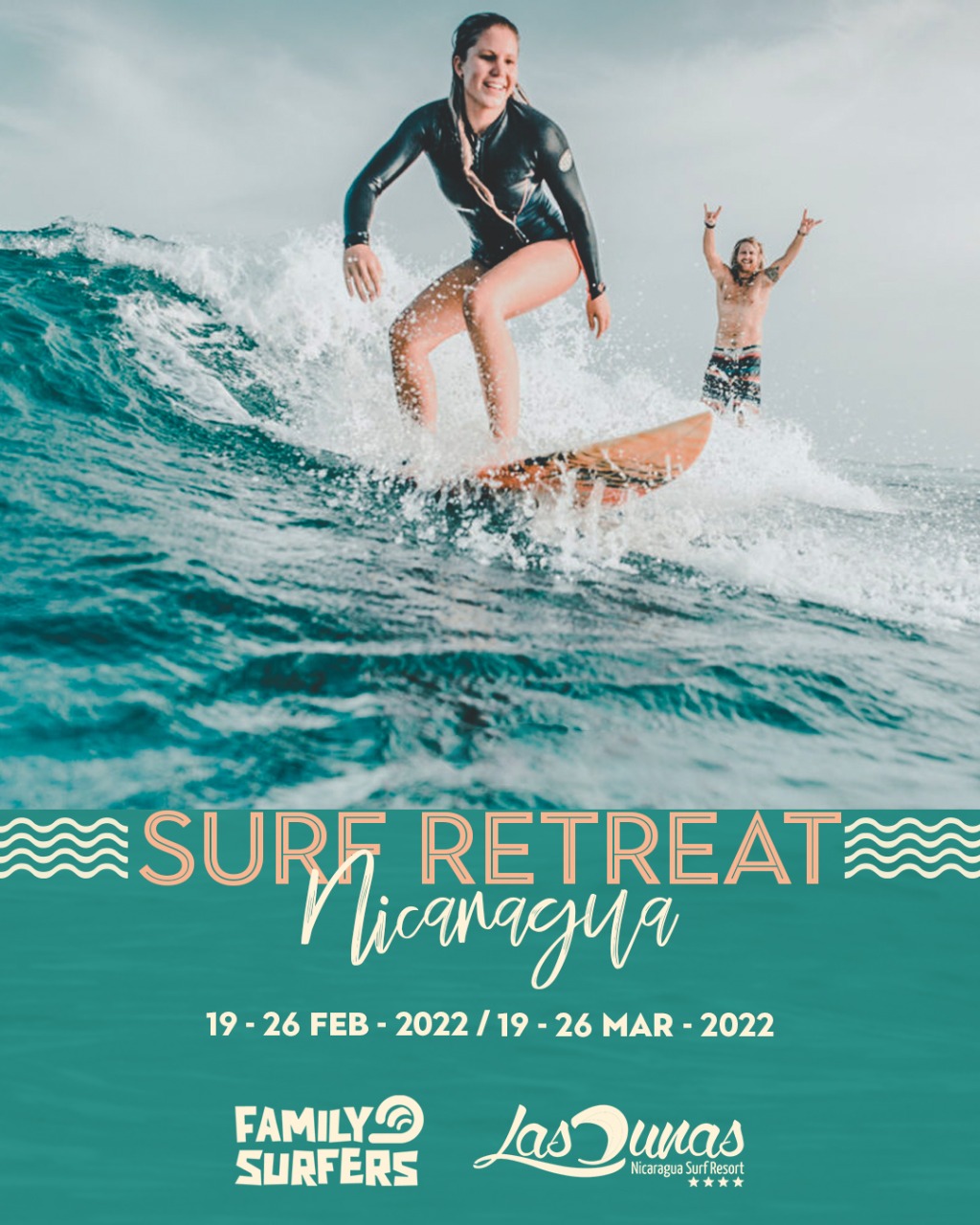 And if you are looking to start 2022 with good surfing, come to Las Dunas Surf Resort.
Where you can learn the best surfing from the hand of experts. We are located in Aposentillo, Nicaragua.