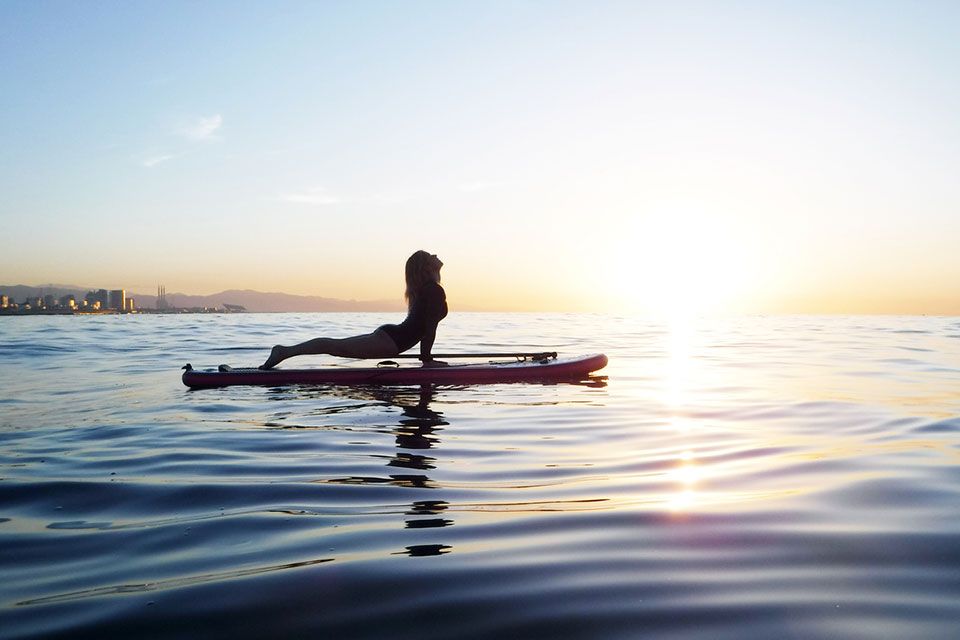 Surf and Yoga, two disciplines that complement each other in sport. Both combined help us improve our surfing!
In this post we are going to tell you how these two sports practices, which at first seem opposite, actually have many aspects in common.
This is not something that has occurred to us at the Surfcamp Las Dunas Surf Resort, prominent surfers who have shone in the professional circuit, such as Gerry López, affirm that practicing yoga has helped them to improve, not only their technique, but also their experience on the waves.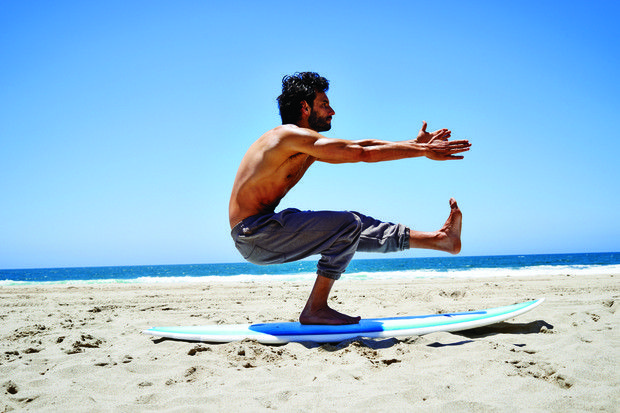 Better reason to complement our surf training with yoga so as not to rust and always keep us in good condition. But if we have a surf retreat in mind to some great spot in any part of the world.
Surfing and yoga are two "opposite" disciplines that have proven to go hand in hand, providing advantages to our surfing, in aspects such as:
Improving balance, increasing flexibility and breathing, among other points where they coincide.
If we combine both activities we will be able to reinforce and expand our sports skills.
Attention and Concentration.
The practice of yoga is mainly based on perception, that is, focusing exclusively on something, concentrating our mind clearly.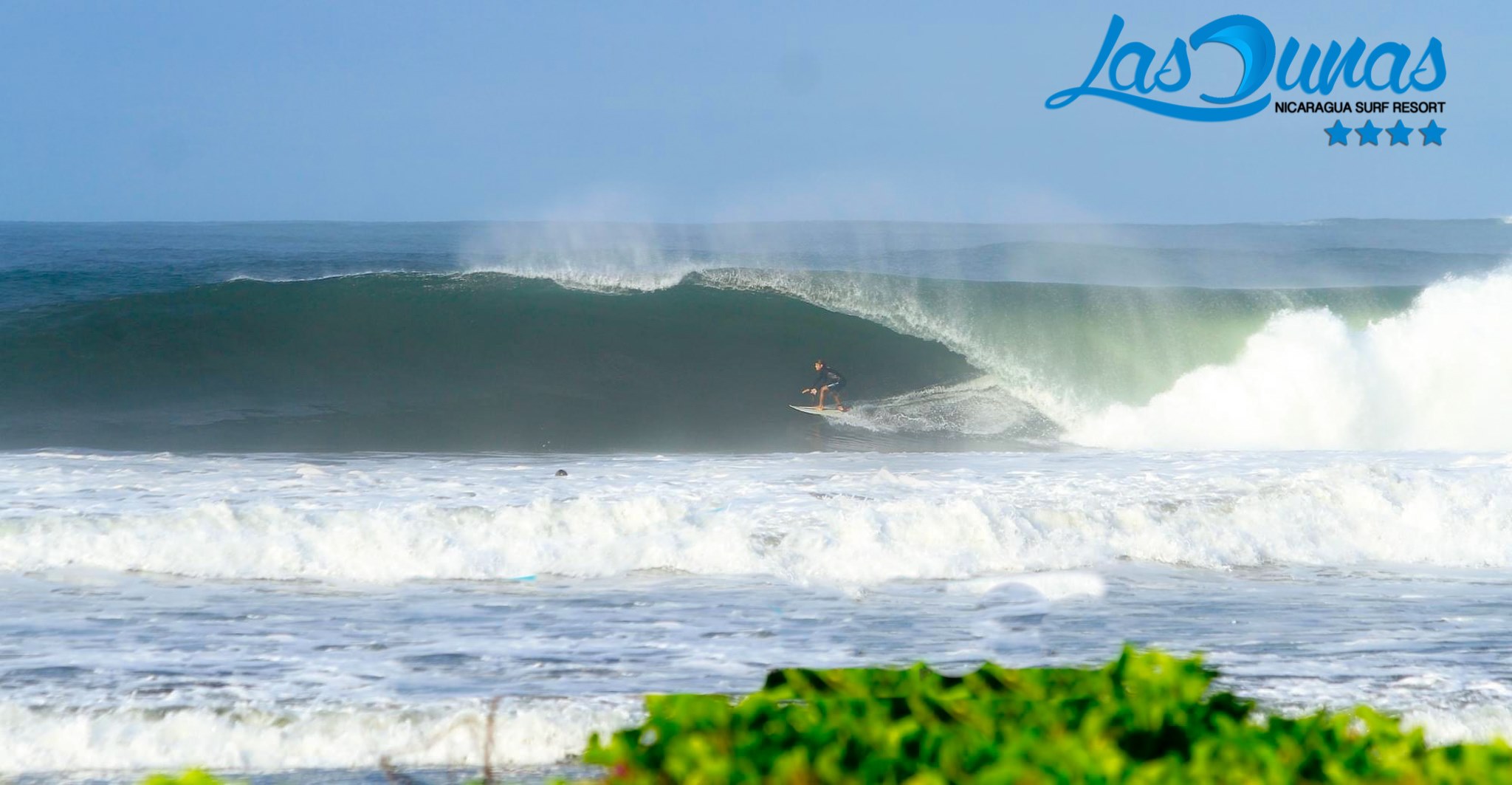 In this way, it helps us to perfect our attention span, which allows us to focus 100% on the sea, the waves, the board and ourselves.
Since the only thing that matters is what we are doing on the table at that moment. Enjoy and concentration.
Better Core: Better balance and flexibility
Yoga is directly related to balance. Basically it is due to the postures that are carried out throughout the sessions, since all of them always have our core as their central axis.
A very important point in our body because it allows us to achieve optimal balance as well as expand our flexibility, fundamental factors in a sport such as surfing.
The breathing
Another of the indisputable benefits of yoga when surfing is to teach us to control and improve our breathing.
Elementary aspect when we are in an environment that requires patience, in the phase of waiting for the wave, until the adrenaline rush when riding it.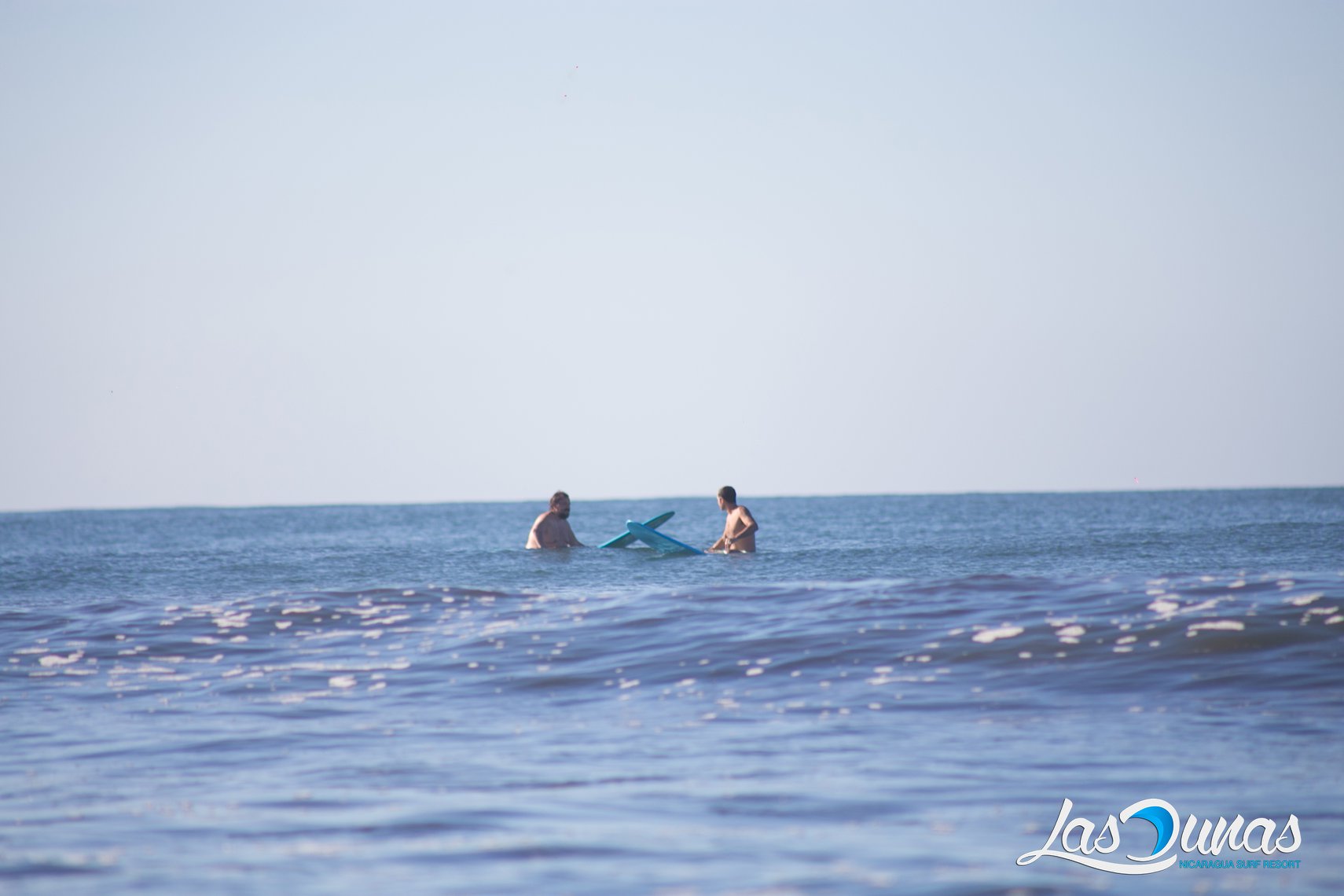 Likewise at sea we are exposed to stressful situations and nothing better than knowing how to breathe properly to keep the situation under control.
Connection with oneself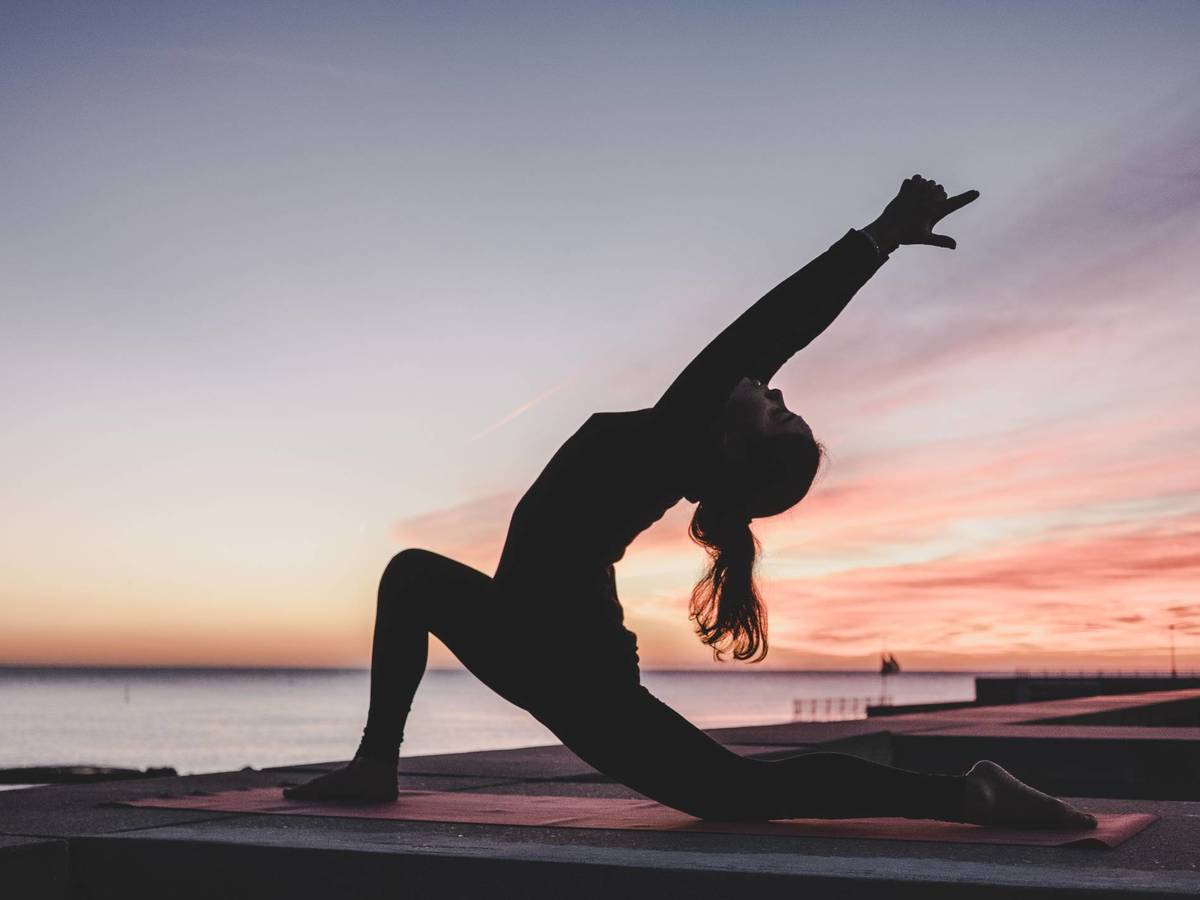 The practice of yoga implies that we come into contact with ourselves in a natural way, without forcing postures or breathing, an organic contact of body and mind.
In conclusion, you must be fully aware in the moment and in full tune with everything to be able to surf satisfactorily.
But above all: Enjoy the surfing session.
Yoga Exercises for the Surfer
We share some videos with some series of exercises that you can do either at the Surfcamp, or at your home or at a nearby surf school.
In this way you will be constantly improving as a surfer. Are you going to put them into practice?