The qualities of a surfer help to shape the personality, helping us to be better people and athletes. Know these 5 aspects.
What do you consider are the qualities that a surfer must have to stand out?. In short, surfing is for everyone. However, if you want to do it really well, you must develop some characteristics that go along with a good technique.
Surfing is more than a sport, it is a lifestyle that incorporates several aspects: nutrition, exercise, ecology, spirituality and personal improvement.
From Las Dunas Surf Resort we wanted to make a list of 5 essential qualities that every surfer should have:
Qualities of a surfer: 5 Characteristics.
1. Be humble:
This 1st characteristic is not taught in a Surfcamp, it is developed from within. Surfing like any other sport will be full of admirers, flatterers and we must not allow these situations to feed our ego.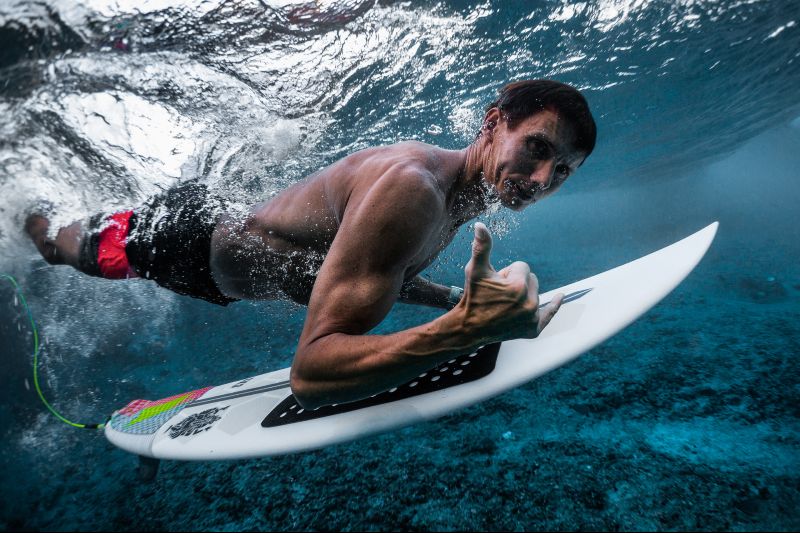 Let's remember that winning or prizes are not the main goal for us, but everything learned and enjoyed in the process. The familiar friendships, the unique feeling of being on the waves, being able to be of help to others in their learning. That's what really matters. Prizes are just incentives.
2. Be ambitious: Aspire for more.
You may think that humility fights with ambition, but it does not. We mean being ambitious in learning, in constant improvement, in always working to be better every day. You must be ambitious to always surpass your limits.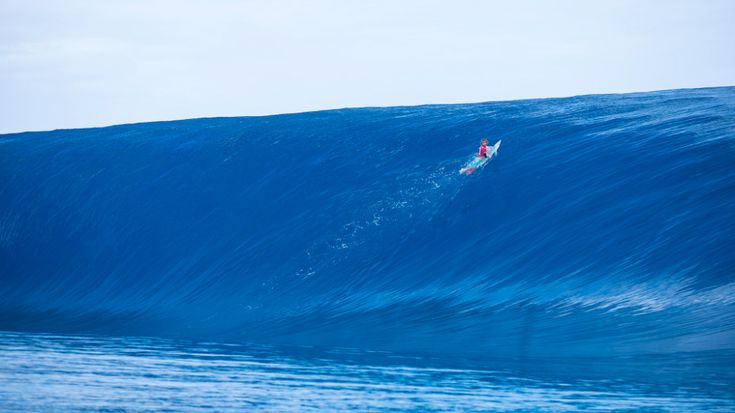 A good surfer is not satisfied with one wave, and looks for more, looks for new techniques, new maneuvers, is always trying to be better every day. He never gives up and experiments with all his abilities.
3. Be respectful:
Applies not only among surfers, but with the environment. Surfing has an implicit ecological quality that other sports do not have. It is therefore important that you encourage in you and those around you a more eco-friendly conception of the environment.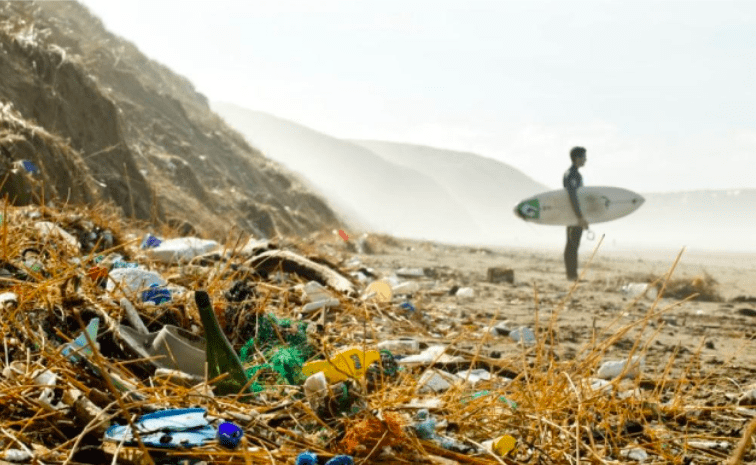 As surfers we spend an immense amount of hours in the sea and on beaches, therefore we must ensure not only for its preservation, but also in its care. From using less polluting agents to motivating maintenance activities, surfing can change a lot of things!
4. Healthy lifestyle:
Like any sport, a healthier lifestyle is encouraged, we must maintain the best possible health in our body. And not only in medical issues, but also in our abilities, skills and strengths.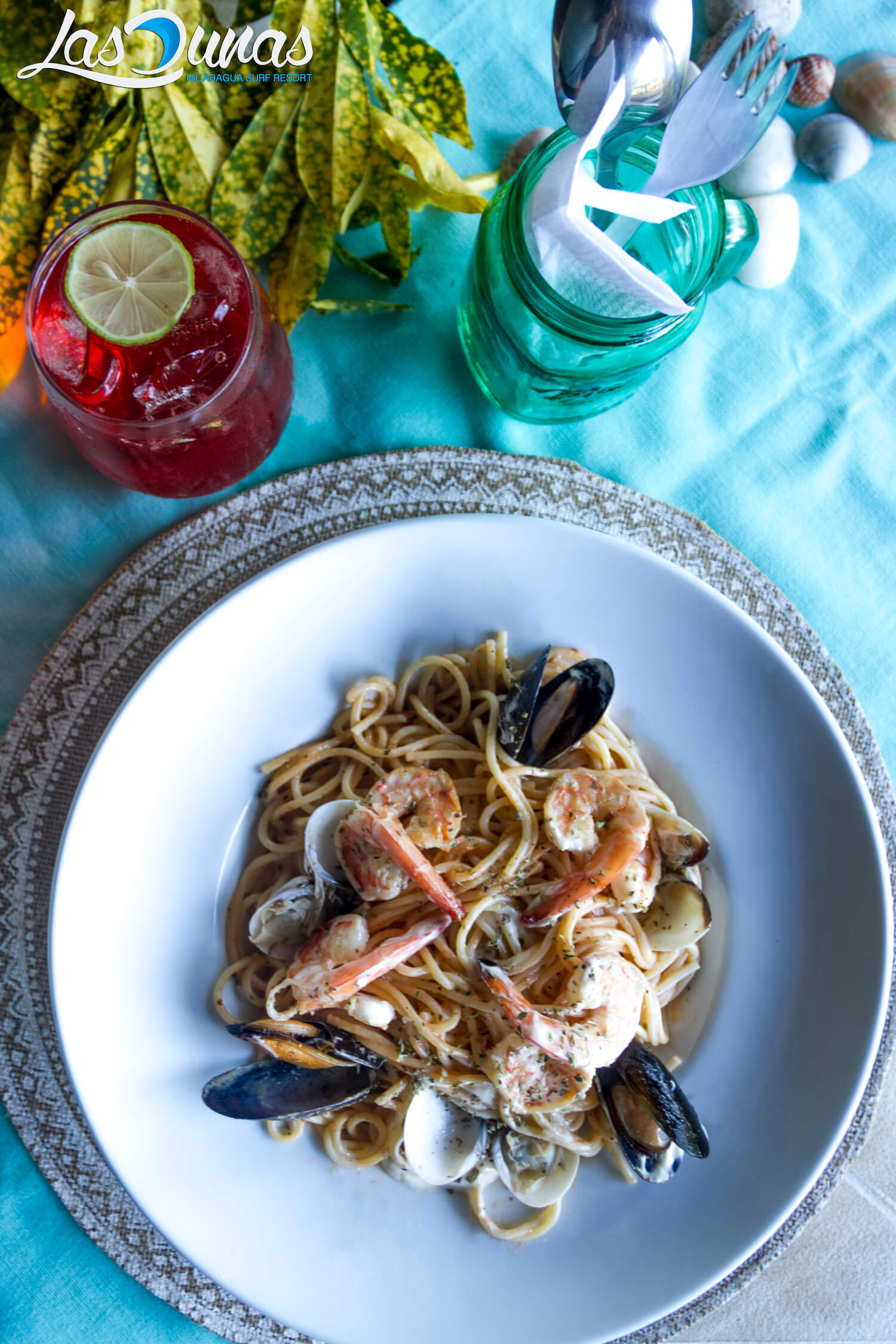 From improving our quality of sleep, having a balanced diet, doing frequent physical activities, to practicing Yoga. A healthy lifestyle will make us incredible surfers.
5. Be Resilient:
The 5th and last of the qualities of a surfer is resilience. Surfing like any sport will test not only our physical abilities, but also our mental abilities and challenge us to be better. Nature will always look for us to improve to try to be at its level of demand.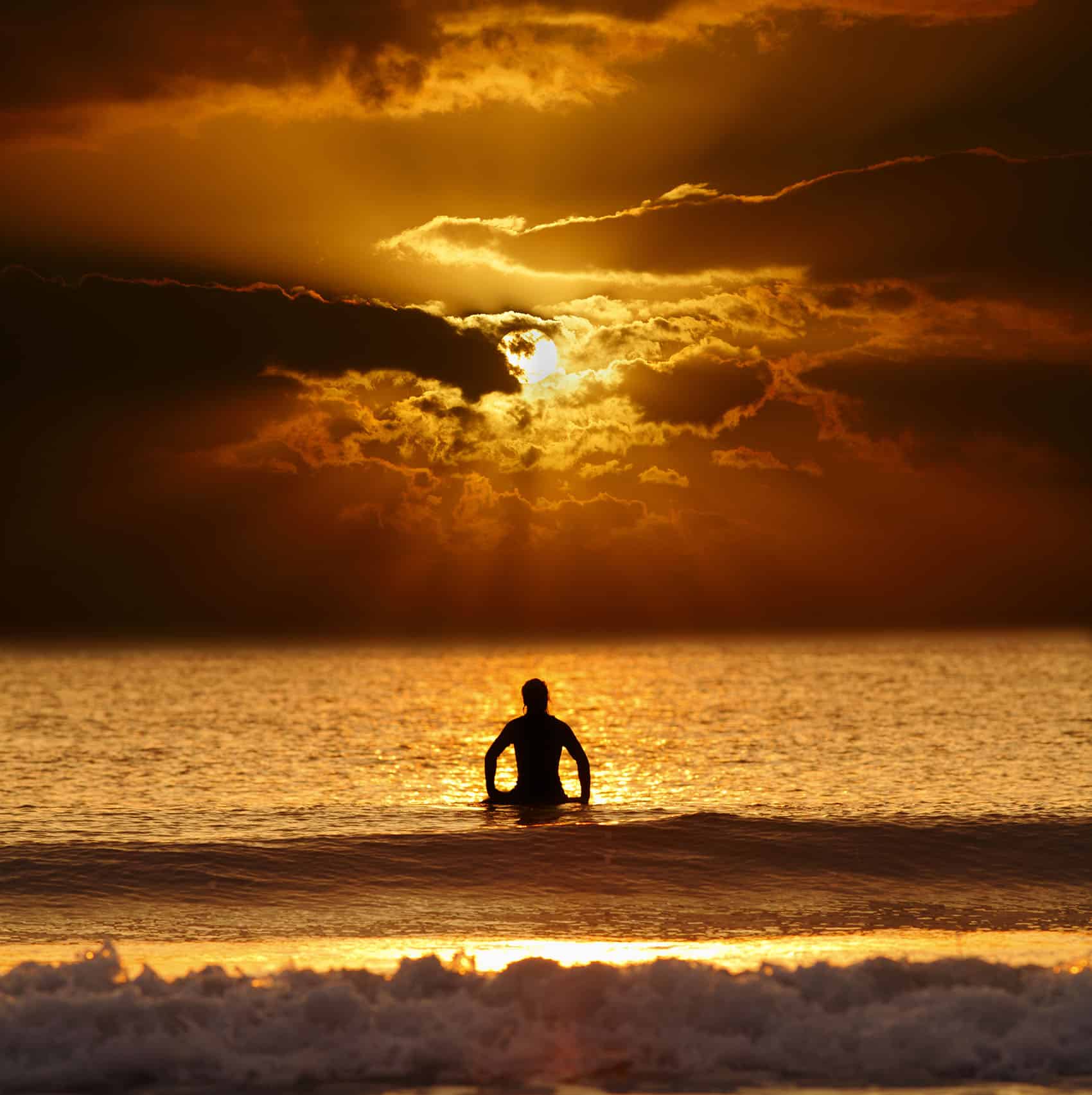 Residence allows us not only to be more constant and never give up, but also to learn from everything to be better.
These are 5 qualities of a surfer that you should keep in mind. Let's remember that this sport helps us to improve our mind, body and soul. And we must constantly work to be not only excellent athletes, but also better people, let's be agents of positive change!
And remember, if you want to learn more about surfing, we are waiting for you in one of our incredible Surf Retreats at Las Dunas. Where you will not only learn to surf, but also develop your Yoga skills.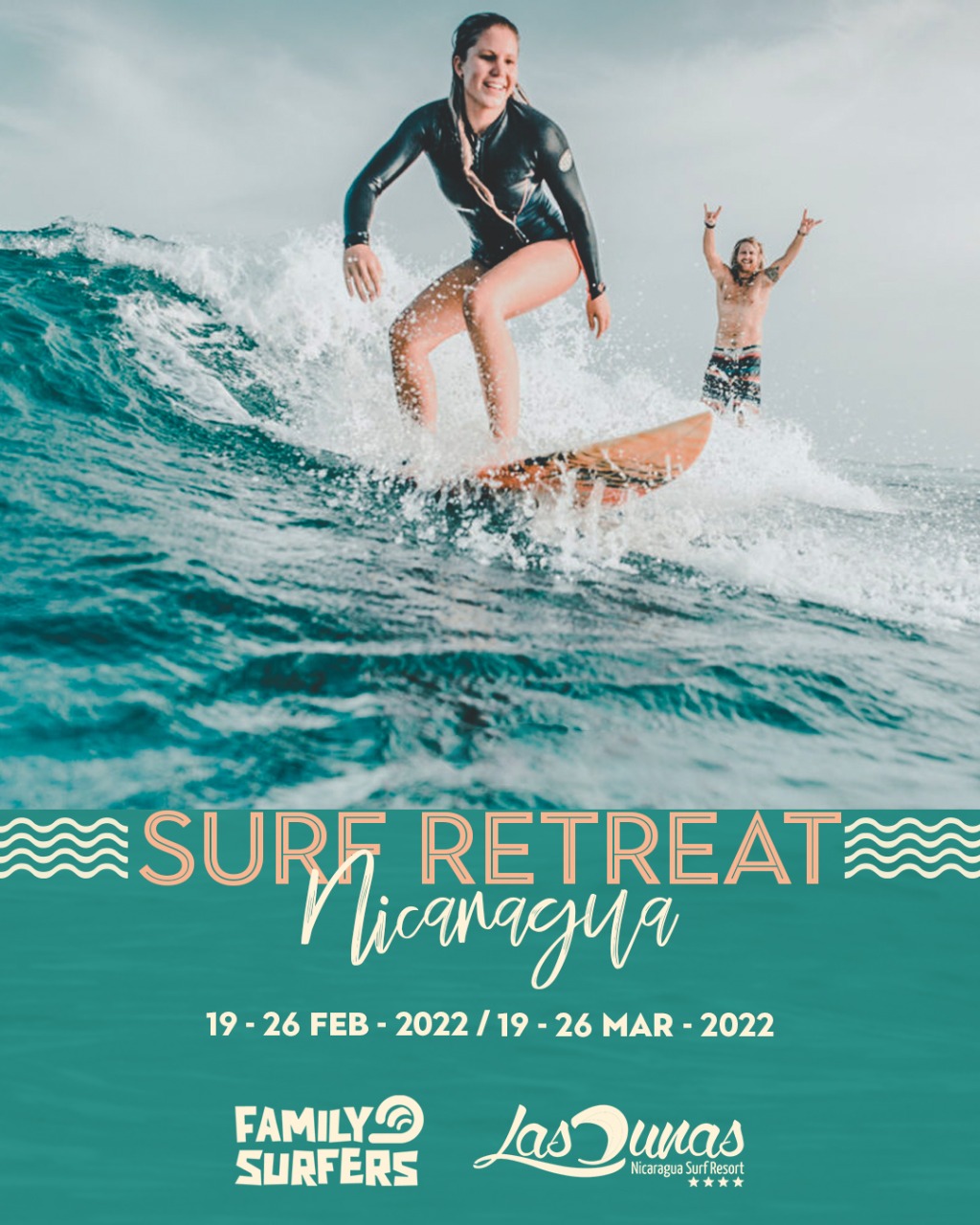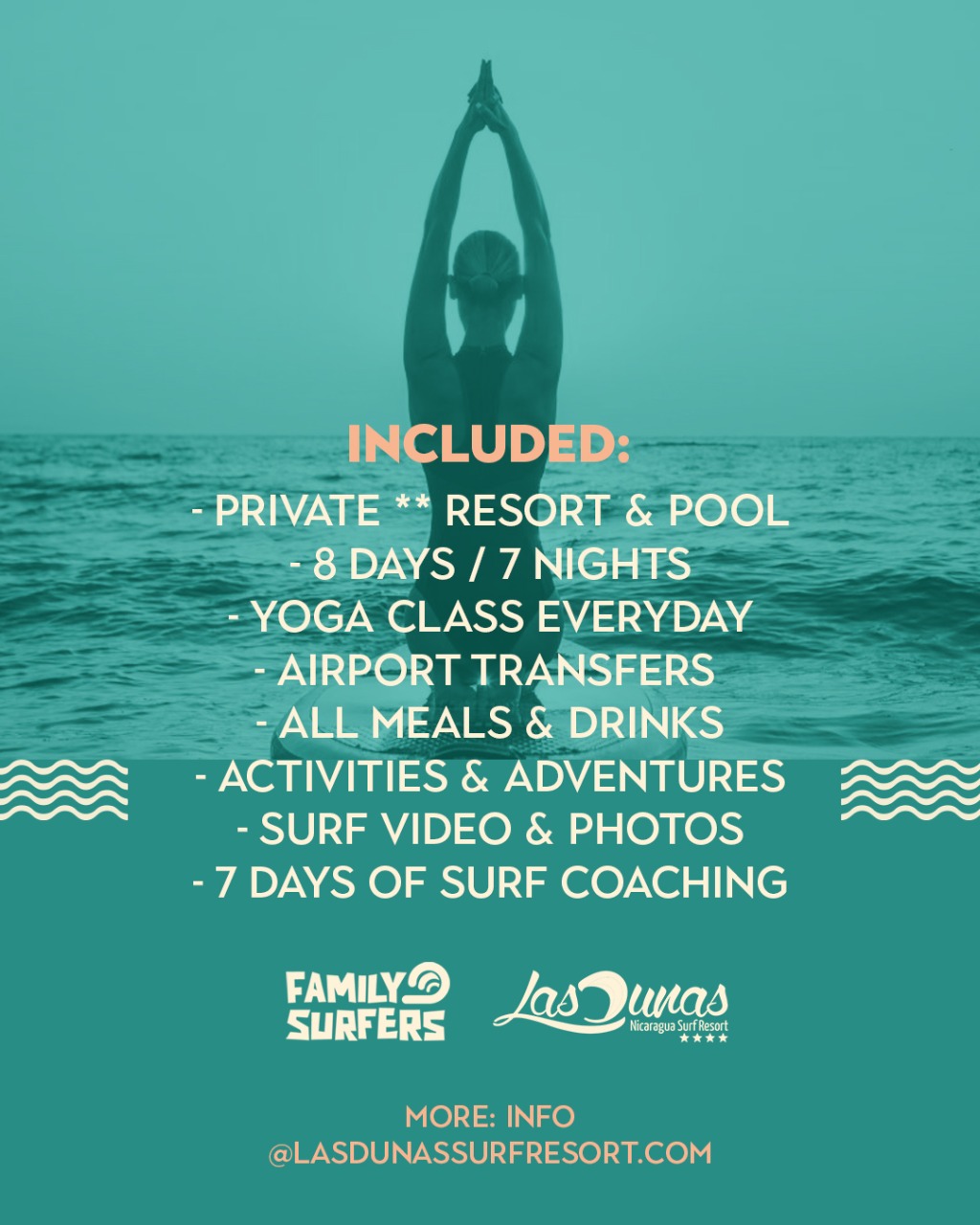 We have a great team of professionals, top quality facilities and we are in one of the best surf spots in Nicaragua: Aposentillo. We are waiting for you!
Live the Las Dunas experience!