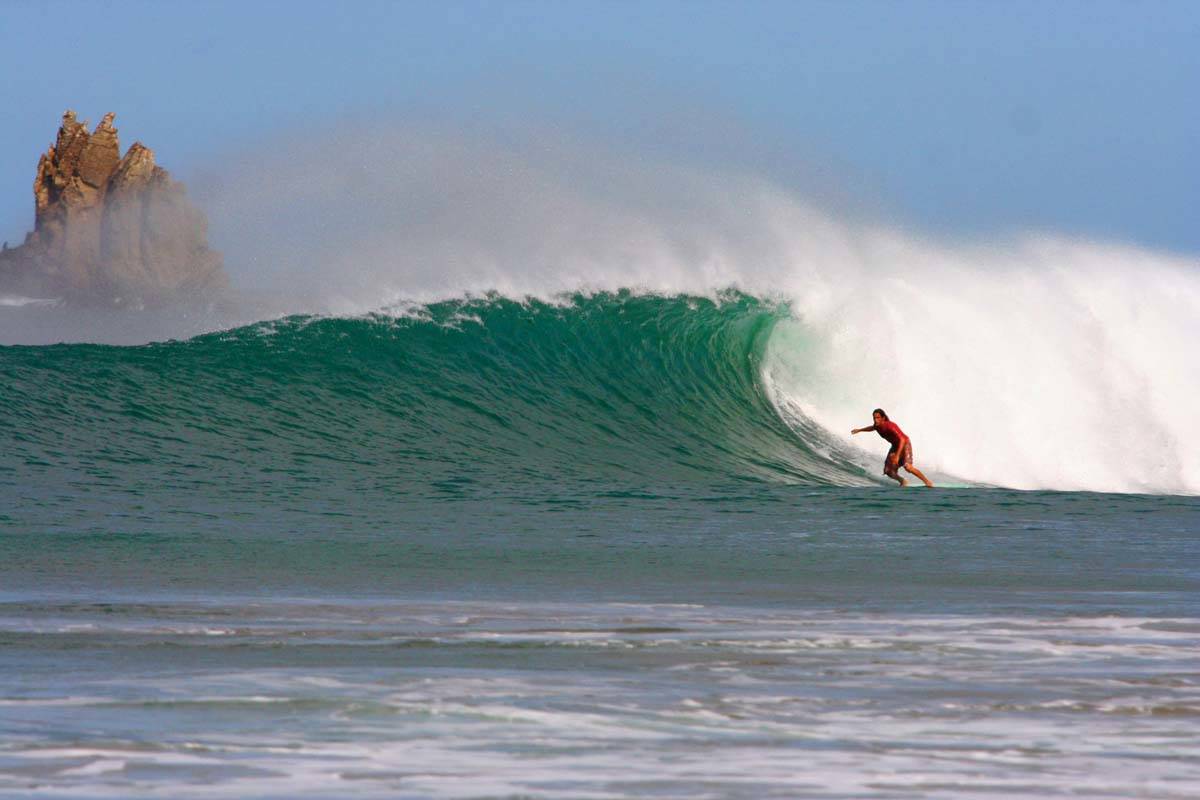 A productive surf session fills us as surfers, because we feel that we are improving our skills and techniques, in this post we share 3 tips that you must know to be a success.
Preparing for a surf session either in a Surf Hotel where you go this vacation or on your own involves a series of steps, which guarantee to get the most out of the hours at sea.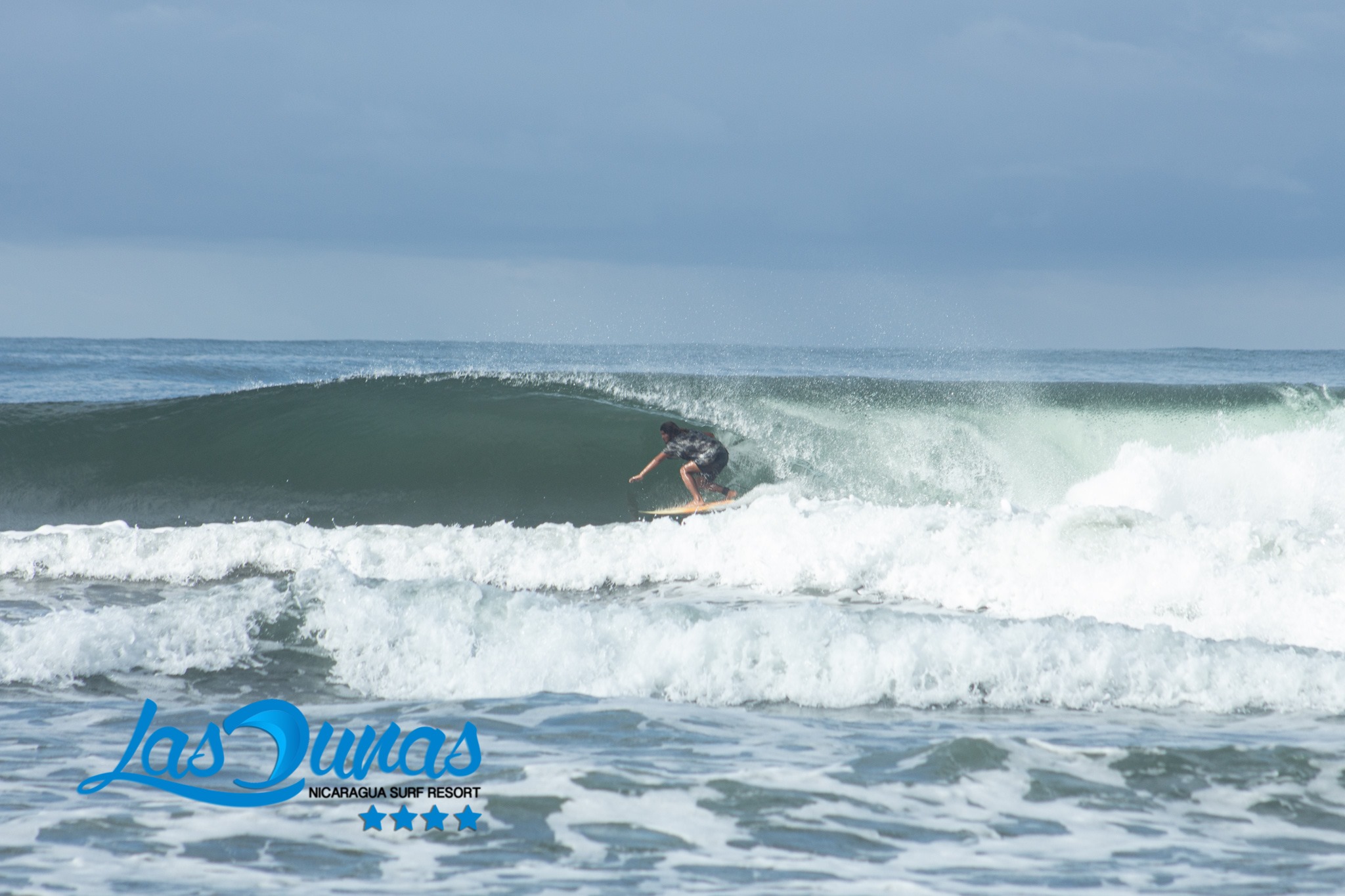 If you are part of a Surfcamp, your guides have probably already explained to you that surfing is more than riding waves, and it depends on a physical and mental preparation that adapts to your level. Take note of these tips!
3 Tips for a productive surf session
1. Peak fitness: Train constantly
Training is essential, like any sport, it requires that we have an adequate physical condition. Which depends, of course, on your level of surfing.
The take off, for example, is one of the most impressive maneuvers in surfing, since you lay the foundations of how you have to get on a board.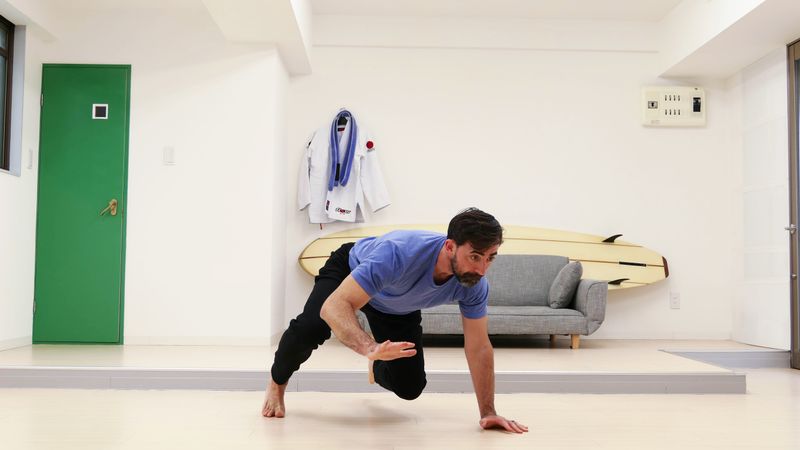 Whether you do an exercise routine at home or on the beach, you should focus on improving: your speed, your fluency, your endurance and your motor strength.
2. Prepare yourself mentally to do your best: The mind is powerful
The maxim of the mind over the body is totally true. The mental aspect of the sport is important. And surfing is one of the sports that brings the greatest benefits to mental health.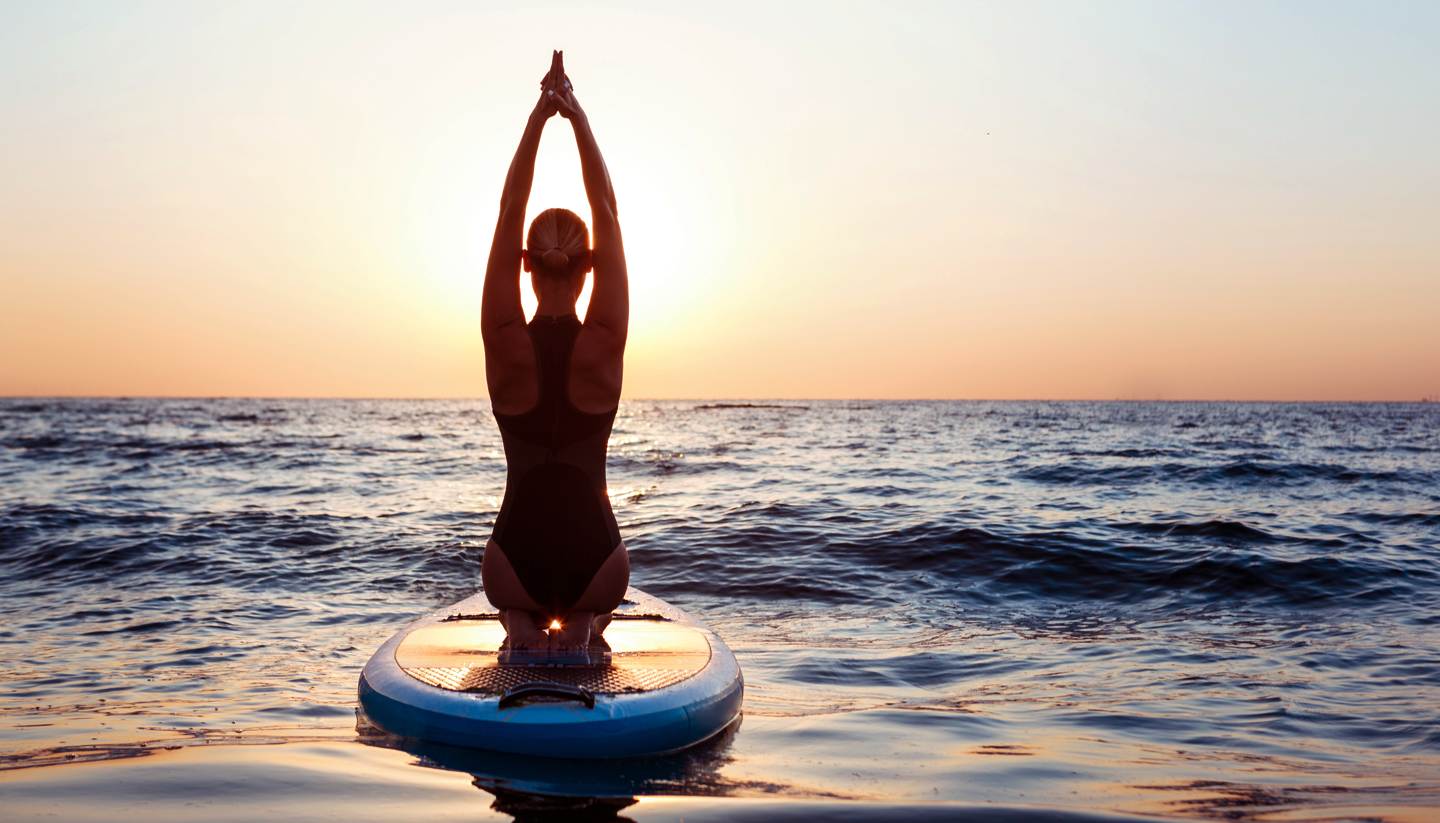 A positive previous preparation predisposes our body to give the maximum, to endure a little more, to try another wave again.
Don't overthink it, enjoy each wave, flow with each maneuver, let the adrenaline wash away your worries and live in the moment.
3. If there are no good waves, look for them on the SurfSkate:
Surfskate is the best option on land to experience the sensations of surfing without entering the sea.
This practice includes exercises that are aimed at improving the abilities of the surfer, whether they are beginners or advanced.
From improving posture, the position of the arms and shoulders, to practicing the bottom turn, are part of the benefits of this practice in surfing.
These 3 tips are to make a surf session productive, the sea will not always be perfect for surfing, however, you can always take advantage of each wave to improve your technique.
And if you want to improve your surfing with the help of experts, we invite you to come to Las Dunas Surf Resort, located on the beautiful Aposentillo beach in Nicaragua.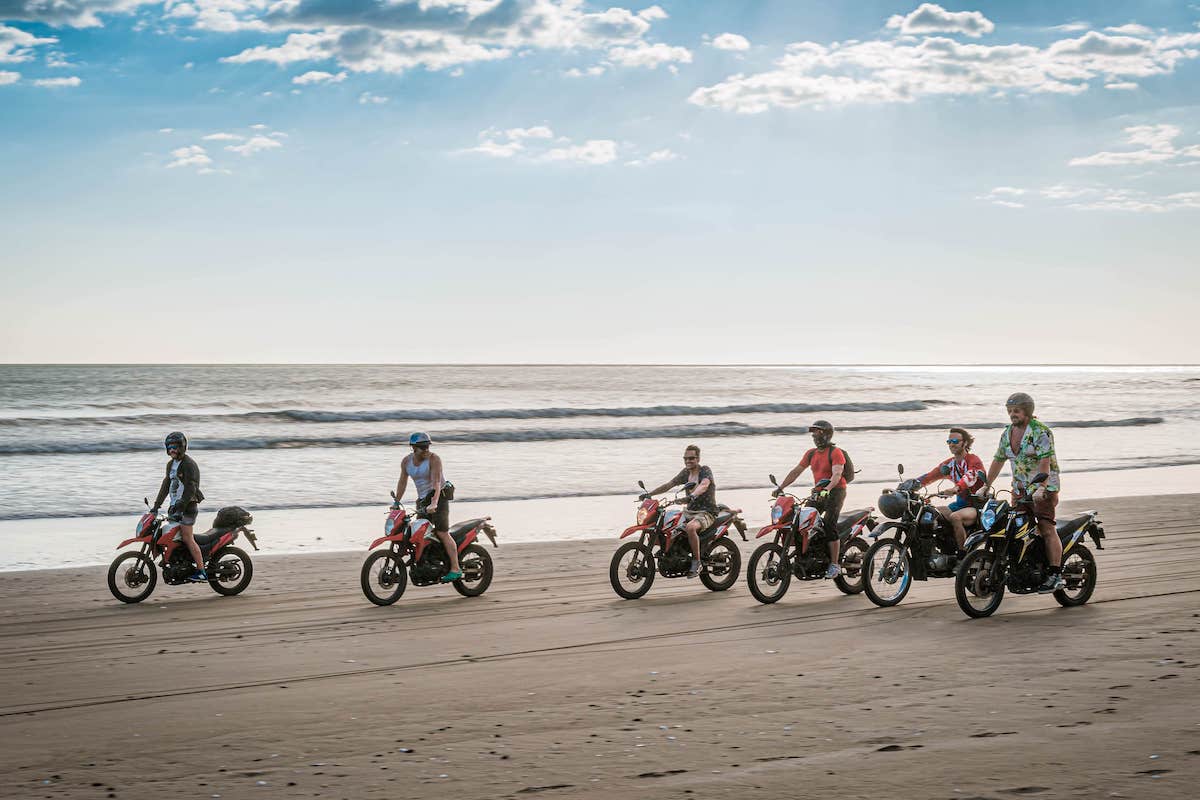 We have activities such as surfcamps, motorcycle rides, excursions to the Volcano, paddle surfing and others. All from the hand of experts who will make your stay in this surfer paradise something unique.
Come and live the Las Dunas experience!