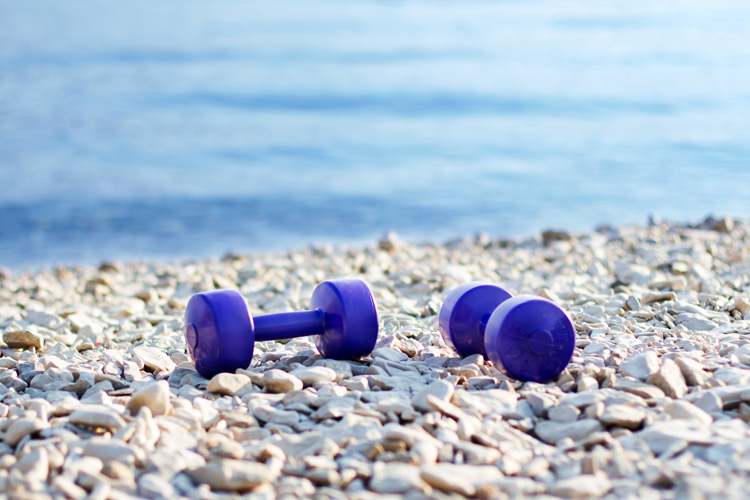 Surf training in Pandemic is more than necessary. You must be in shape and here we are going to explain how to achieve it.
From Las Dunas Surf Resort we always promote safe practices and a healthy lifestyle. That's why we decided to create this brief guide of activities and exercises that you can do from home to stay in shape.
Surf training in Pandemic:
We all know the current situation in the wake of the Coronavirus, and we can't let our guard down or leave our physical activities aside. Obviously maintaining all the corresponding biosecurity measures when going out in open spaces.
We decided to elaborate a list of activities that you can do at home or in a comfortable space and that will allow you to be healthy and in good shape when it's time to go back to surfing.
Food: A fundamental base
Although it is not an exercise, without it you will not achieve good results. Food is the basis on which your exercise routine should revolve. It should cover your calorie needs and provide all the necessary food groups.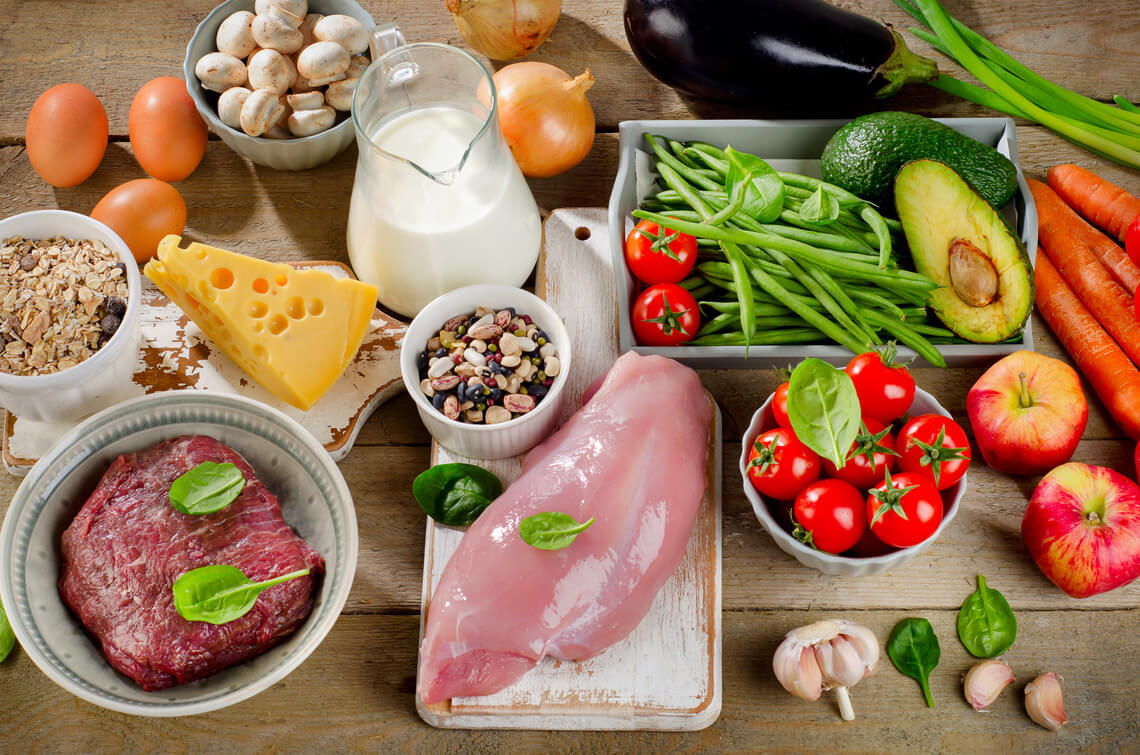 Include in your diet more fruits and vegetables, reduce the consumption of processed sugar and carbonated beverages. Incorporate fish, seafood and white meat.
For snacks opt for fruit smoothies, homemade energy bar, Açai bowl and so on. on the Internet you get thousands of healthy and creative recipes!.
Exercise routine:
It is essential to be in good physical shape, so we made a selection of several exercises that you can do at home at ease:
1. Duckdiving Push-Up:
This exercise simulates the "ducky" movement that we do with the board to go under the waves. Its purpose is to exercise the back muscles. We will gain flexibility and strength, important aspects.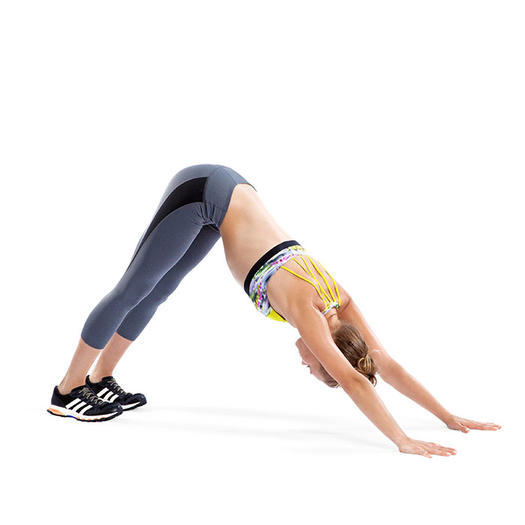 How do I do it?
You must separate your legs and place your hands on both sides of your head. Lifting the hips and buttocks area. Begin to progressively flex the spine, from the cervical, through the thorax to the lumbar area.
The posture ends with the torso up and the gluteal area as close to the floor as possible.
2. Trunk rotation using medicine ball:
This exercise helps to strengthen the shoulder area, while correcting posture. All this will contribute to improve core strength. This is important to perform the different twists and maneuvers.
How do I do it?
You will need an assistant or if you prefer you can do it alone. The idea is that the assistant will show you the position you have to reach with the ball. The goal is not to move your feet off the ground, just rotate your trunk.
3. Burpees: Training the whole body.
One of the most complete exercises, since it works strength, coordination and endurance. It involves most of the muscles of the body: Pectorals, triceps, quadriceps, shoulders, calves, femorals, abdominals and glutes.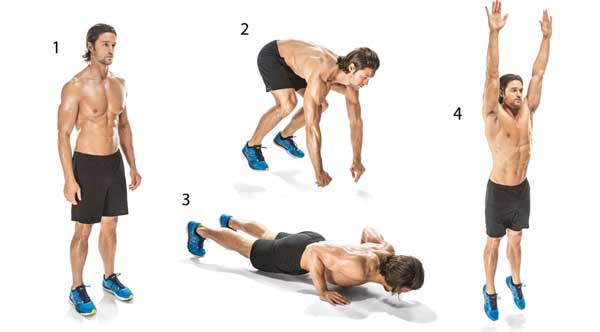 How do I do it?
Start by doing a squat until your hands touch the floor. As you rest your hands on the floor, push your legs back into a push-up position. Perform the push-up and then undo everything you've done until you're standing again. Finish with a high jump.
4. Deltoids:
You need a Fitball, you must rest your abdominal area on it, separating your legs parallel to your shoulders. Simulating paddling on the board.
The arms are stretched completely backwards, tensing the back. This exercise helps to strengthen the muscles of the shoulders and back.
5. Plyometrics:
Consists of doing several squat jumps in a row. Using crates or small tables, even book towers. This increases the level of intensity and difficulty.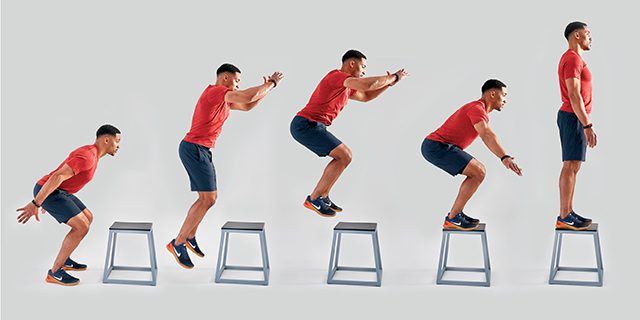 Plyometrics will help improve the strength and endurance of the leg muscles.
5 surf training exercises in Pandemia that you can do from the comfort of your home. Remember that we must maintain our physical capacity as best we can.
From Las Dunas Surf Resort we promote a healthy lifestyle and encourage practices that motivate a better lifestyle. If you are looking to learn more we are waiting for you.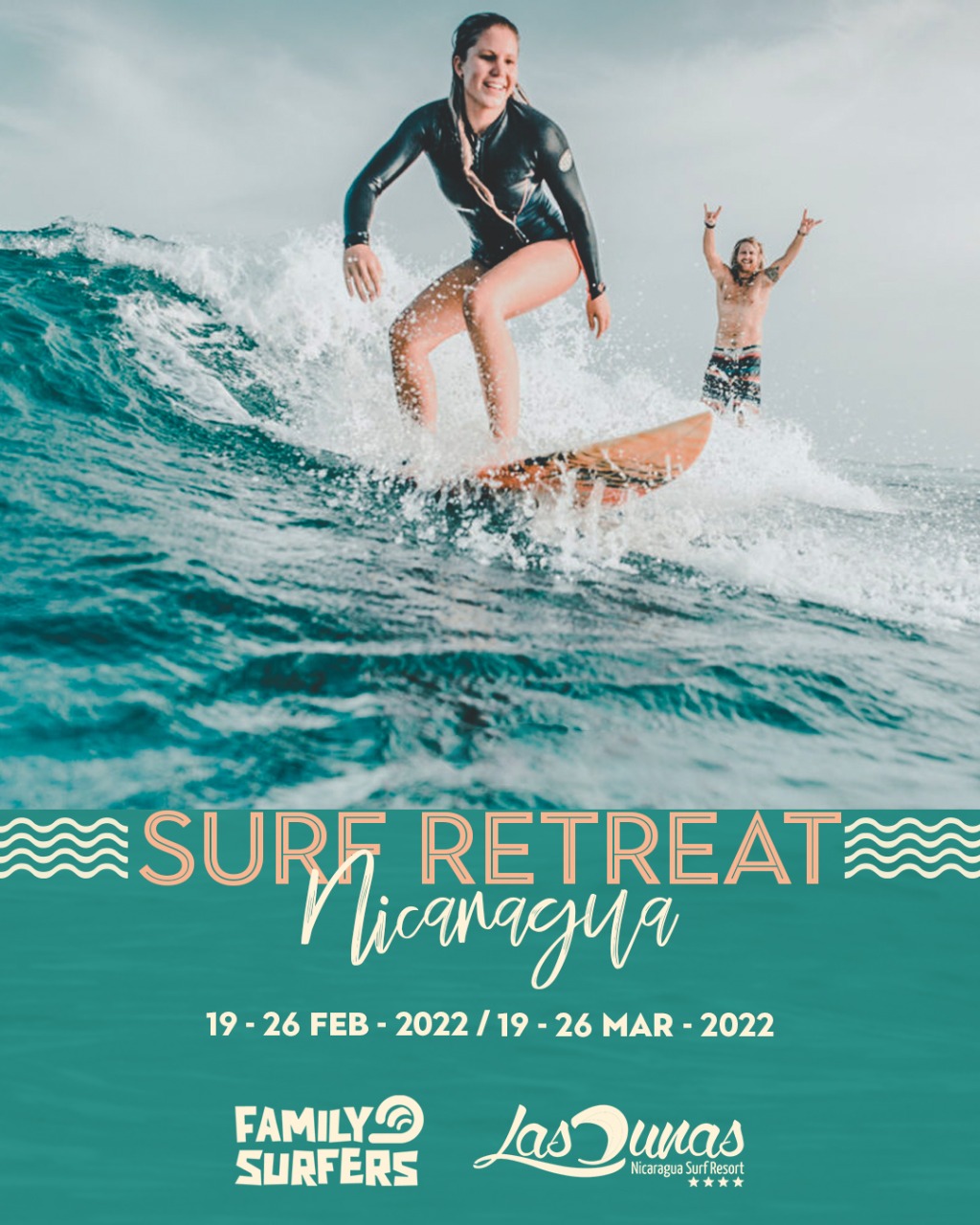 We are located in the beautiful beach of Aposentillo in Nicaragua. One of the best surf spots in all of Central America, come and live the Las Dunas experience!.