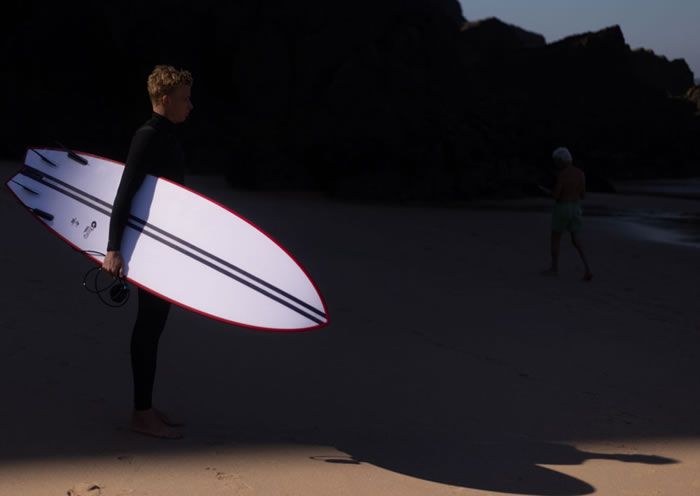 Taking care of your surfing accessories is a necessity and an obligation if you want to keep them in good condition, so you can have better surfing sessions. Don't miss these tips.
From Las Dunas Surf Resort we bring you this week a list of important tips that you should follow to maintain and take care of all your surfing gear. The surfer lifestyle is very wide and every day you can learn something new about it.
Take care of your surfing accessories:
Surfboards: An extension of our body.
Let's be honest… How many times a year do you check your board, how often do you treat it? And the fact is that the boards tend to suffer multiple blows. Fiber boards, for example, crystallize and become brittle, and this must be repaired immediately. Others tend to turn yellow due to high sun exposure.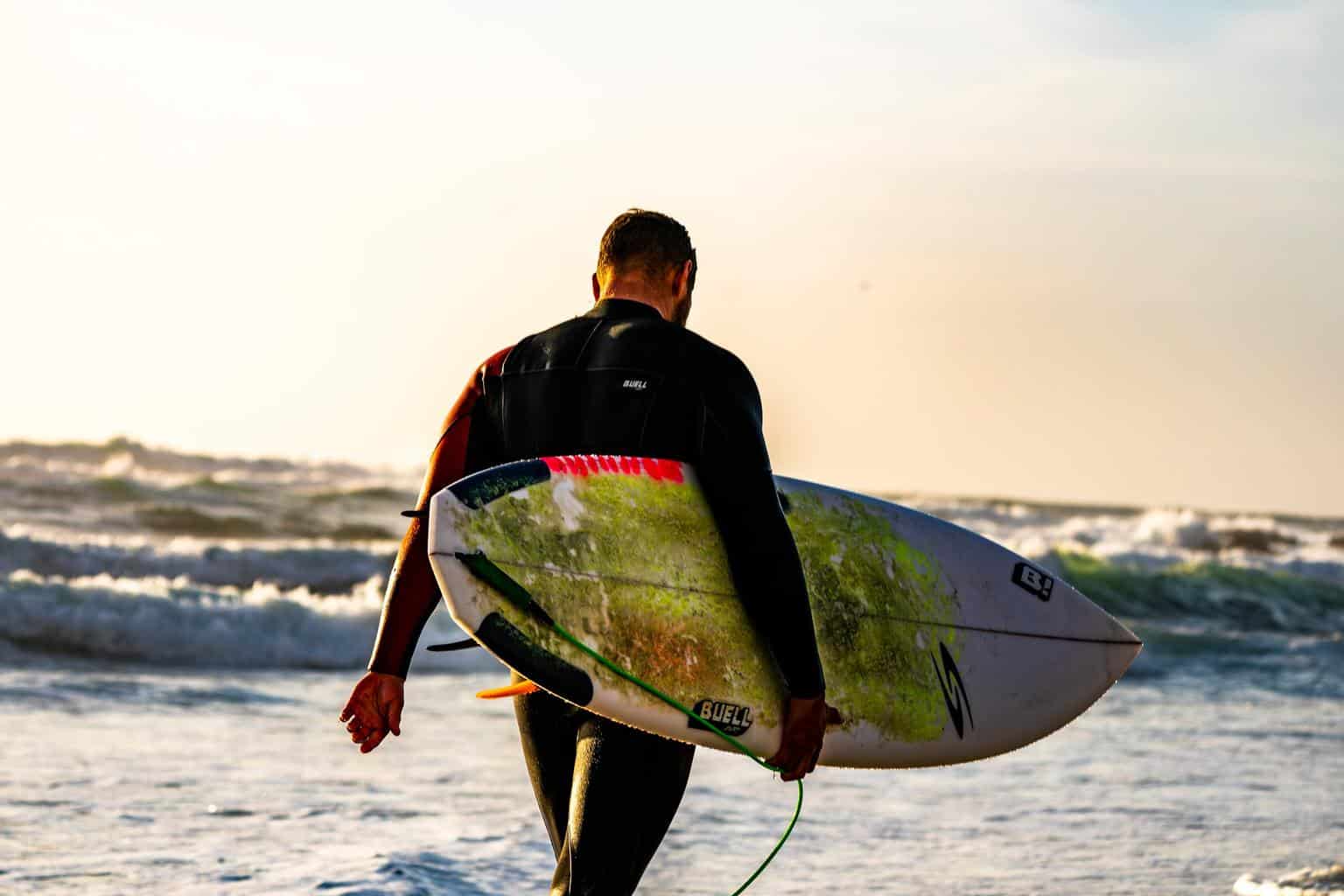 How to take proper care of our boards?, the first thing is to have a protective cover, so that we can transport and protect them when we are not using them. The second is to check it constantly for cracks, dents or dings. Finally, always go to a specialist for any serious repairs.
Tip: NEVER tie a board to the roof of your car without keeping it in its cover. This damages them and exposes them to movements that can create cracks.
Wax: What do we do with it?
The wax must always be renewed, this is very important because the wax gives us the traction we need to avoid slipping off the board. That's why when a lot of time goes by, it doesn't work anymore. So when should I change it, every month it should be renewed.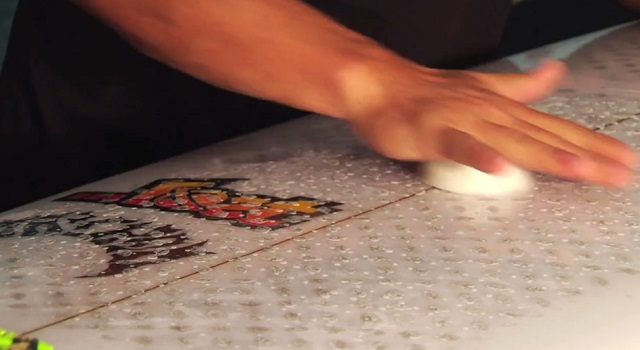 First we expose it a little bit to the sun or run a hair dryer over it, then with the board's comb we remove all the wax and place a new one.
The Tracks:
They should be checked from time to time, as they can break due to maneuvers. The main sign is that they come unglued, and this is due to the quality of glue used by the manufacturer.
How to glue them again, simple: Clean the area with fresh water, let it dry, then apply high quality glue, let it dry for a few minutes and join the parts together.
Covers for the boards:
This accessory should also be kept in good condition, it should be washed every so often to remove sand and salt. Check the metal areas (zippers or handles) to prevent rust and put oil in the zipper area.
In the case of a plastic case, check its condition for cracks, weak areas and so on. Ideally, holsters should use plastic zippers to prevent rust from salt and sand.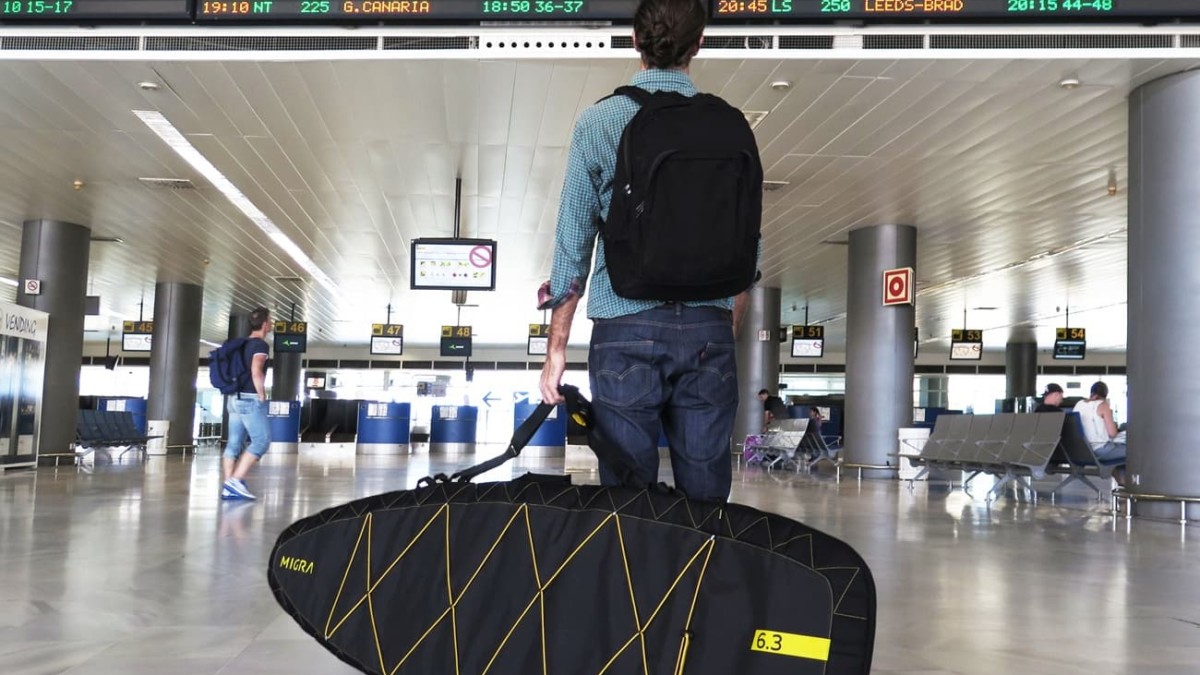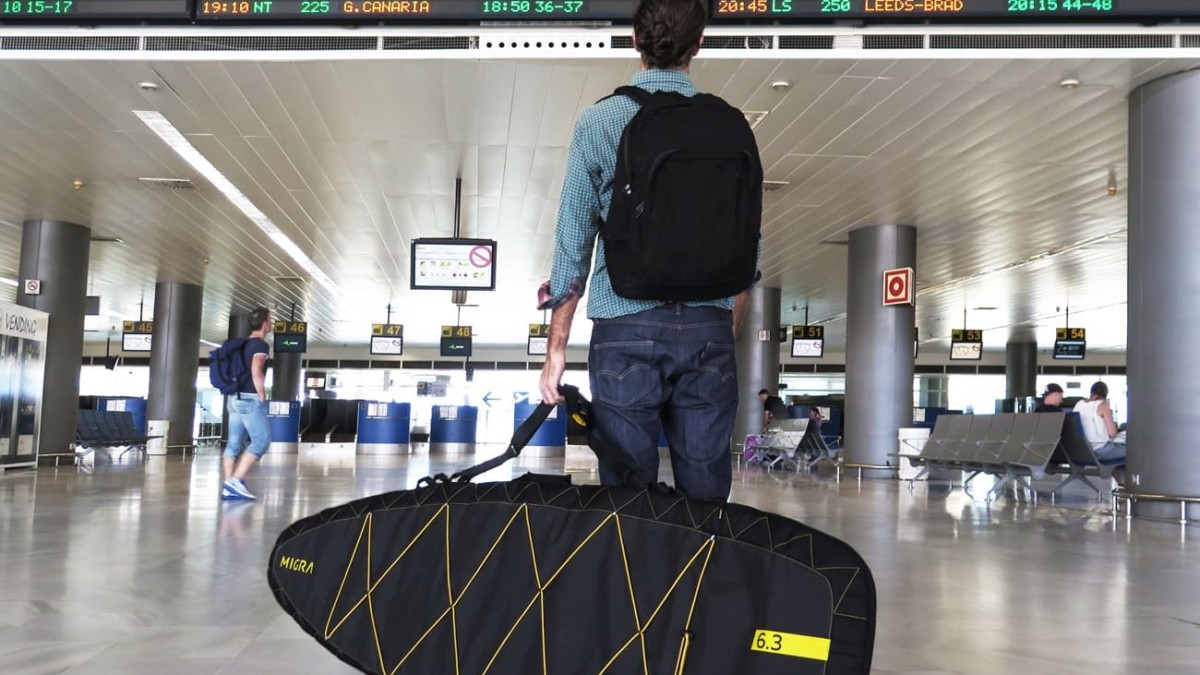 Pita:
Generally we are not in the habit of changing the pitas of our boards, except when they break, and this is when the board suffers damage, the ideal is to renew them every year or year and a half.
Cape:
The halyard that connects the board and the leash…. Do you remember changing it? This is of utmost importance as it helps to avoid losing the board. It is best to check it constantly and remove sand and salt.
Keels:
These parts are one of those that should be constantly renewed, if they are the removable system is important to check the condition of the adjustment area to avoid damage and losses.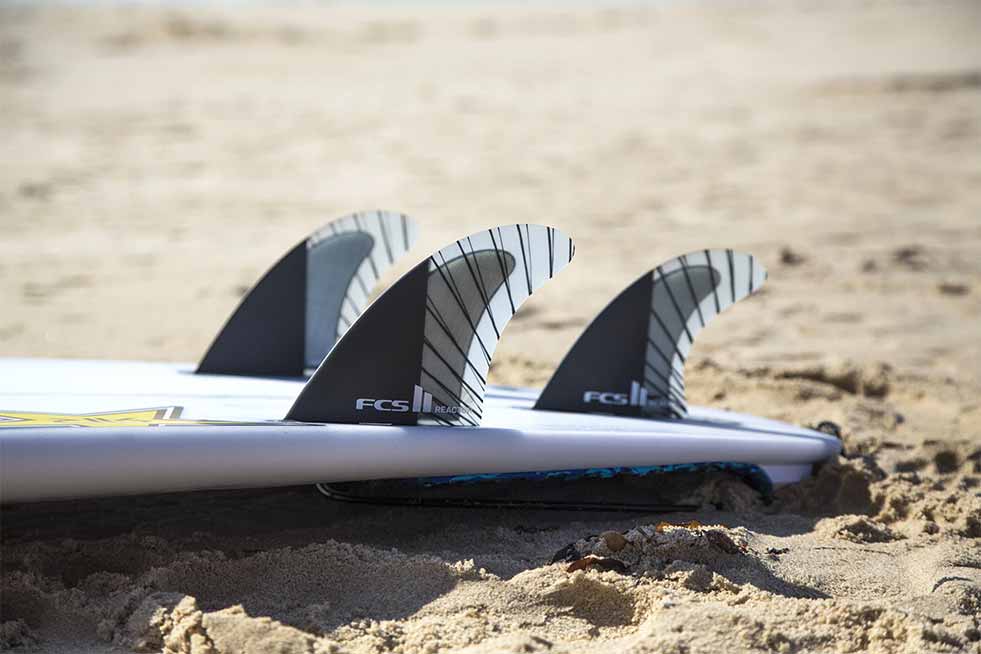 In case of using adjustment bolts, they should be checked to avoid rust, wear and jamming. This way you will be able to maintain the perfect area to change the keels without problems.
These are some tips to take care of your surfing accessories. From Las Dunas Surf Resort we invite you to visit us and be part of our Surf Retreats. On this vacation we offer you the best experience of adventure, jungle and surf.
We are located in Aposentillo Beach, Nicaragua. We have the best surfing in the area, as we are right in the middle of the route of the 7 beaches, a famous route in Nicaragua.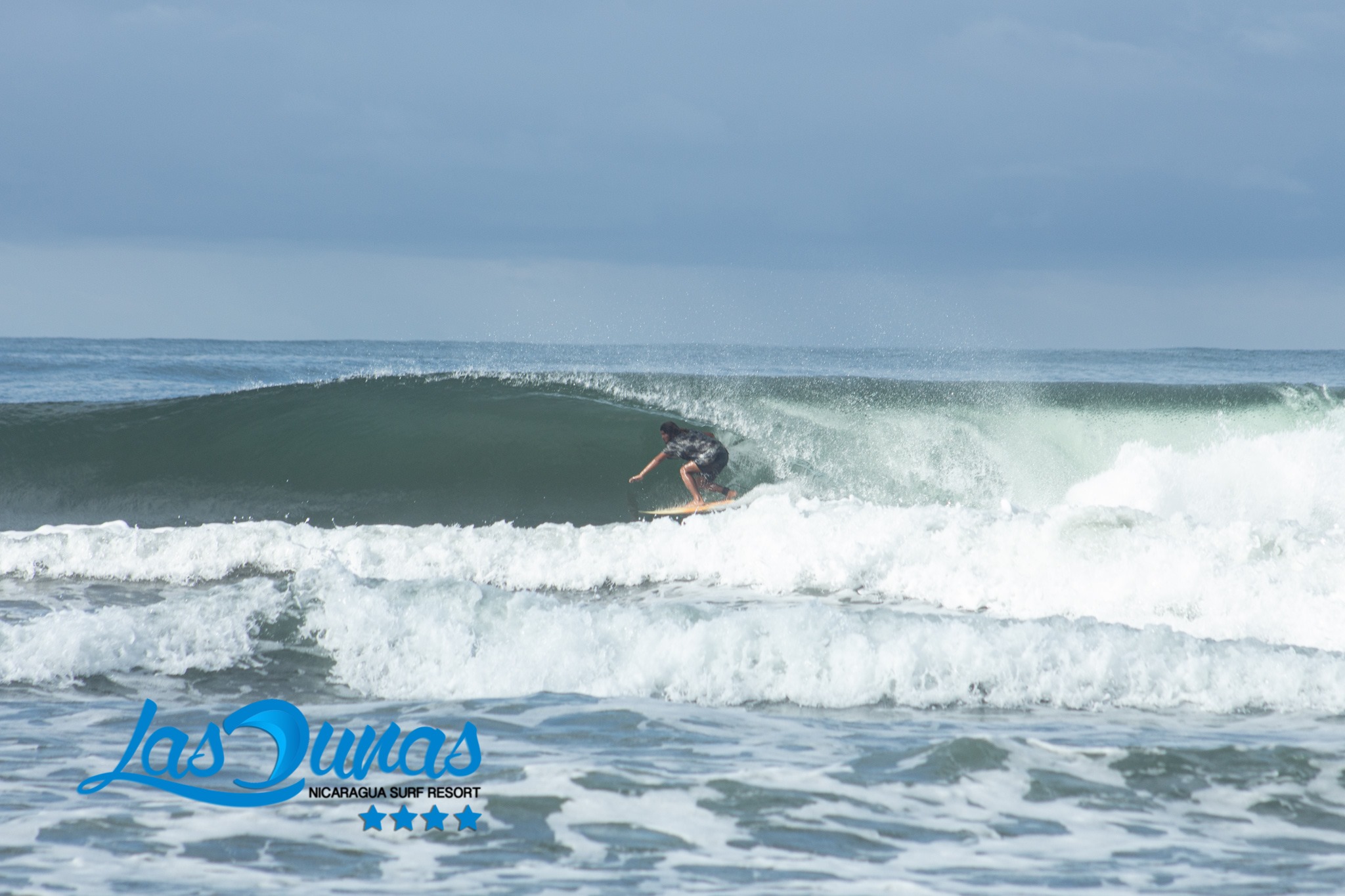 We have first class facilities, a warm atmosphere, delicious 100% healthy and organic food, wonderful natural spaces and of course surfing.
See you at Las Dunas!