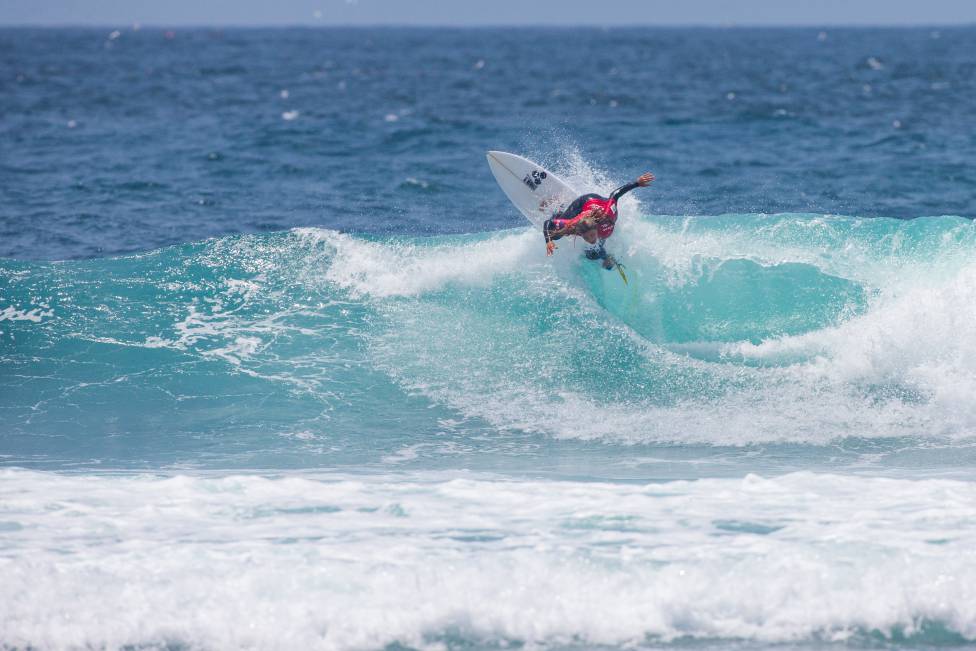 Improving your Carving 360 is easy if you follow the following tips we bring for you. From Las Dunas Surf Resort, take note of these tips.
Surfing is a sport that has multiple tactics and maneuvers. Every surfer has their favorites, being the Carving 360 one of the most popular.
This week we bring you from our experience with our Surf Retreats, a guide of tips that will help you improve your technique and learn something new.
Improving your Carving 360: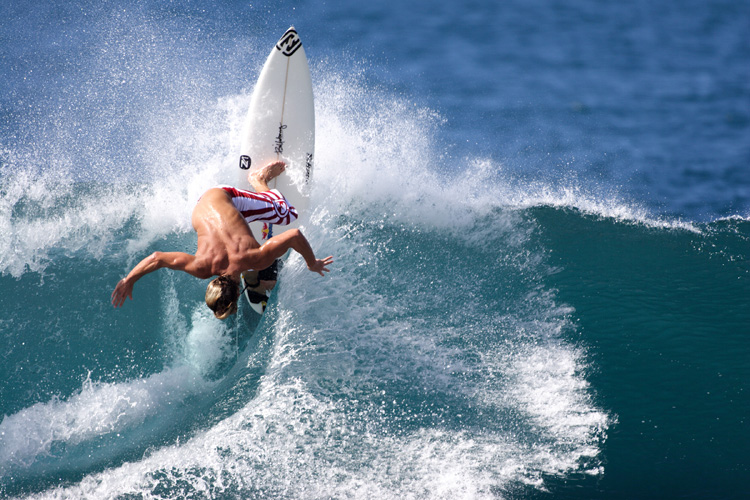 This maneuver often seems more complicated than it really is. And for those who don't know, this maneuver consists of a 360° turn on the crest of the wave. It is similar to a Snap or Reentry but in the opposite direction and with a full turn.
1. Adequate section:
It is important to note that to perform this maneuver correctly, you must find the right section of the wave. That is to say, the one with enough wall to slide.
2. Once in the perfect position:
You must perform a bottom turn. Pressing hard on the back foot and heading towards the crest of the wave.
3. The idea is to perform a full circle.
And to achieve this, we must perform a full turn, which positions us back to the beginning. If you go frontside, you go up always looking at the crest. Using the momentum, you make the turn and the foam of the wave will help you to complete it.
4. Maintain the proper shoulder position.
The main thing is to direct the upper torso correctly. That is, arms, shoulders and hips in the direction of the crest. And when you get there, follow the perfect circle motion.
5. Once the board reaches the highest part of the wave, and the tip peeks over the crest, you must press the back foot to displace a larger wake of water. This will help you stay on the wave while directing the edge to the wave wall.
6. We leave you here a tutorial so you can clearly see the explanation:
These have been some tips to improve your Carving 360. This maneuver is one of the most popular and without a doubt, you should put it into practice. If you want more advice and learning, we are waiting for you in our incredible Retreats.
We are Las Dunas Surf Resort. We are located in Aposentillo beach in Nicaragua. One of the best surf spots in the country.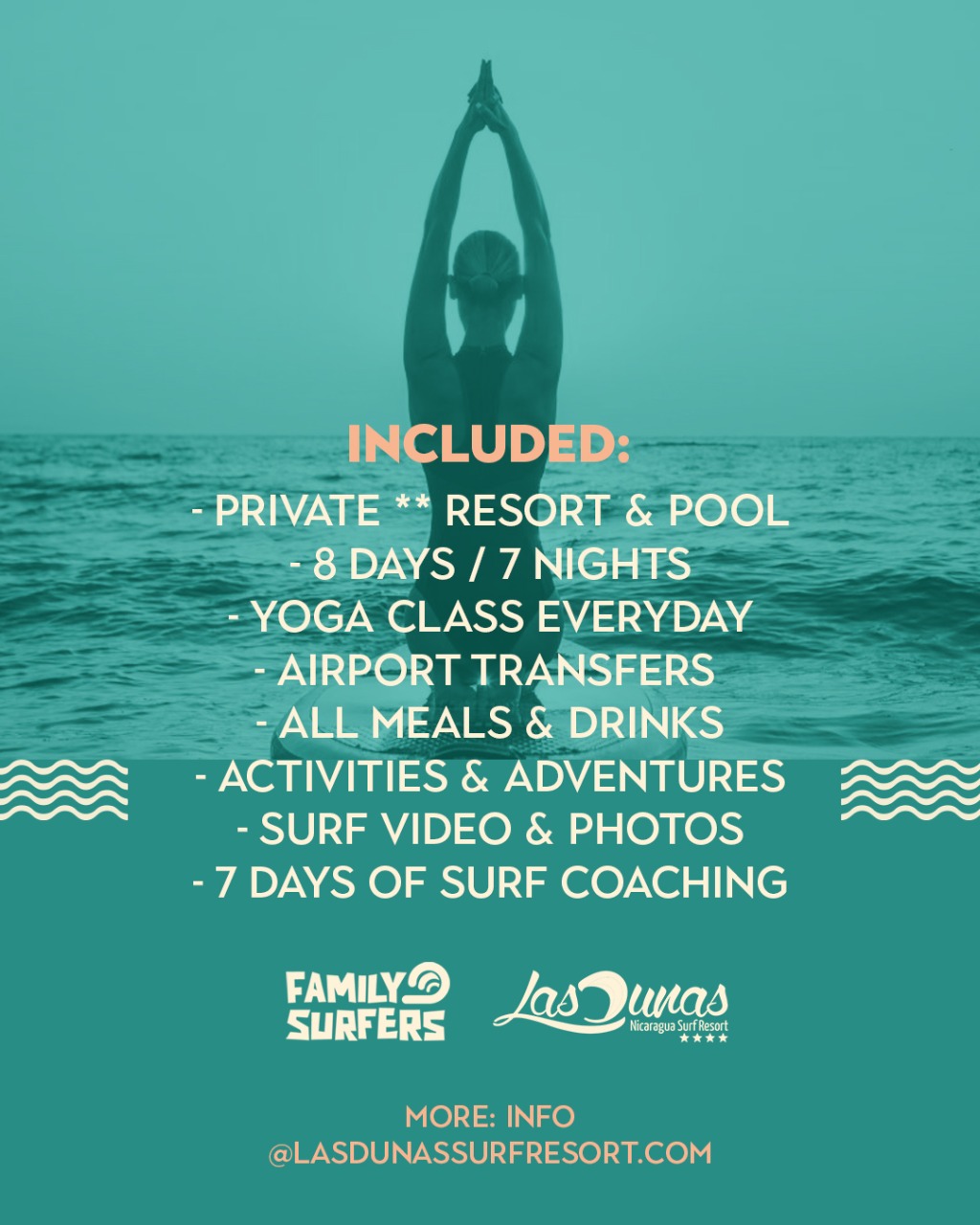 We have an excellent family atmosphere, surrounded by nature, first class facilities, the best healthy and delicious food and a certified staff that will teach you the best way.
Come and live the Las Dunas experience!