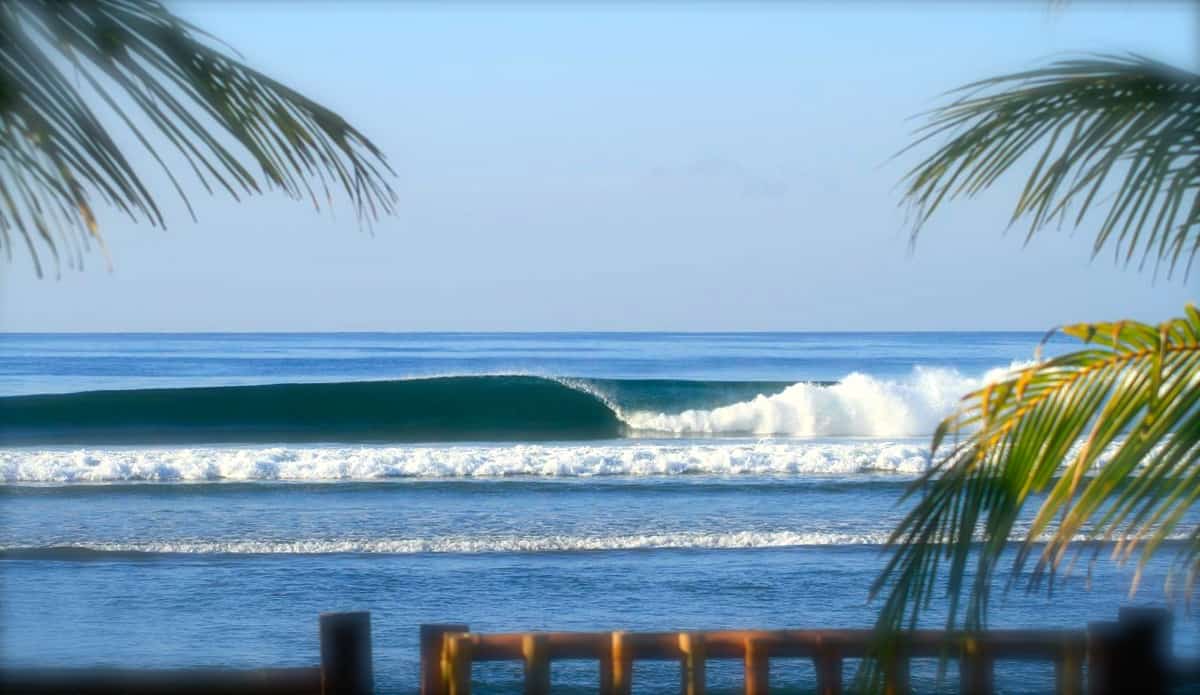 The emerging surf scene Nicaragua has been portrayed by an Italian magazine, highlighting the growth in the country. Learn more.
This week from Las Dunas Surf Resort we bring you a post that highlights the development of surfing in the country. Wave after wave, the practice of this sport and its related world has been increasing.
Emerging scene surf Nicaragua:
The most recent edition of Condè Master Traveller, the prestigious international magazine specialized in lifestyle and luxury tourism. Has dedicated an extensive article to the natural wonders that Nicaragua possesses.
Highlighting of course the surfing aspect, that the wonderful waves of the country offer to locals and tourists. In the words of CNT:
"A corner of the planet where more than 300 days of sea winds a year, translate into an almost constant presence of perfect waves".
A publication of a passionate surfer: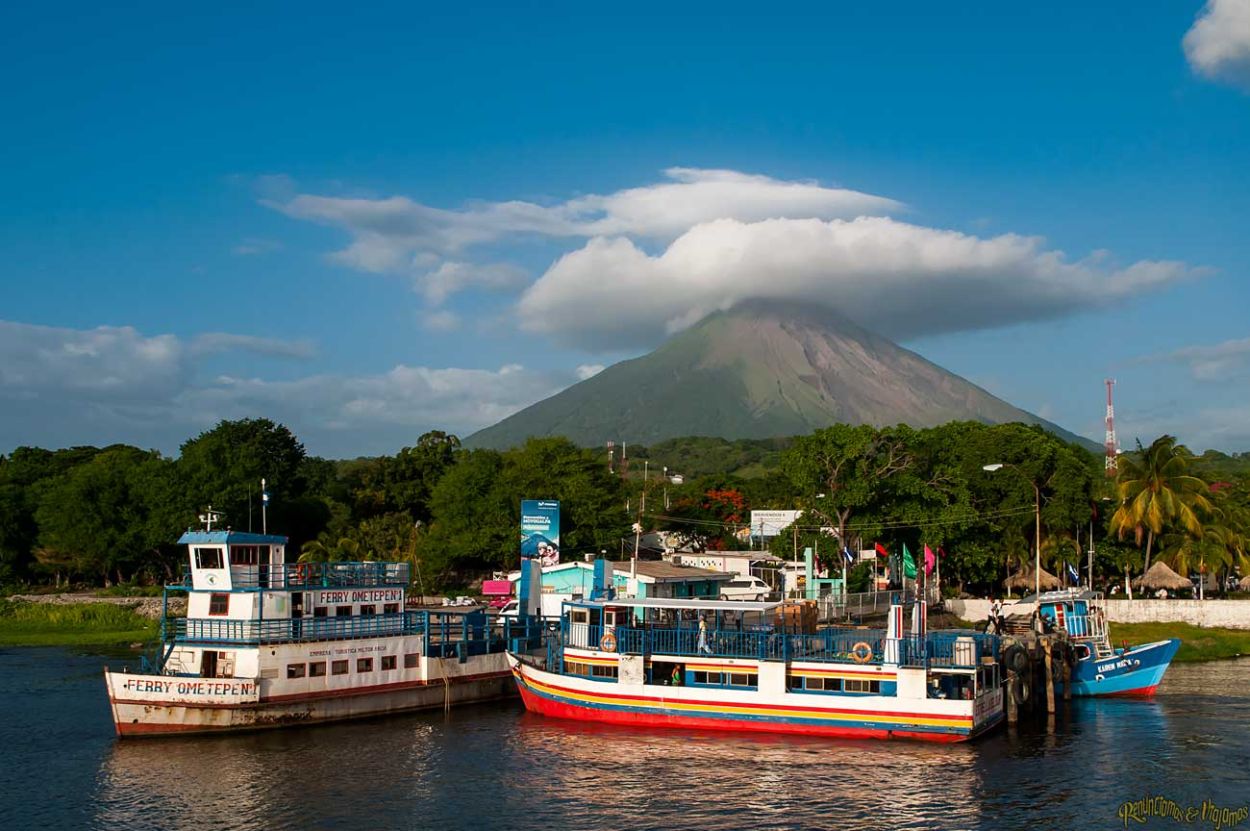 Jade Moyano was in charge of writing the article in CNT, she defines herself as a passionate surfer who claims to have lived in some of the best surfing destinations, such as Indonesia, Brazil and California.
In her publication, she states that:
"Nicaragua has always had something unusual: a wilder beauty, less crowded line-ups and waves with few rivals in the world. Plus the unfathomable pleasure of the discovery of the unknown, which is increasingly difficult to find these days".
Wonderful summary of what Nicaraguan lands are all about, don't you think?. And the fact is that surf tourism has been skyrocketing in recent years.
Surfers from all over the world want to get spots that are magical, unique and uncrowded.
Tour of Nicaraguan soil:
The publication's tour starts at the famous beaches of San Juan del sur: Playa Colorado, a Milla of long white sand and powerful waves. Then it's on to Playa Popoyo, considered one of the best spots in all of Central America.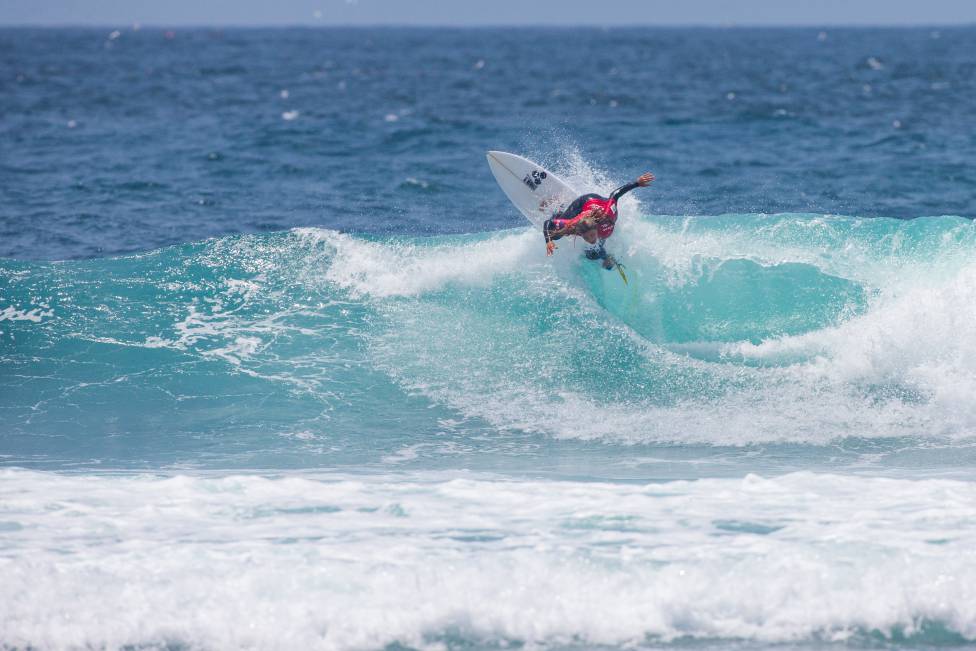 And is that the beach and surfer lifestyle, coupled with the goodness and natural wonders offered by this region, is a perfect place for surfers. This is Nicaragua, a unique territory, full of adventures, jungles, beaches and volcanoes.
Traveling through different beaches:
During his journey, Moyano had the opportunity to visit El Tránsito, a place where surfing has given life to a micro-economy, with powerful waves called Pistols.
Likewise, continuing north, she arrived at Aposentillo, where the famous break The Boom is located. Aposentillo is known for its powerful waves, being one of the best surf spots in the country.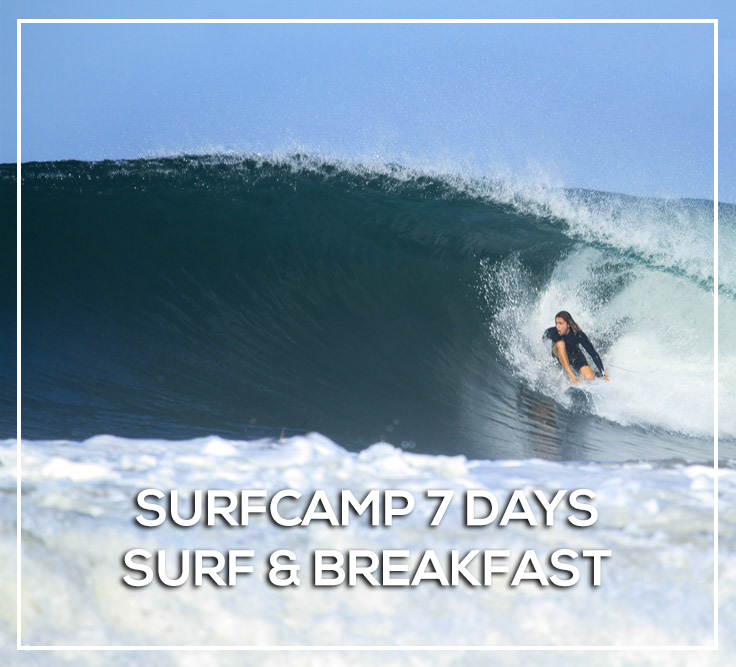 "Nicaragua is a place of simplicity and tenacity, where life never stops giving you emotions if you know how to ride them like the waves," she concludes.
And from Las Dunas Surf Resort we want to invite you to visit us and know the wonders of Nicaragua. We have incredible Surf Retreats for you. We are located in the middle of the famous route of the seven beaches, in Aposentillo.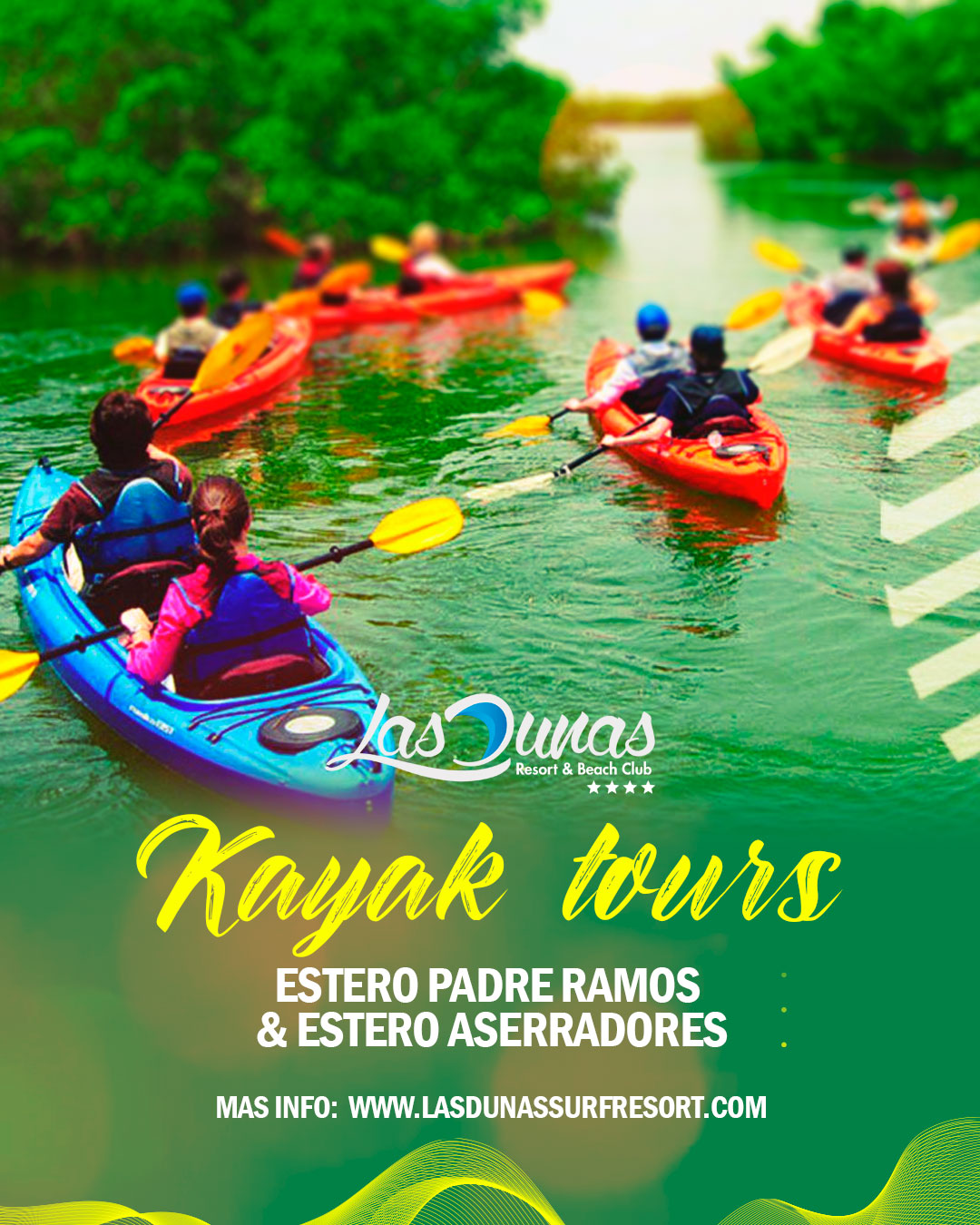 What are you waiting for to come and live a Las Dunas experience?