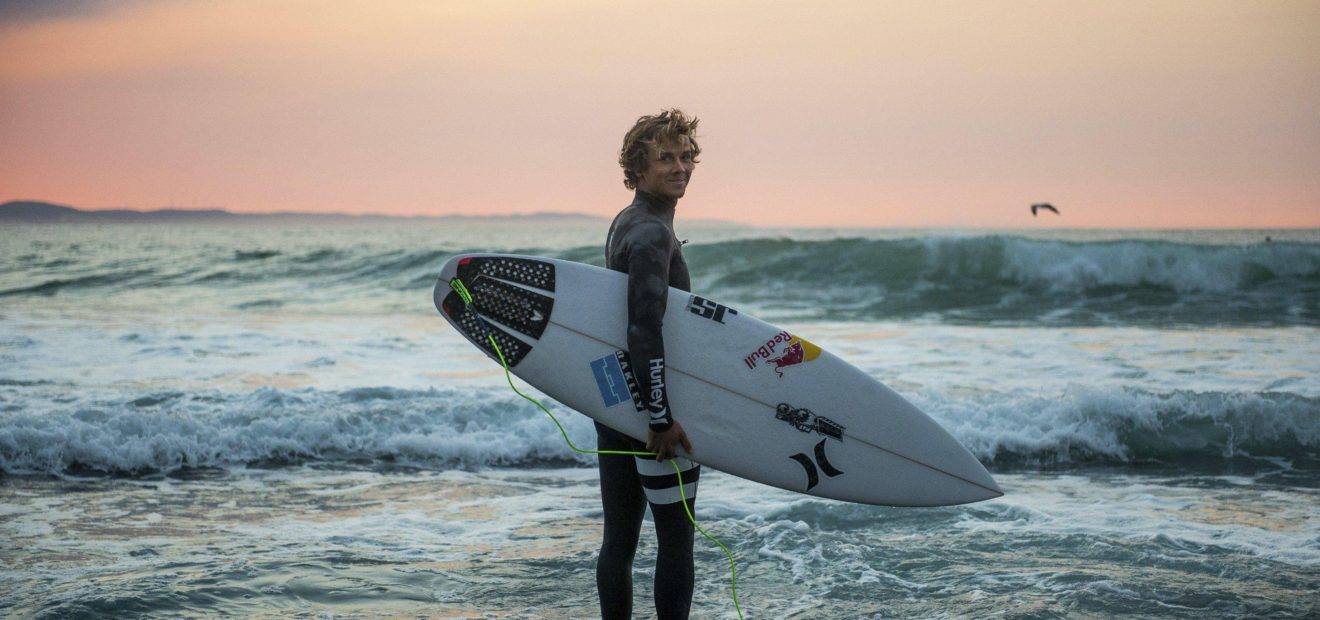 Surfing, like any other sport, is aspirational, we all want to become the best, reach the level of the most important professionals, such as Julian Wilson, one of the most prominent surfers today, he shares some Tips to improve your surfing , all based on their own experience. Take note!.
1. Create a group of friends or join a Surf club
The motivational help provided by a group of surfing friends is very important and has weight in the development of our skills and confidence in the sea.
Likewise, we will be constantly learning and there will always be someone to help you.
While this does not work for everyone, there are people who are very individualistic or areas where there are no surf schools.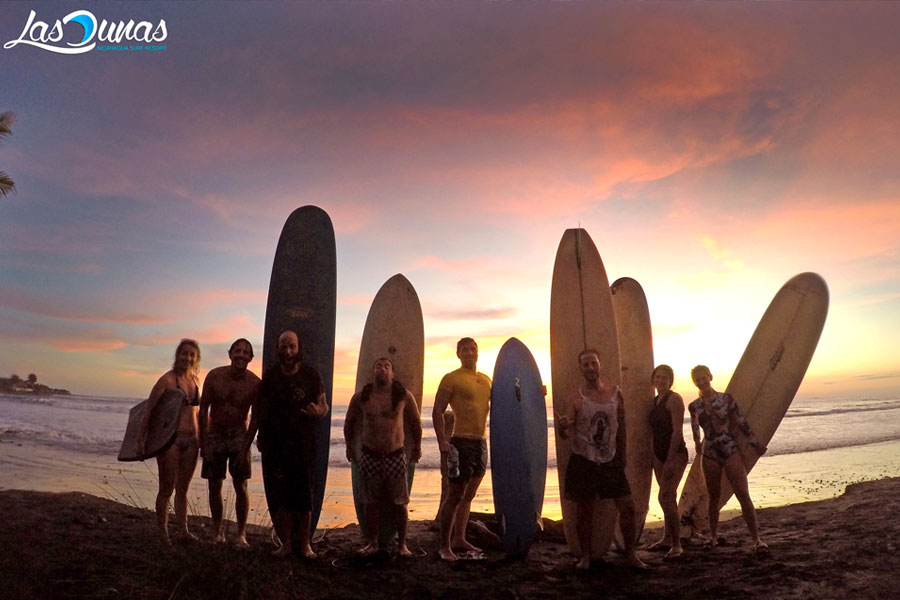 If you have the opportunity to be part of a SurfCamp, do it.
Having colleagues who ride the same wave will help you a lot to improve your surfing.
2. Practice Skate as a secondary activity
It is no secret that the similarity between surfing and Skate is close, that is why it is important that you develop Skate skills:
"Especially carving or surfskate boards, which allow turns similar to those of a surfboard, transmit to the body sensations and physical orders very similar to those we feel on the waves."
Performing the Skate maneuvers will help us to perfect our movements in surfing, likewise, it keeps our muscles strengthened and helps to improve our sense of balance.
3. Know your surfboards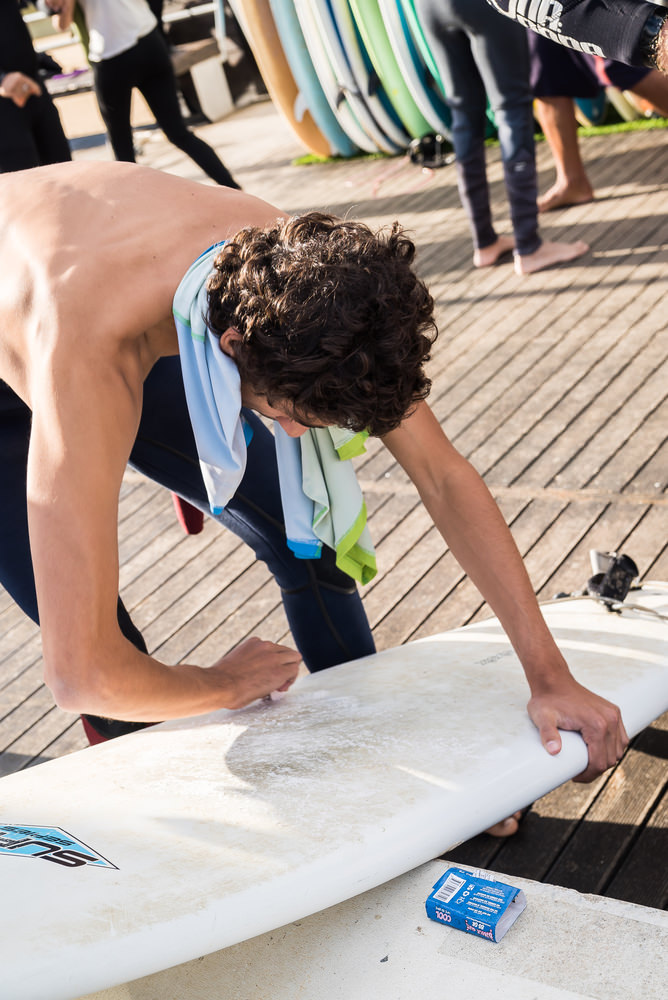 We had previously talked about surfboards and how to choose ours correctly. Knowing our entire team is essential, the choice of which one to use in our surfing session depends on it, and will impact its development.
"Learn to create a quiver, a series of boards, that adapt to your level of surfing, the waves you usually surf and your evolution at all times. Do not be tempted to have boards just because they are beautiful or fashionable . "
4. Surf with people better than you: Learn from Them
Likewise, if you surround yourself with people with greater skill, you will always be learning to match them.
In this way you will constantly improve your surfing without noticing it.
"It will always help you advance to share waves with high level surfers, without disturbing them and respecting these basic rules on priorities and safety. (…), don't let it put you off seeing their surfing and feel motivated by them to surpass yourself. "
5. Your state of mind is important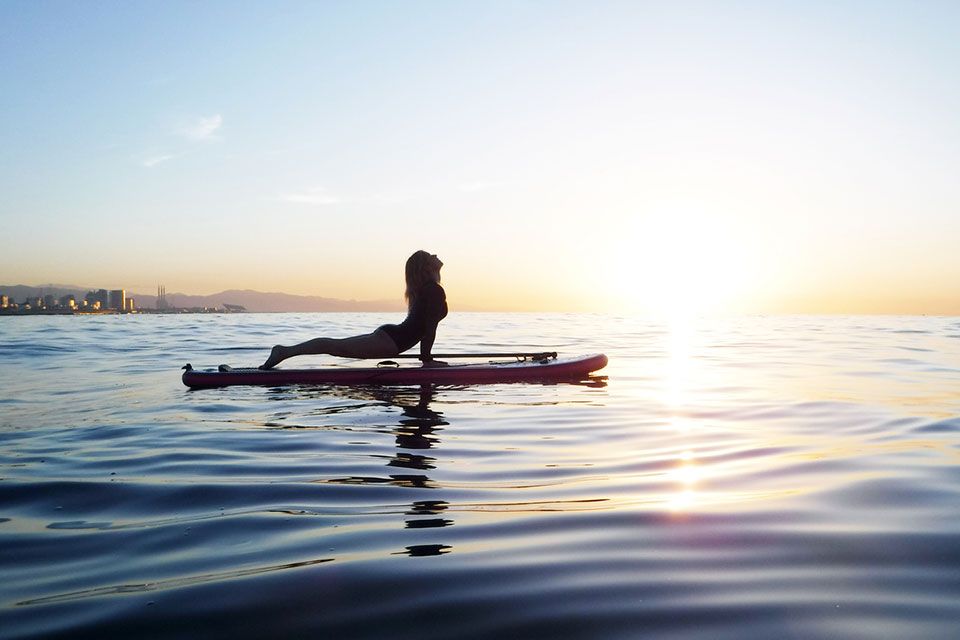 We all know that if we feel perfectly, everything will work out for us, so having a good mood will influence our surfing.
The surf as a Therapy is one of the best options to take care about our mental and spiritual health.
"Your surfing, that day, that session, is marked by your state of mind. Caffeine and speed, concentration and mood, tiredness and relaxation, tension and fear … All this radically influences your surfing."
6. Record yourself surfing: Be a spectator of your work
The ideal of this tip is that you can see yourself in 3rd person, so you will observe your movements, attitudes, technique and other factors. Then correct what you need to improve.
"Seeing ourselves in a recording shows us the reality of our surfing and allows us to correct and improve many things: position of the feet and arms, the take off, the turns … In addition to being a good humility cure and putting our feet on the ground . "
7. Each Wave is a new learning
Surfing in different circumstances, in addition to helping us improve our technique, teaches us new things, such as adaptation, balance, movements, etc.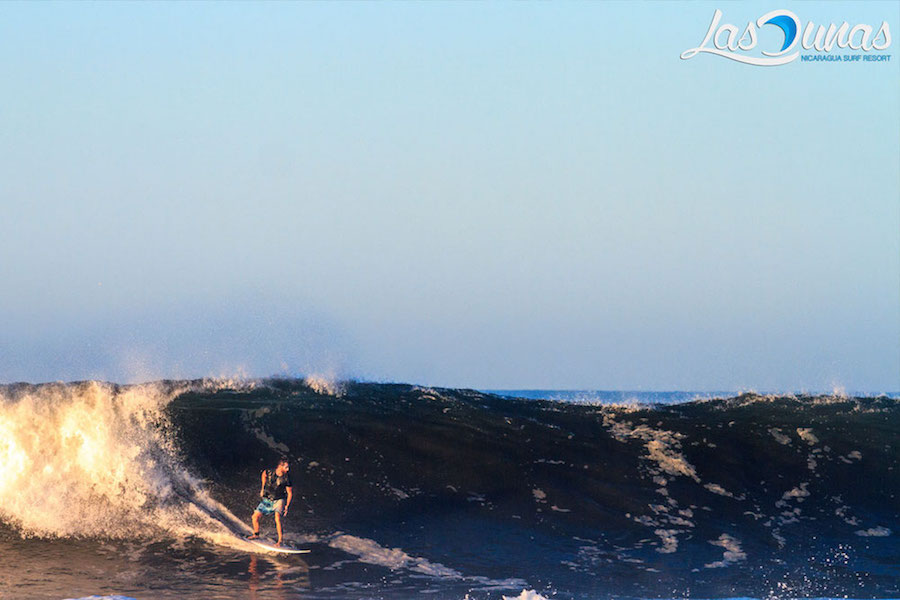 Don't wait for the perfect time to surf. You can always, there is always something new to learn.
"Be it choppy, windy, small, mixed, shore, hill, with a great crowd or huge, very fast, vertical, super tuberous, whatever the session, all waves teach something new and can be fun. The worst surf bath is the one we don't take. "
8. Train, learn and enjoy: It is the key
Surfing is a sport, a discipline, a practice that helps us to be better, to feel good, an escape valve, a LifeStyle, a trend … Whatever you decide to call it, the important thing is to enjoy every moment we spend on a wave , have fun in each surfing session, learn from each day and have fun.
"The main thing is to have fun and connect with nature and the waves, those waves of liquid energy. Be consistent, train, learn, adapt and respect nature and other surfers. And enjoy!".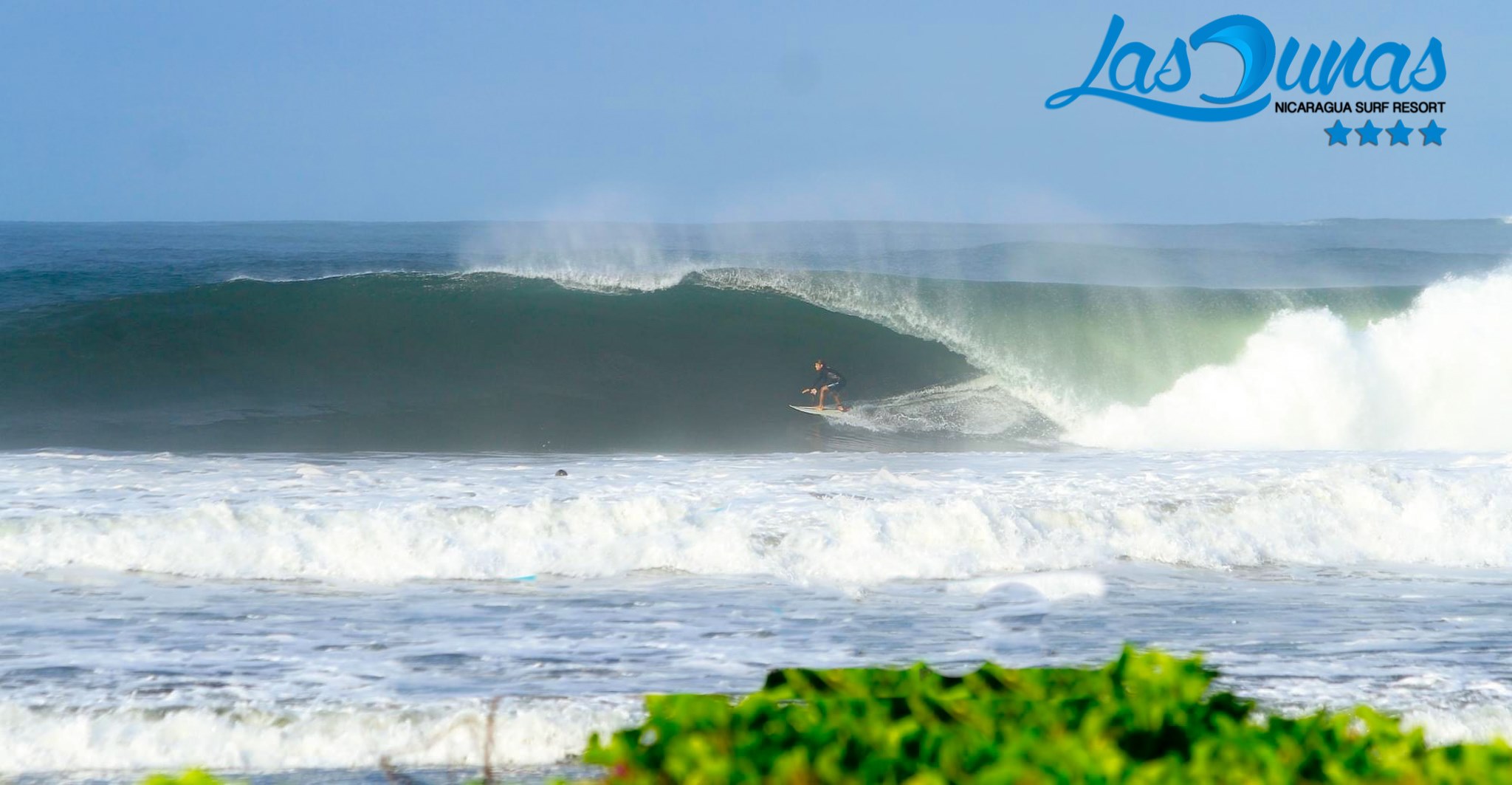 These 8 tips to improve your surfing come from one of the most important surfers, we hope you have taken note of them. Will you put them to the test? We hope so.