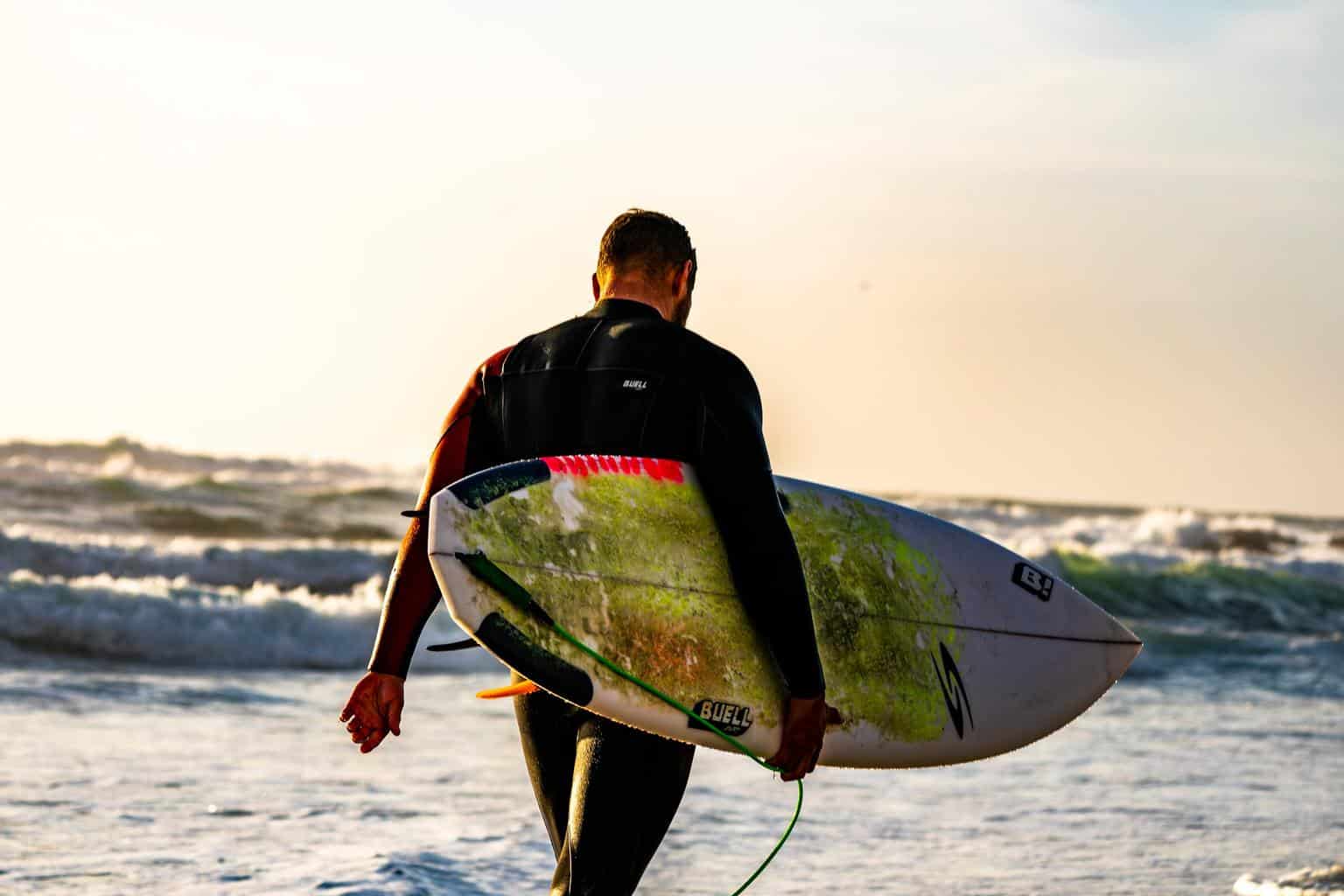 Cleaning wax from wetsuits may seem difficult, however, with these tips you will do it like a professional surfer.
From Las Dunas Surf Resort we share useful tips for both beginners and expert surfers. And in this time we will explain you how to clean your wetsuit correctly by removing the wax that sticks to it.
Cleaning wax from wetsuits:
It is usual that after several surfing sessions the wax that we use on the boards starts to adhere to the wetsuit. This, in the long term, accelerates the damage of the material. If not removed properly, the wetsuit will lose its functionality.
Therefore, we have decided to make a list with some tips that every surfer should know to prolong the life of the wetsuit.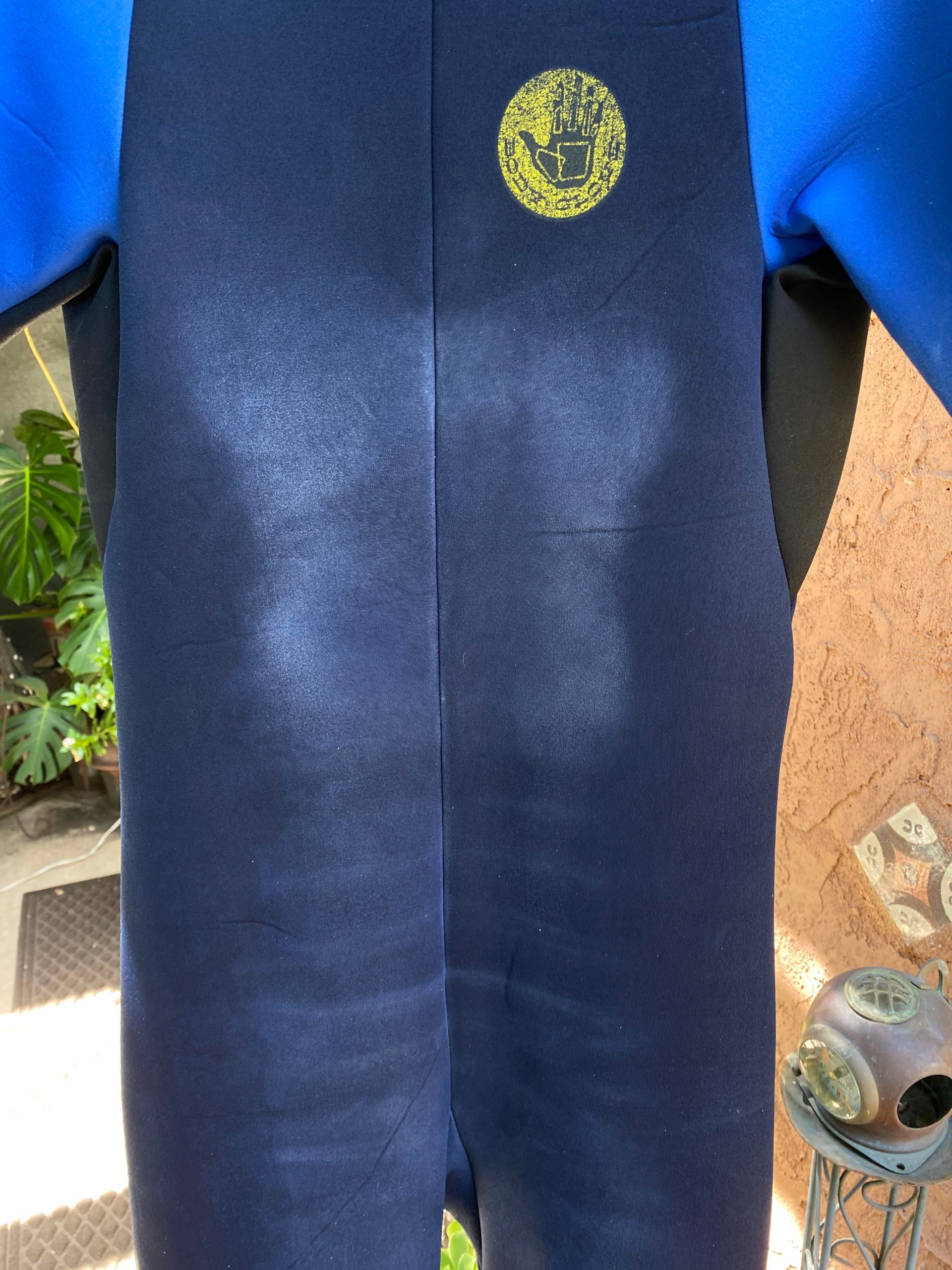 Let's get rid of the wax:
1. DO NOT try to brush or rake the areas with wax. This could cause tears in the fabric.
DO NOT use abrasive chemicals. This could "eat" the neoprene.
3. Remove wax using heat. You will need an iron and an unused cloth or towel.
4. The temperature of the iron should be low, set the heat function for Nylon fabrics. Test a small area of the suit and check that it does not burn.
5. The towel should be placed on the area of the neoprene where there is wax stuck. Be sure not to keep the iron on the same spot for too long. It should be moved constantly to avoid burning the suit.
6. You will see how the wax sticks to the cloth or towel. Repeat the process for the necessary areas. From the chest, knees, hips and elbows.
Important information:
Wetsuits with rubber seals cannot come in contact with heat. This will cause them to melt. And the zipper and knee area should not be ironed either.
Also, it is important to remember that some suits have a soft material in the chest area that can also melt with the heat of the iron.
Why is it important to have a good cleaning of the neoprene?
This suit is literally our second skin in the water. It is exposed to salt water, sunscreen chemicals, rubbing and friction and other situations. These factors eventually wear down the material if it is not cared for and maintained.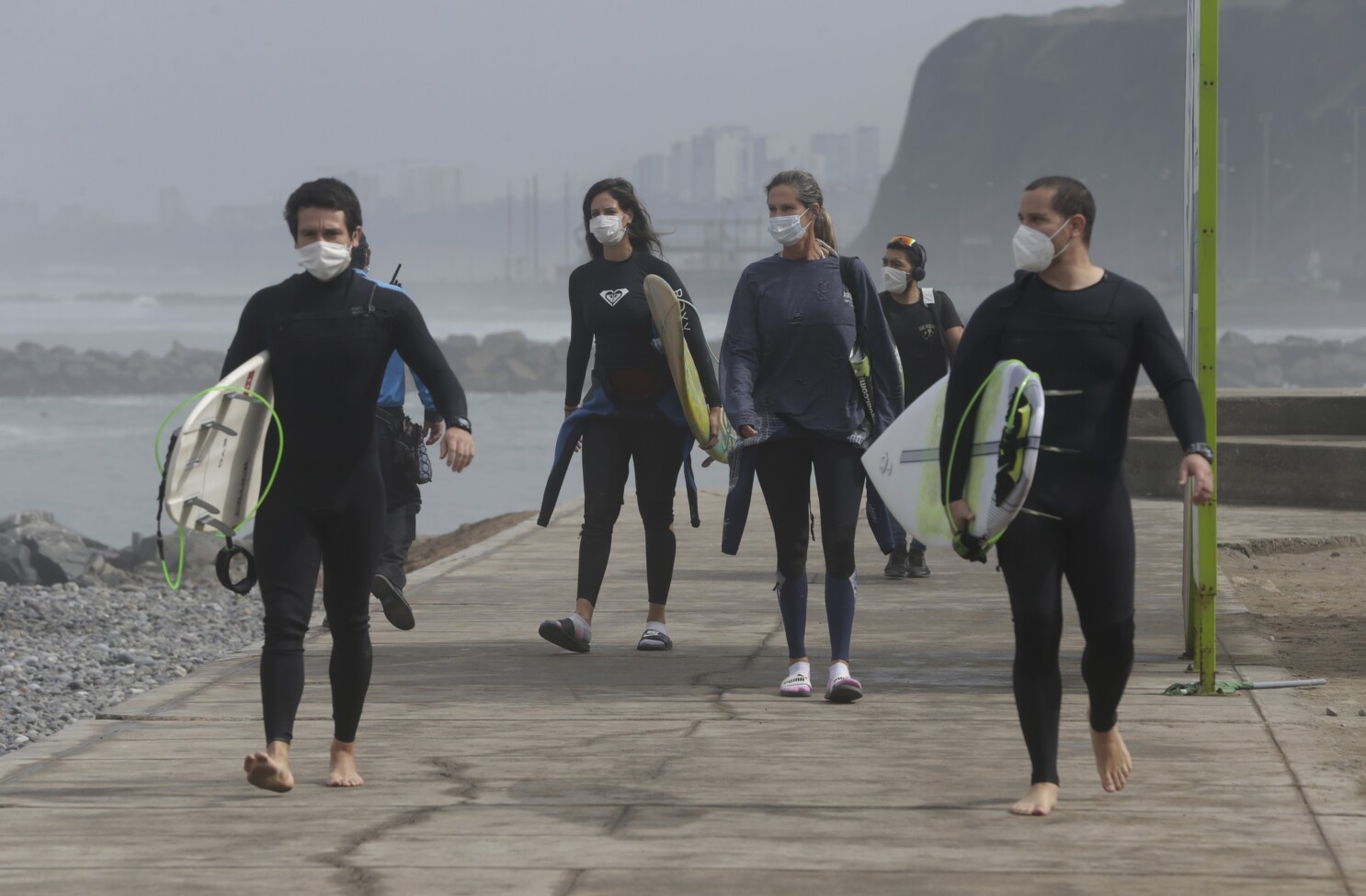 For all these situations, we must maintain a good constant cleaning of the suit, so here are some tips for cleaning neoprene.
If you want to learn more about the world of surfing, we invite you to come to our Retreats. A wonderful opportunity to unite surfing and yoga in a Central American paradise.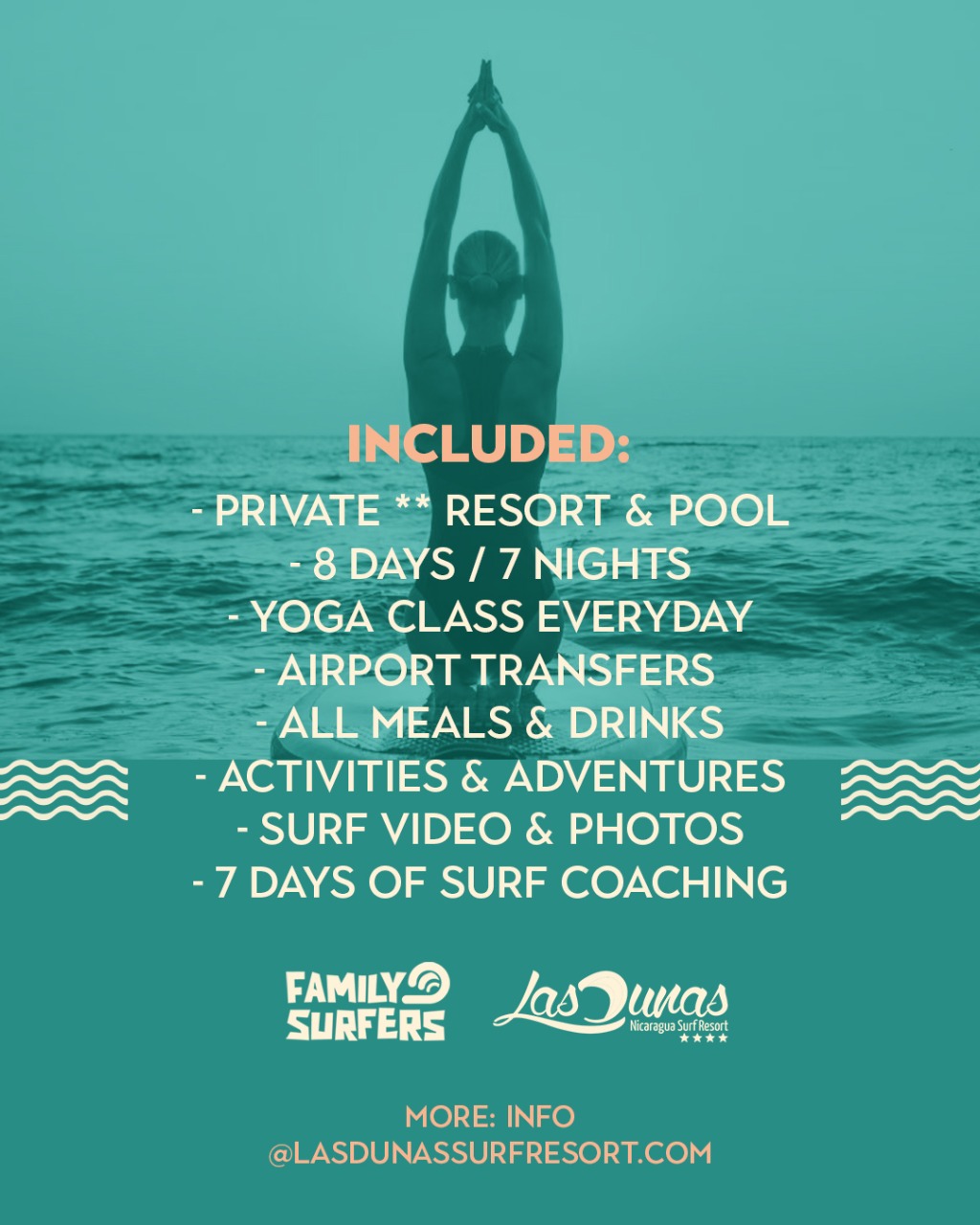 We are located in Aposentillo Beach, Nicaragua. One of the best surf spots in the whole country. Right in the middle of the famous route of the 7 beaches.
We have a certified expert staff, incredible facilities, a menu of delicacies and the best surfing in Nicaragua.
Come and live the Las Dunas experience!