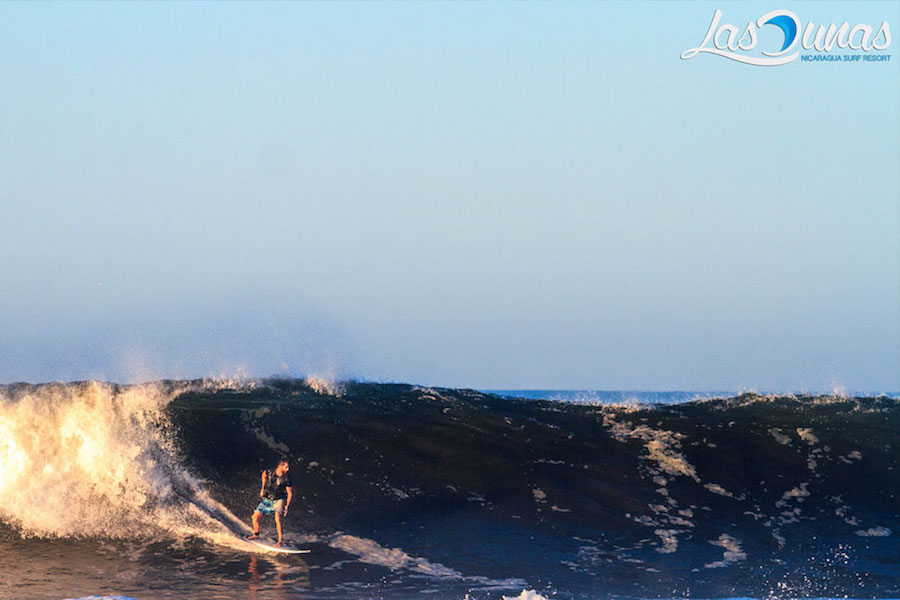 If you are plannig a Surftrip to Nicaragua, you must know a little more about this beautiful country, specially if you are looking for perfect spots for surfing. We want to share with you the five most beautiful beaches in Nicaragua, so prepare everything for your next coming.
One of the most important things about the Surftrips to Nicaragua, is the posibility to find a perfect Surfcamp , where you can get and learn more about surf with help of experts.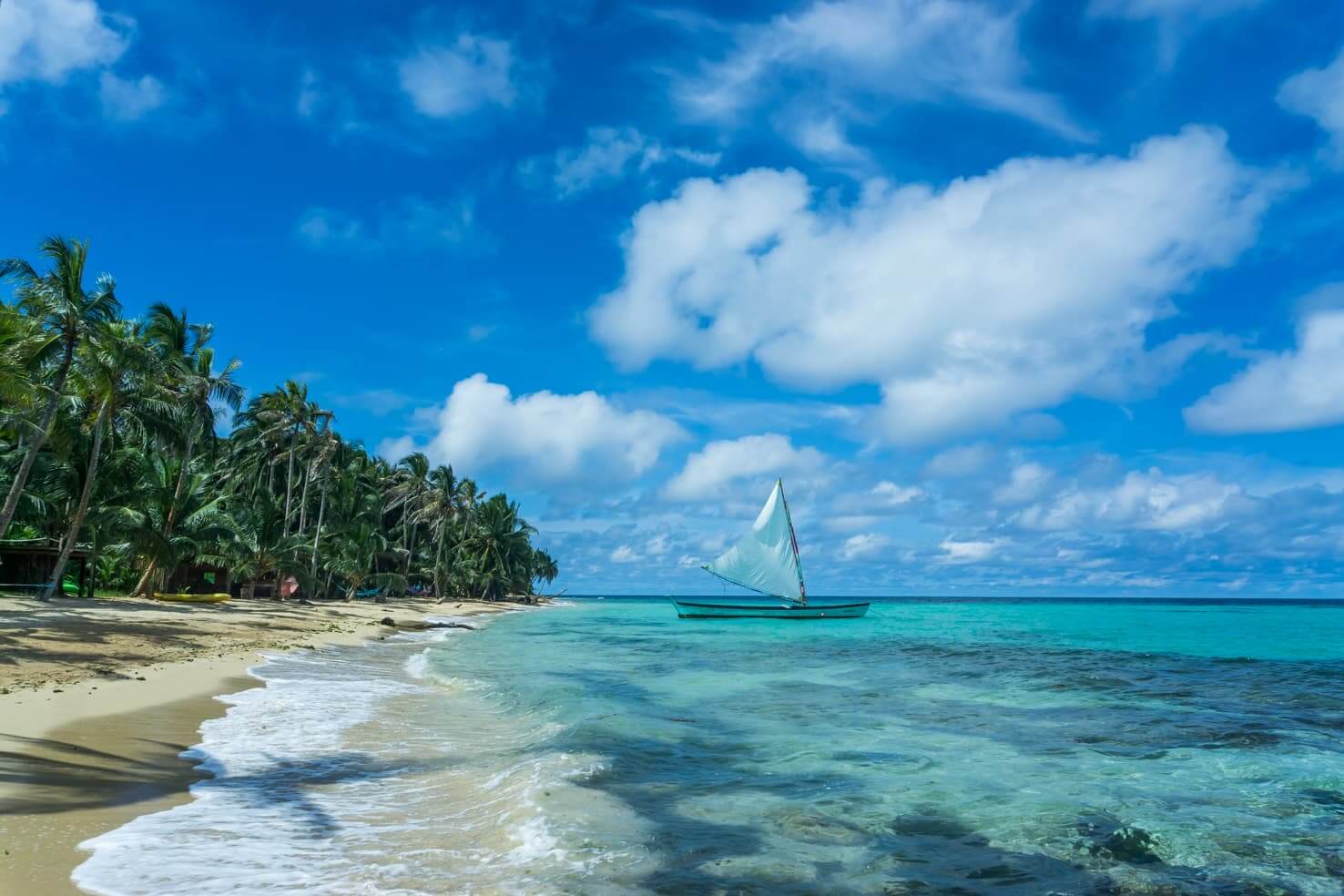 The benefits of surfing in Nicaragua are undeniable. Practically perfect conditions throughout the year, in a wave paradise located in an enviable point in Central America. Limiting to the west with the Pacific Ocean and to the east with the Caribbean Sea. 
Along its beaches, it is possible to find waves for all types of surfers and winds that blow for much of the day. According to the Nicaraguan newspaper El Nuevo Diario: Popoyo, Colorado, Aposentillo, Maderas and Jiquiliste are some of the best surf destinations in the country. 
So, let's get to know the 5 best beaches for you who are looking for good surf: Continue reading