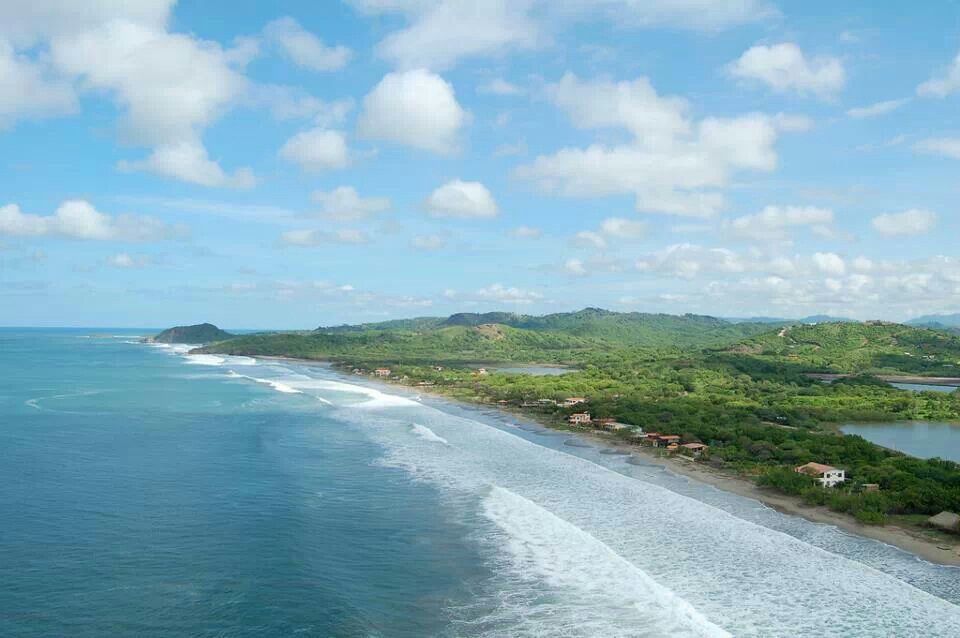 A surf trip to Nicaragua this season is one of the best decisions you can make, here are 5 reasons why.
From a privileged location in Central America, a wonderful tropical climate, incredible variety of waves and spectacular scenery, Nicaragua offers you a surf paradise that you must know.
From Las Dunas Surf Resort, we wanted to elaborate this post to present you 5 reasons you should know to come to Nicaragua and live a first class surf experience.
Surf Trip in Nicaragua
This beautiful Central American country has a perfect location for surfing all year round, being a surfing destination par excellence. With us you will live the best experiences in our Surf and Yoga Retreat.
The best season
If you are looking for good surf, the best time to come is from March to December, when the waves arrive from the south. During November and December you will enjoy the best weather, intense swell and less crowds.
5 reasons to plan a Surf Trip in Nicaragua
1. Offshore wind all year round:
Literally there is good weather almost all year round, approximately 300 days of wind, which comes from the Caribbean. This aspect is very important to have a good surf.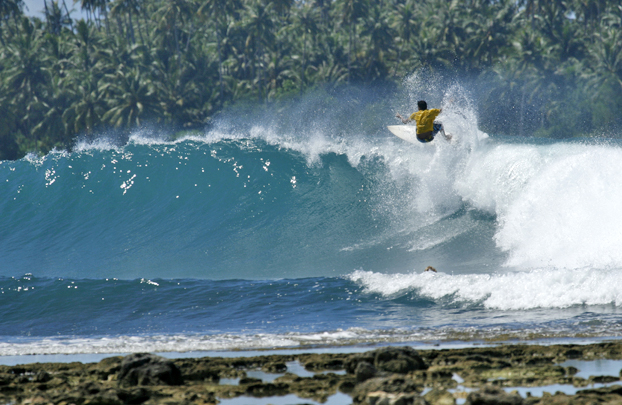 A good wind helps to form incredible waves, which is why in Nicaragua you will always get a wonderful swell where you can spend up to 12 hours surfing.
Beach breaks everywhere:
On the coast of Nicaragua you can find wide beach breaks where you can surf in free mode and without worries. At the same time you will find incredible spots with unparalleled beauty.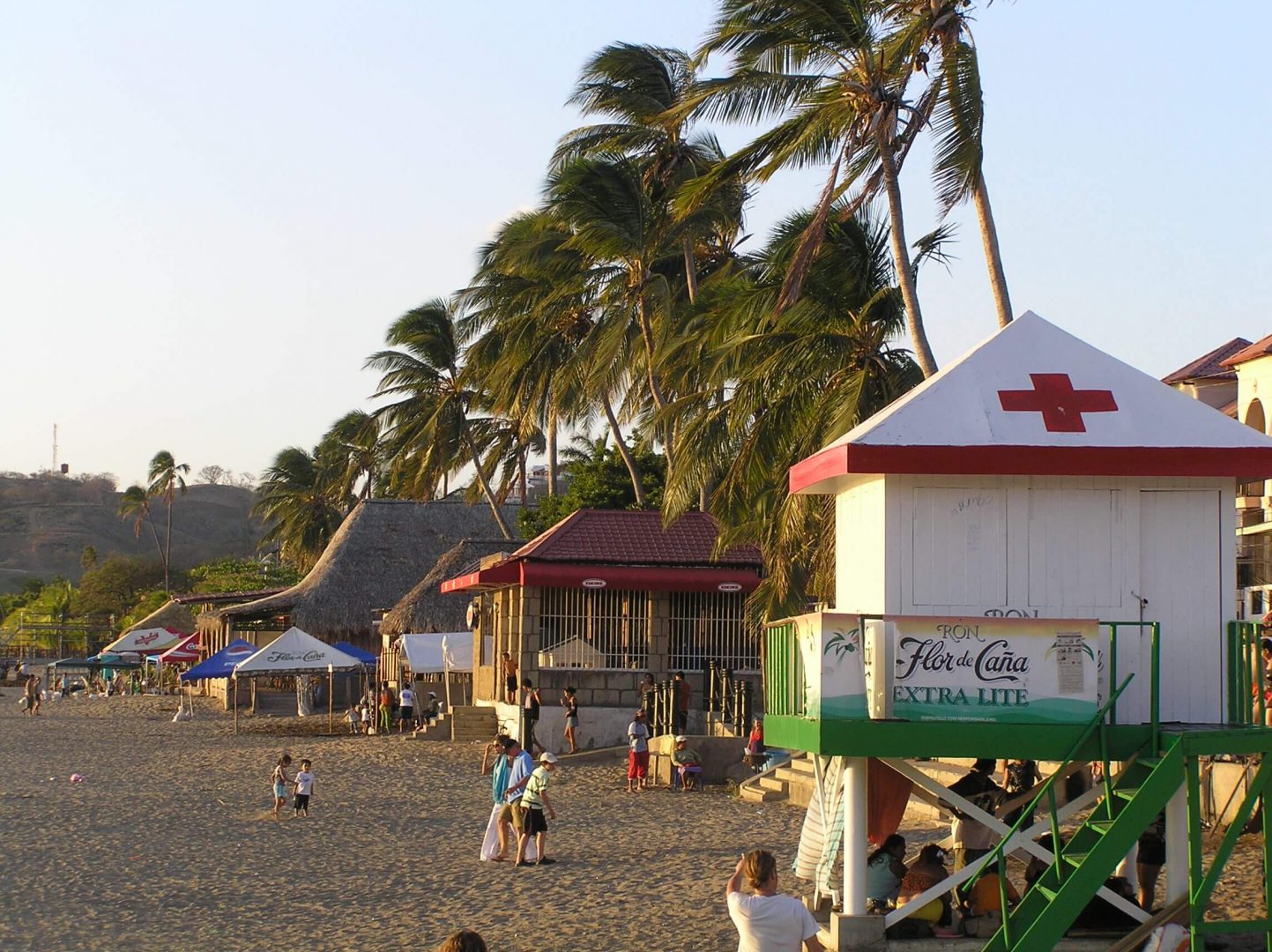 In some beaches it is possible to find a coast guard who can provide support and help in case of any incident.
3. Waves for all surfing levels:
One of the great benefits of Nicaragua is that you can get a wide variety of waves for all levels of surfing.
In addition to consistent swell conditions and unbeatable temperature, there are many different places to surf.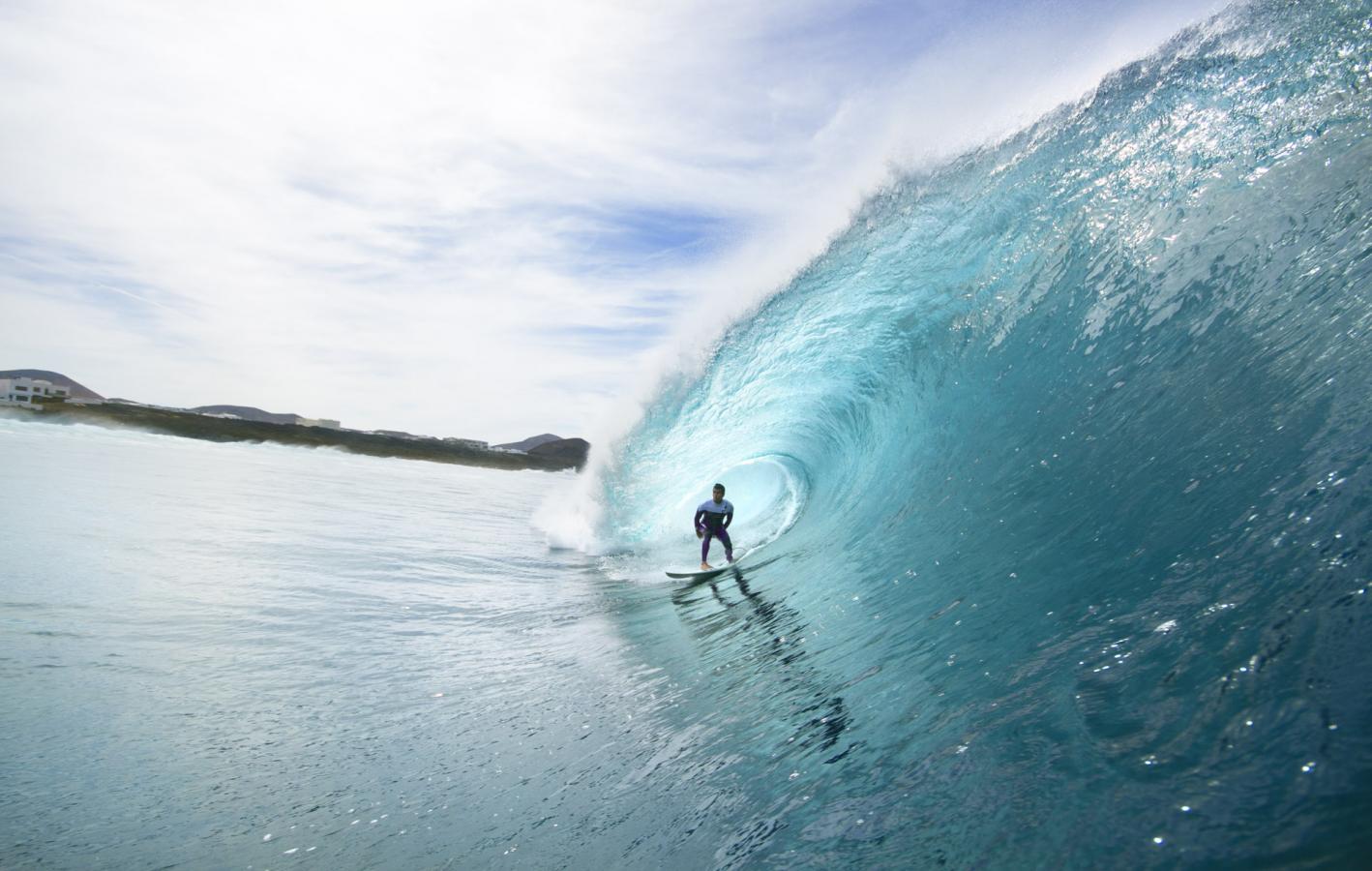 For example in the Popoyo area you can get waves that break in both directions with barrels that are heavy at times.
At Aposentillo beach, you will get regular waves, of good size and perfect for an excellent surfing session. It also forms the incredible wave The Boom, one of the most impressive.
4. More tourism, but still lonely beaches:
One of the main benefits of Nicaragua is that it offers large areas of secluded beaches for surfers, one of the qualities that are always sought after when planning a surf trip.
Although there is increased surf tourism in the region it is still possible to get beaches literally all to yourself.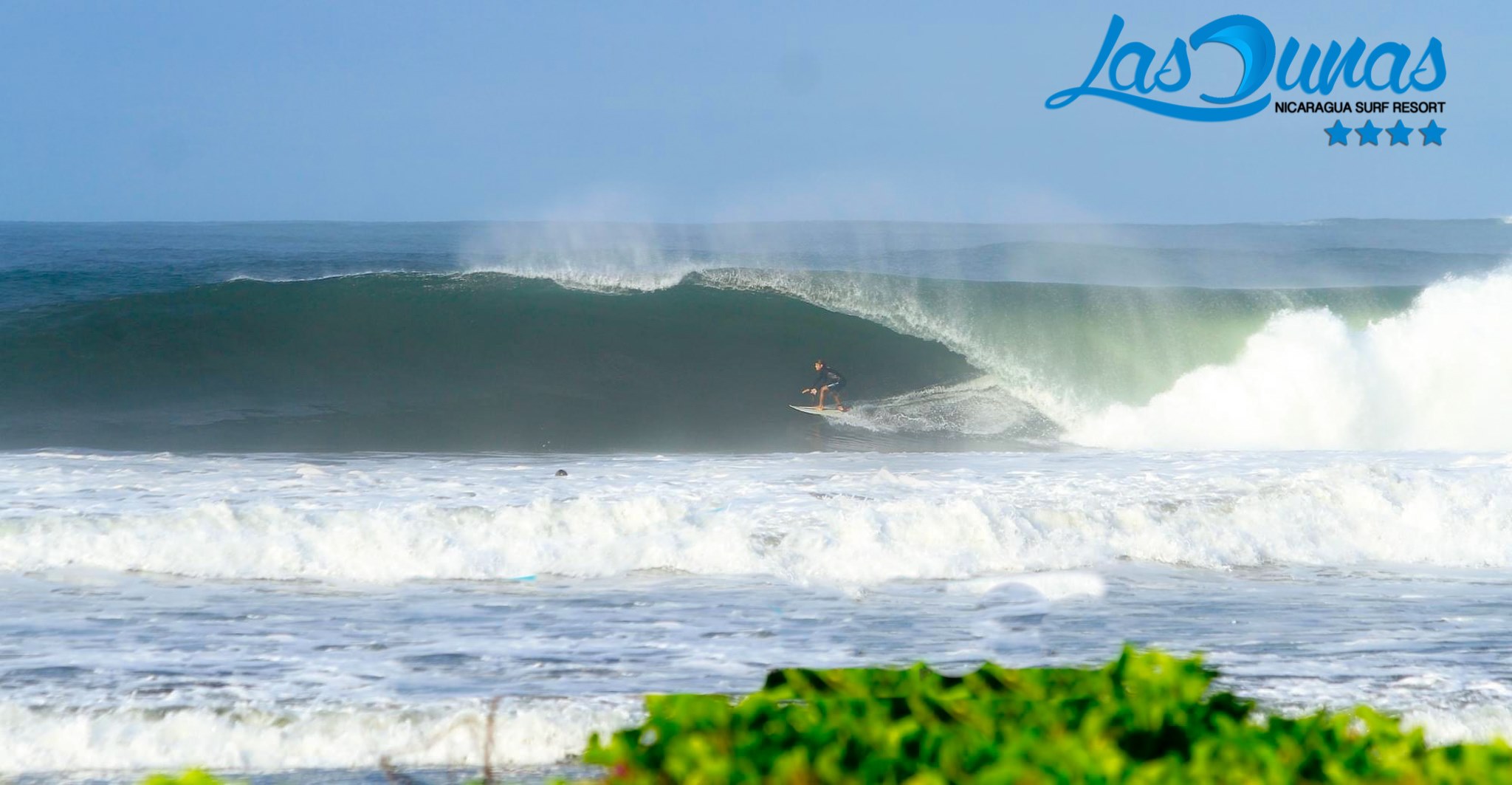 For example, in Aposentillo beach, located north of Chinandega, is one of the areas with fewer people, so you will enjoy secluded beaches.
5. Surf and Yoga Retreats:
The fifth and last reason to plan a surf trip in Nicaragua is the offer in terms of Surf & Yoga Retreats. A travel modality that is currently trending.
It is widely known the benefits of surfing for the relaxation of the mind and body, which is why it has been combined with the practice of yoga to offer a unique space for relaxation and enjoyment.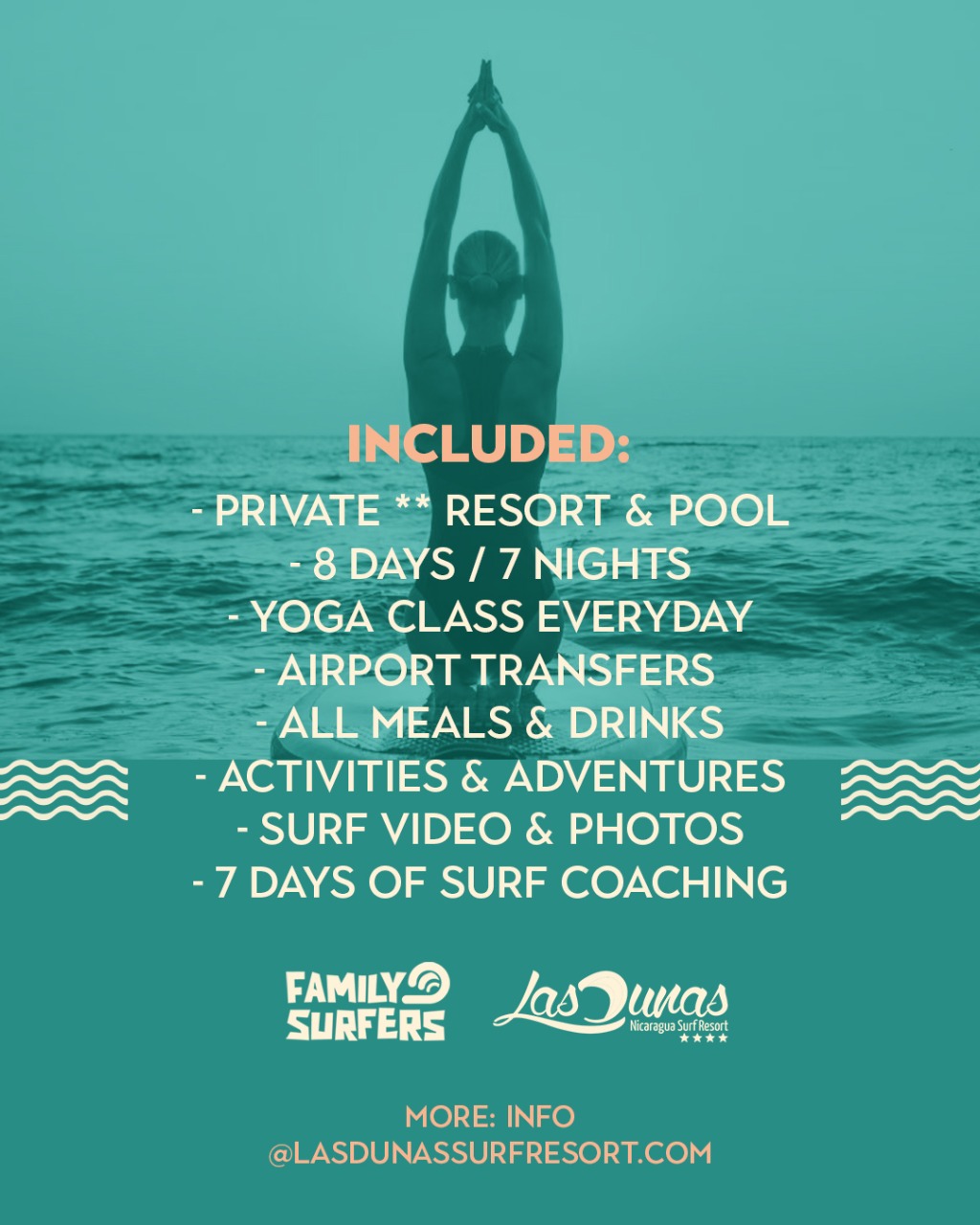 At Las Dunas Surf Resort you can get the best yoga retreat in the area. We have incredible natural spaces, a group of experienced professionals, first class facilities for you to disconnect from the world and find yourself.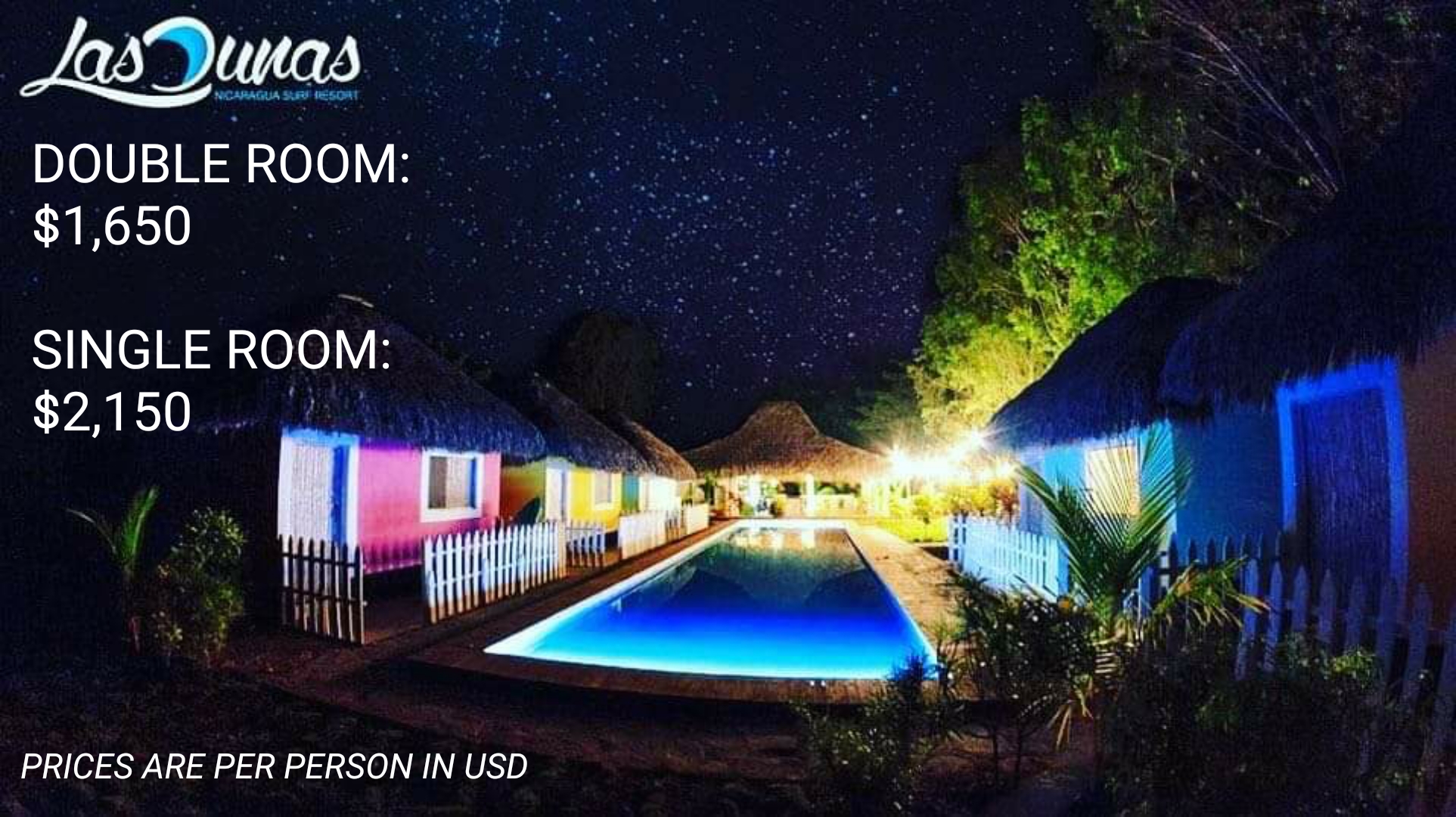 We are in a privileged location in the middle of the 7 beaches route, in Aposentillo. Warm waters, mild weather and wonderful waves are waiting for you.
Live the Las Dunas experience!