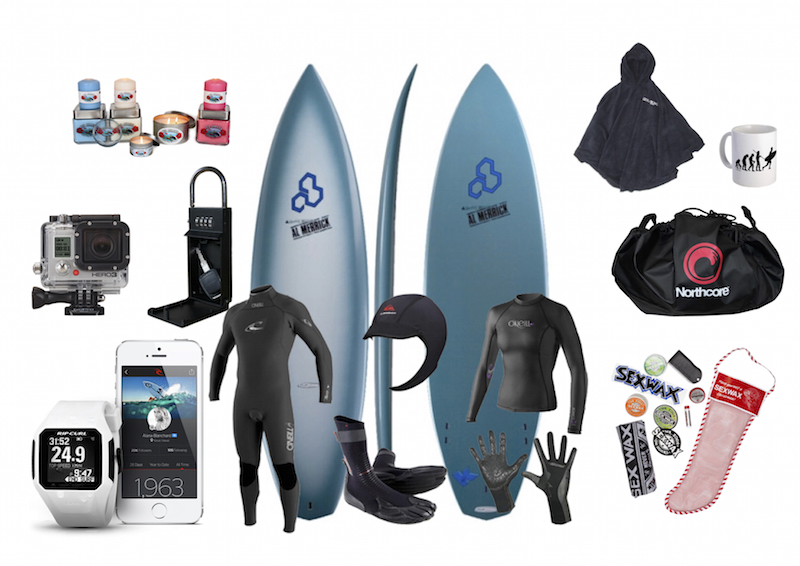 Looking for gifts for a surfer, you've come to the right post, from Las Dunas Surf Resort we share with you some great ideas, don't miss out!
Christmas is coming, a time where we want to give those special people a unique and great detail, if you are going to give a surfer, it is best that you see the list we have made for you.
Gifts for a surfer:
The following gift ideas are based on our own experience, in turn they are recommendations that every surfer will surely love, it is perfect for various budgets and will certainly make that gift, perfect.
1. Surfboard cover:
Without a doubt, the most prized possession for a surfer is his surfboard, which should always be protected. Surfboard covers are the best option for this.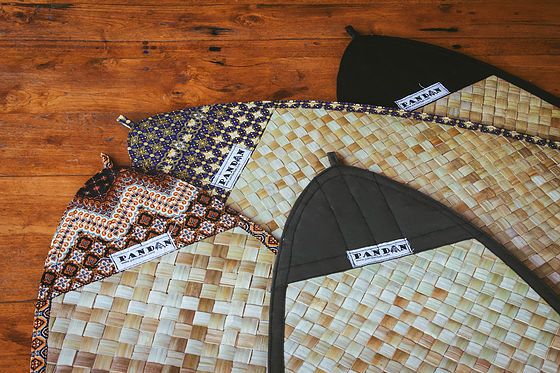 It never hurts to have several, and nowadays there are different models of covers, even made with environmentally friendly materials.
Surfboard covers are frequently used, so it will surely be a timely gift to give this Christmas.
2. A Surfskate:
The idea of giving a Surfskate as a gift is perhaps one of the most profitable, since when there are no good waves to surf, you can simply throw yourself on the concrete and simulate the same feeling.
Although it is not exactly the same, a Surfskate, besides allowing you to practice your skills and learn others, is a perfect complement that will undoubtedly help you improve your surfing.
3. Surfing equipment: constant companions:
Surfers use various equipment in their practices, from fins for the boards, helmets, earplugs, water shoes and others.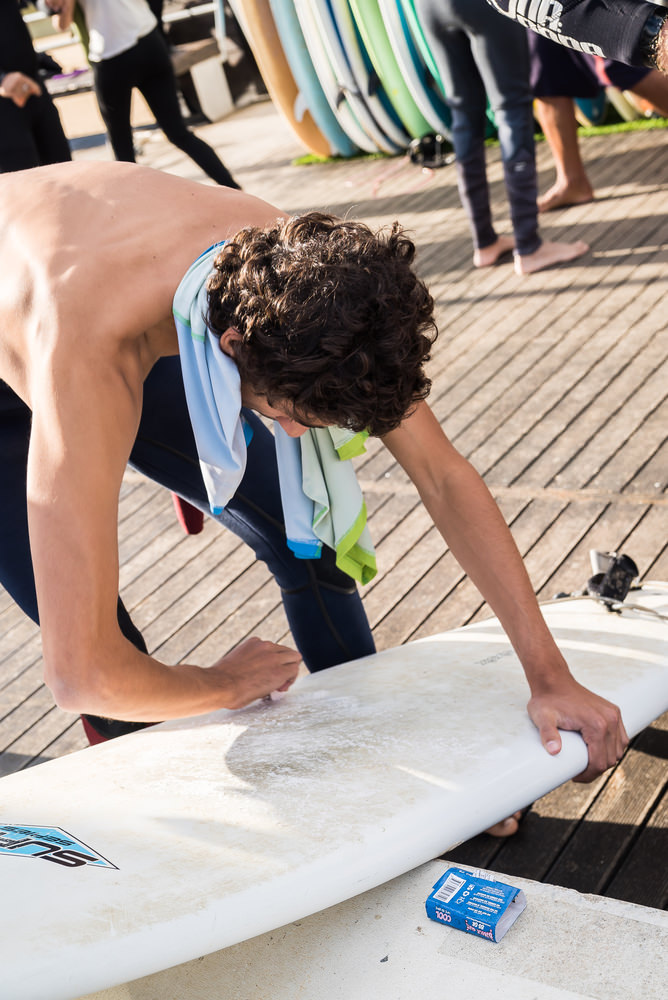 Also wax or kerosene for the boards, ponchos for the cold, neoprene dryers and others. The ideal is to find the ones you need and surprise them.
There are even small portable showers to remove salt water!
4. Skincare and Haircare:
Personal care products for surfers are a must and will be a gift they will be very grateful for. From moisturizers, sunscreens and lip balms to hair masks and cream baths.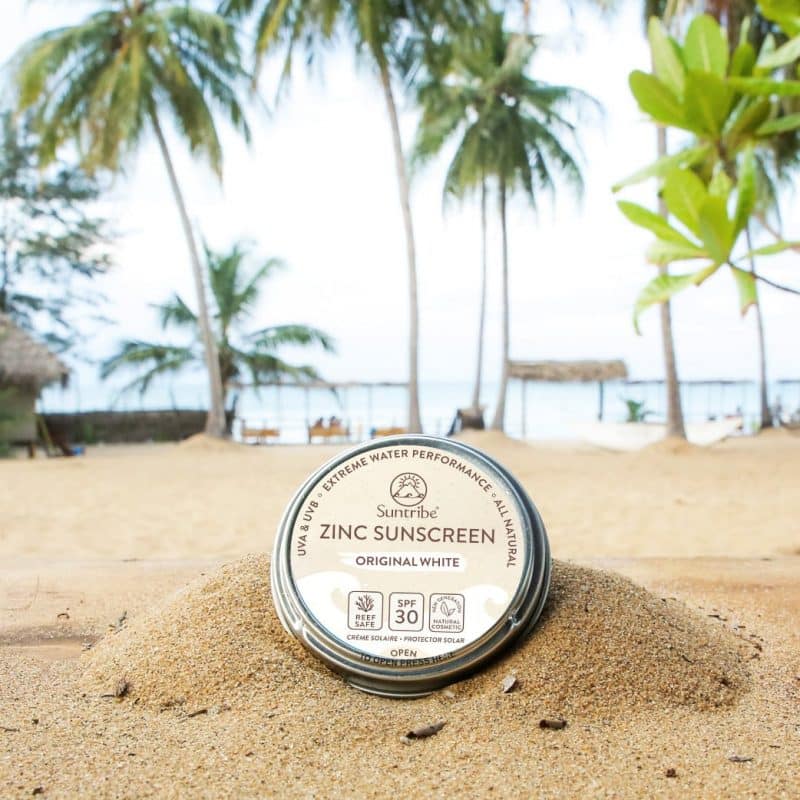 There are multiple brands specialized in products for surfers, and the best thing is that many of them are vegan, which benefits the environment.
5. Tide clock:
A watch that will be perfect to measure the tides and provide information such as: paddling time, time on the waves, speed, temperature, cardiac capacity among other aspects.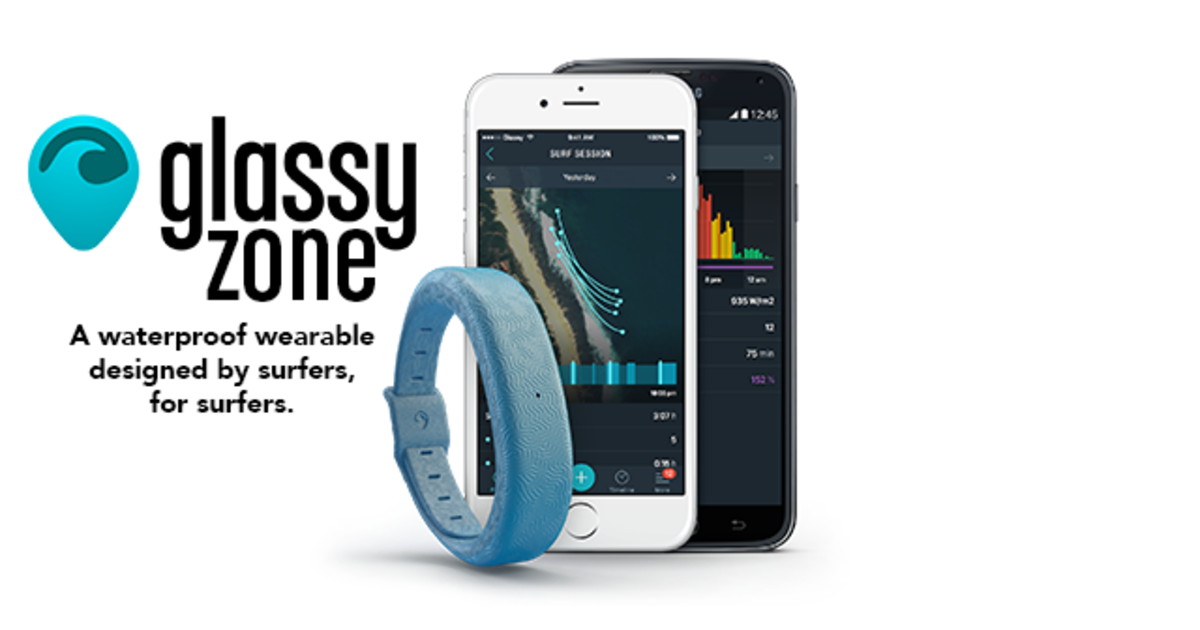 There are multiple options on the market today, with different prices, colors, materials and others.
6. A Surf Retreat:
The sixth gift option for a surfer is a trip, a surf retreat to a special place dedicated exclusively to surfing. Without a doubt it will be an unforgettable experience.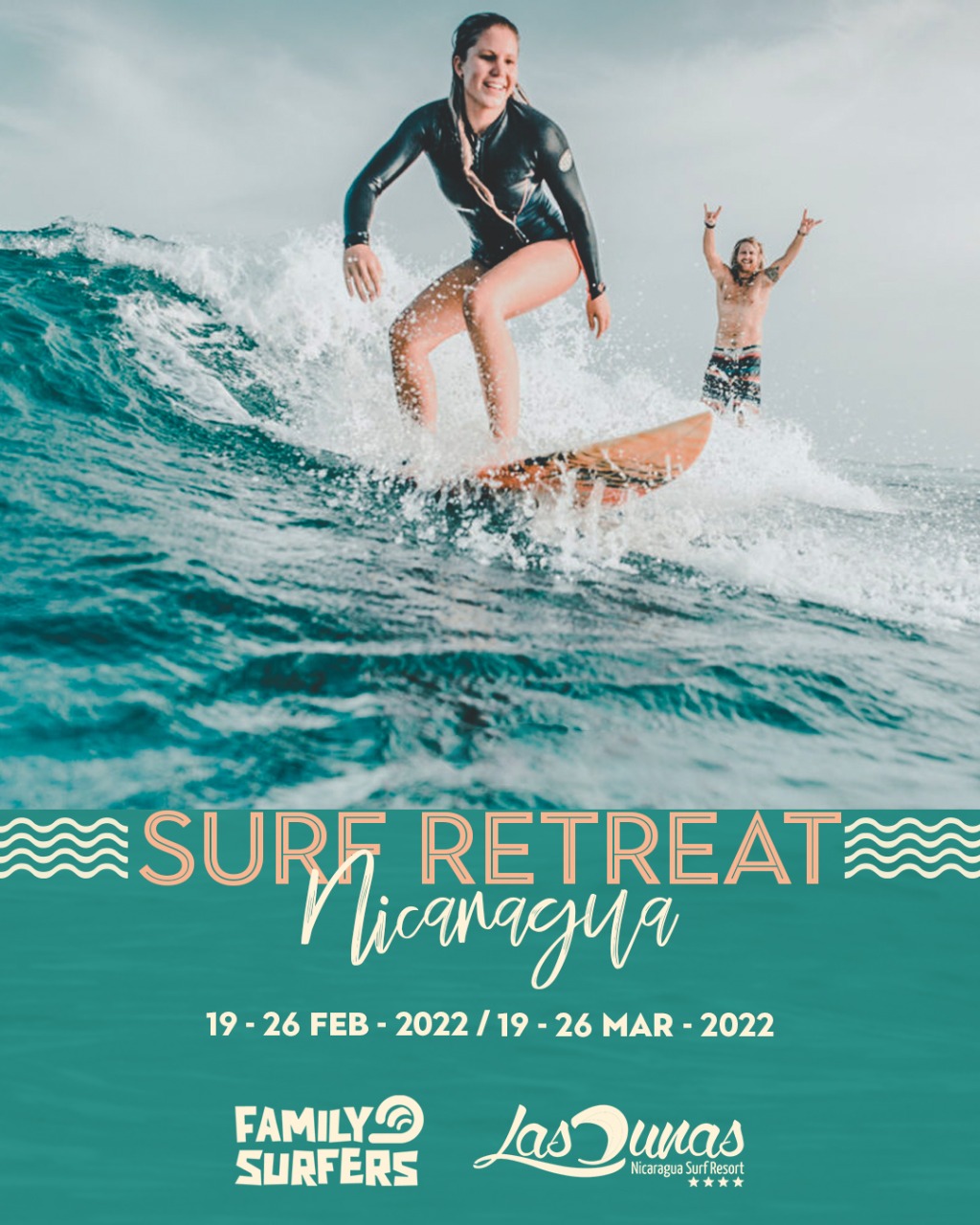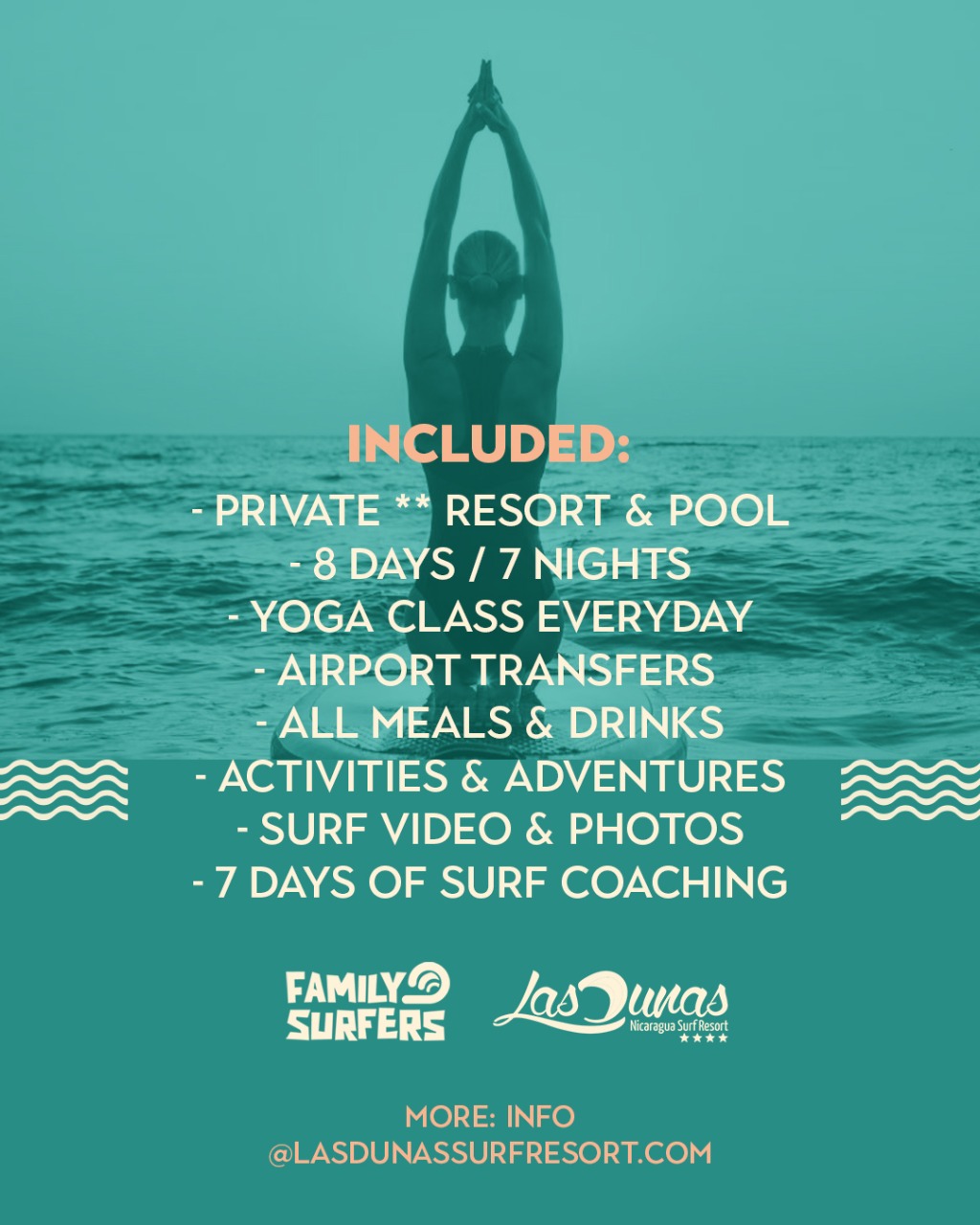 At Las Dunas Surf Resort we offer a Surf & Yoga Retreat, in our incredible facilities, wonderful nature and first class staff.
We are located on the beach of Aposentillo, Nicaragua. In a privileged area within the route of the 7 beaches.
That has been the list with 6 incredible gift ideas for a surfer, we hope it will help you when planning that ideal gift for your loved one, we assure you that any of them will be very well received.