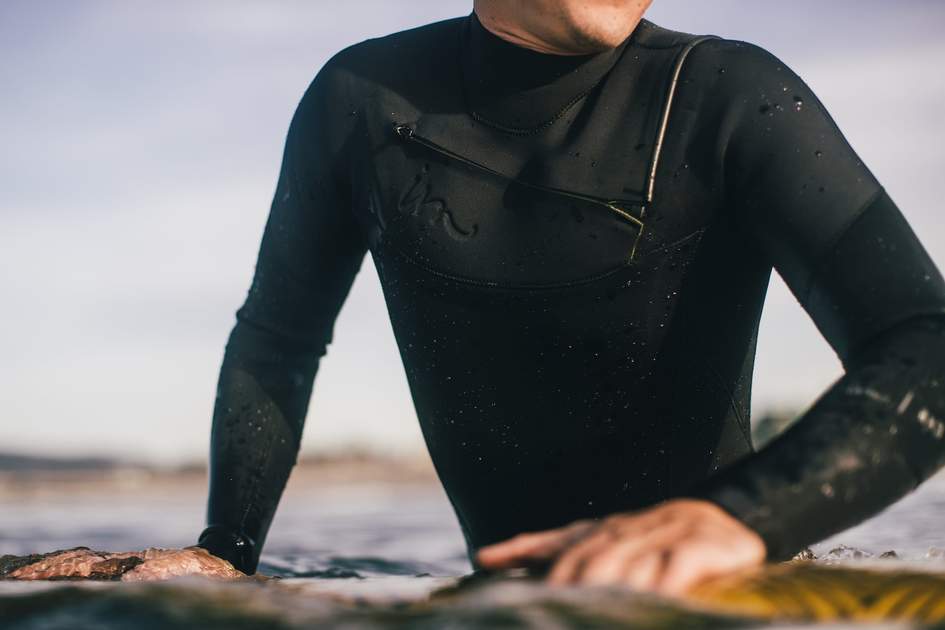 6 Neoprene care tips, are basic to keep our wetsuit for longer. One of the main complements to practice and protect us in the surf. Learn more!.
The wetsuit is a fundamental piece when surfing, invented by Jack O'neill, has become a key component of the surfer.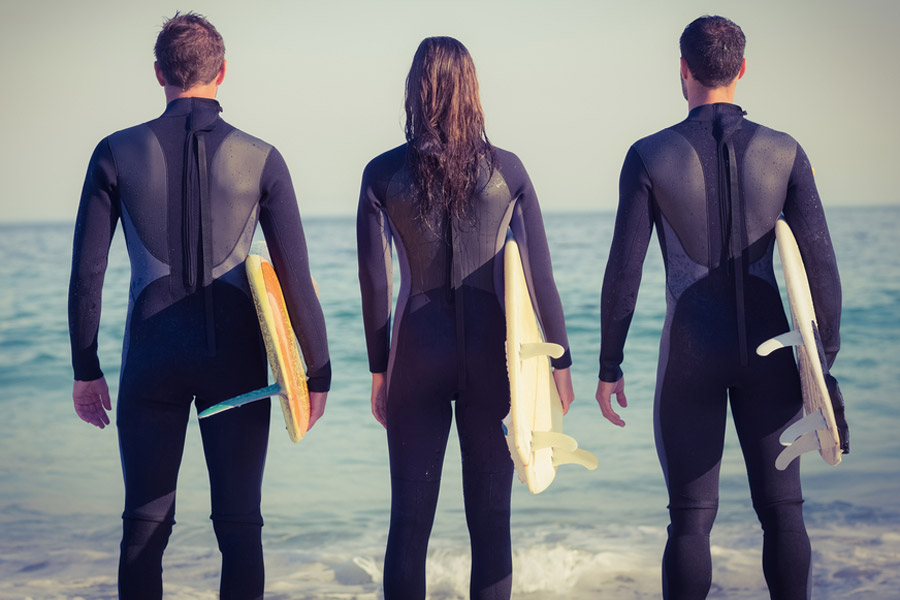 From Las Dunas Surf Resort we have compiled this list with several important tips that you should keep in mind when it comes to caring for your wetsuit, keeping it in good condition for longer.
6 Neoprene Care tips:
Before we start, let's remember that this suit protects us when surfing, maintaining body temperature, avoiding overexposure to the sun, prevents chafing and scratches and helps comfort when paddling.
So take note of these great tips to take the best care of your wetsuit:
1. Always rinse it with cold, fresh water:
It is important that when you get out of the sea, remove the saltpeter from the body, you must also remove it from the suit, it is therefore very important that you rinse the suit with cold and fresh water.    This removes the saltpeter and sand.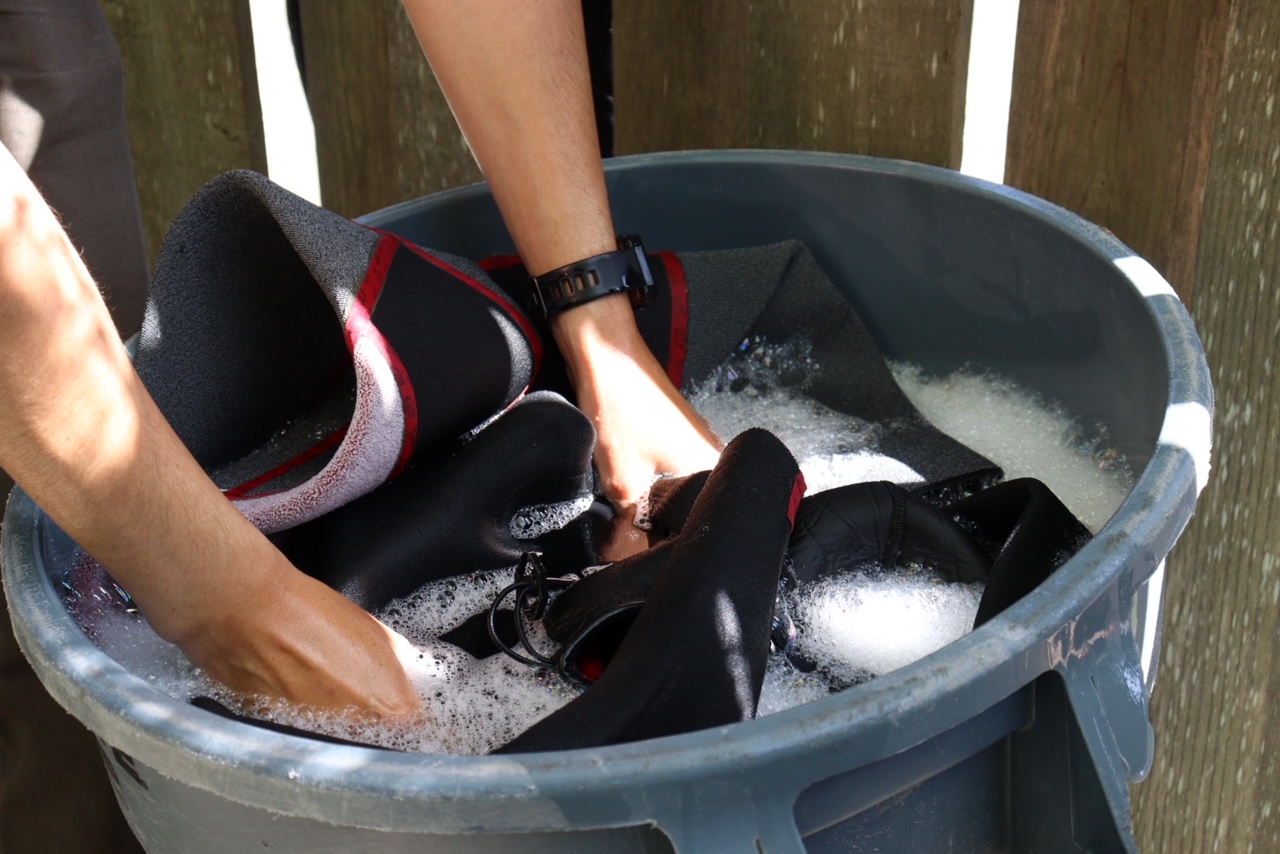 The tip: Do it in a bucket of water, if it is not possible, you must rinse it on both sides of the suit, it is necessary to do so to avoid wear, saltpetre is a powerful corrosive, if not removed, it can affect the state of the neoprene material.
2. Use a specific soap for neoprene:
Like any fiber that is exposed to moisture and marine pollution, it can develop bad odors, fungi and bacteria. It is of utmost importance to maintain good hygiene in the care of neoprene.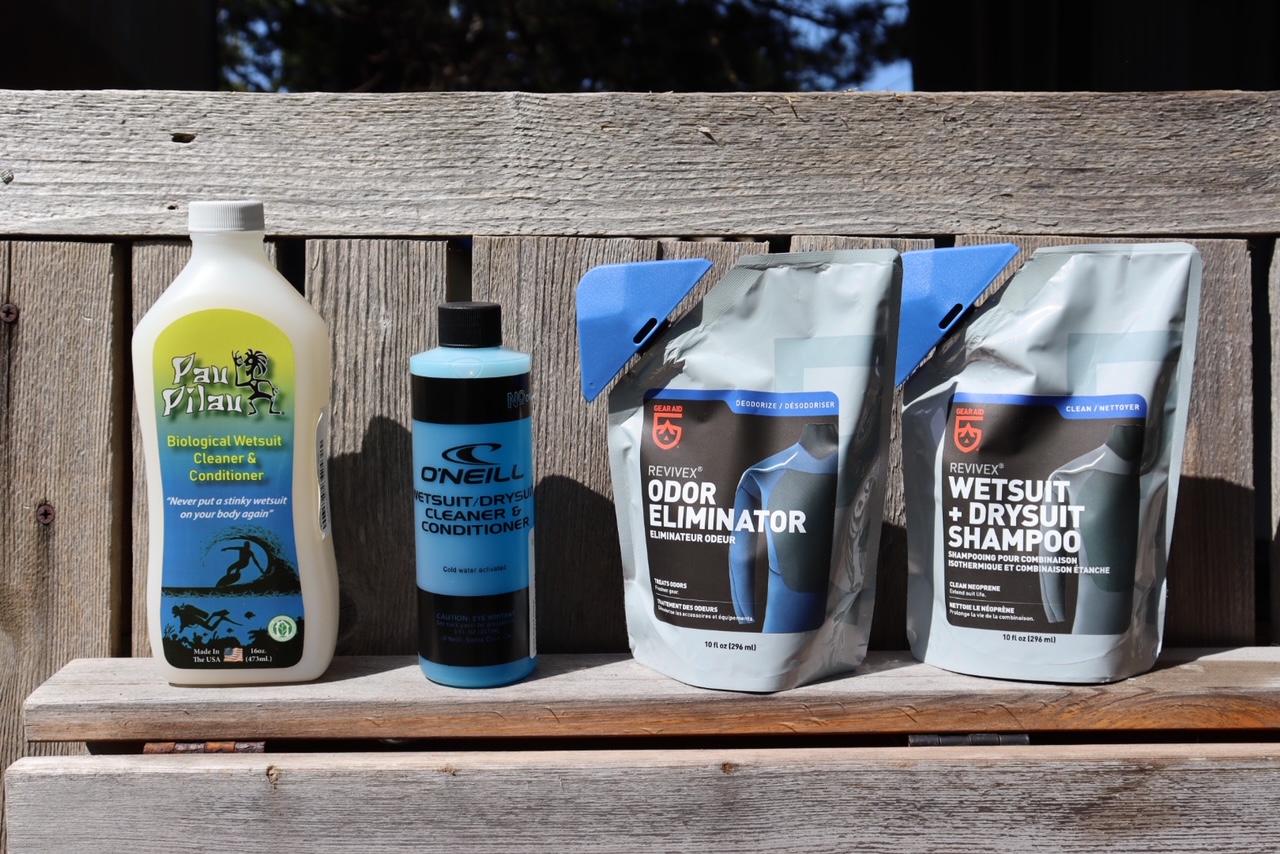 Not all products are efficient. Our recommendation is to use a neoprene soap, these are designed to disinfect, clean and prevent odors.
3. Say NO to sun drying:
It is essential that you DO NOT let it dry in direct sunlight. In fact, The incidence of sunlight can damage neoprene.
The tip: It should always be dried in the shade on both sides. You should not hang it by the shoulders, as the pincers will deform it.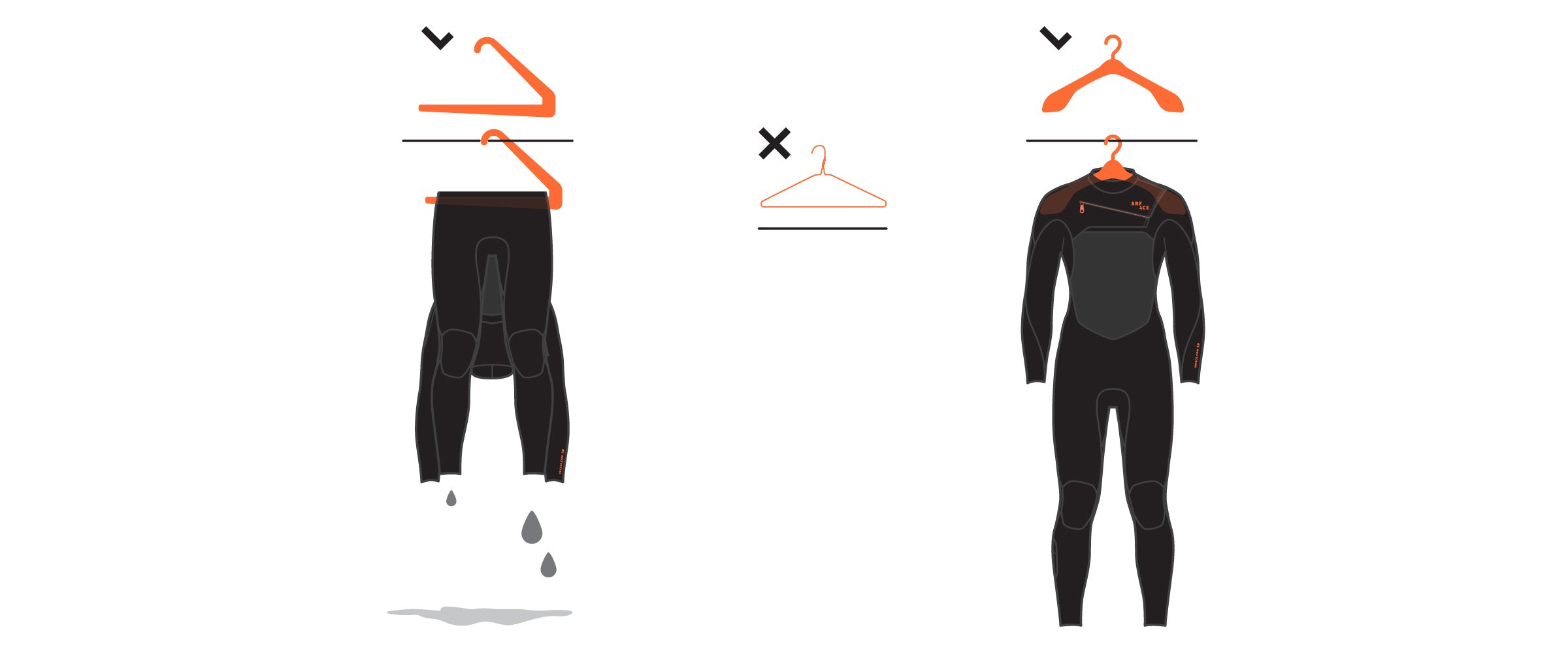 There are machines for drying neoprene, but if you don't have one, drying it as described above is perfectly fine.
4. DO NOT put it in the washing machine:
Sometimes it is thought that using the washing machine in delicate mode can be good for the wetsuit. This is a mistake. The washing machine can damage the seams of the wetsuit, which leaves it exposed to tears or leaks.
The ideal is to wash it by hand, without wringing, simply rinse it in water.
5. Brushing to remove stains: Don't do it.
Sometimes neoprene can become stained, either by dry saltpetre or by coming into contact with rust (a metal in the area, or place where you put it to dry). Do not use a stiff bristle brush to clean it.
This wears the fabric and can make the situation worse. What you should do is apply soap to the stain and rub gently with a cloth.
Let the soap sit for about 30 minutes and remove with clean fresh water.
6. Iron it… NEVER:
Do not ever iron neoprene, heat is harmful to this material, if leaving it in the sun is bad, imagine ironing it.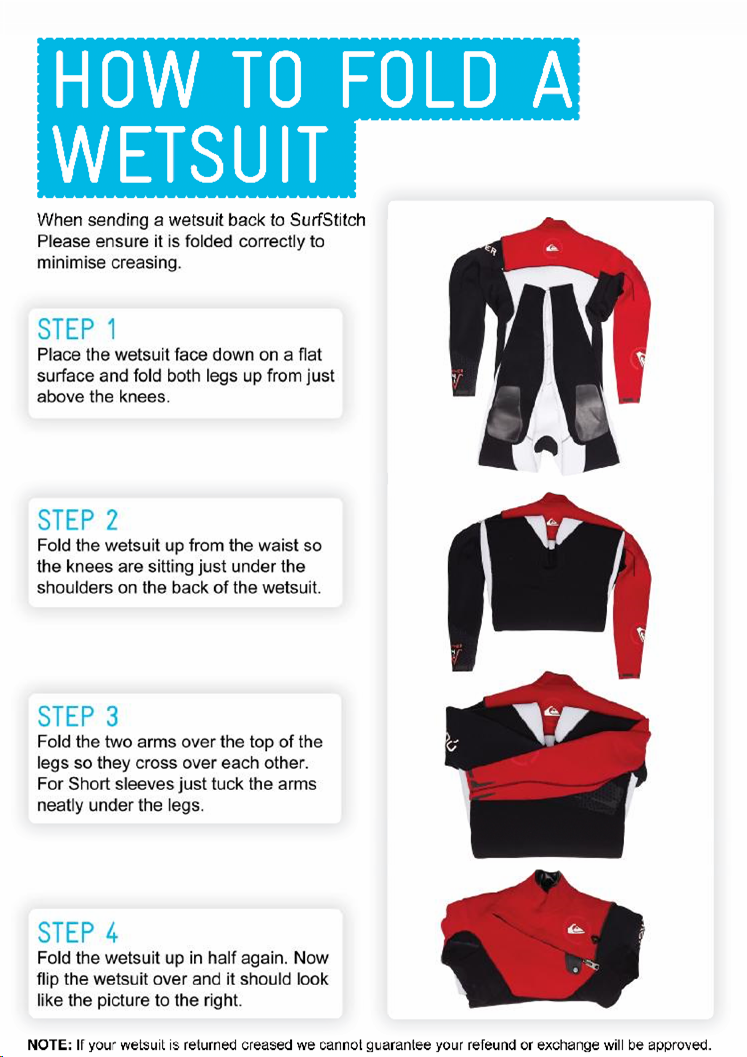 Ideally, once it is completely dry, fold it and store it in a cool, dry place. Some people keep it in cloth dust bags, others put it in the closet. The ideal is to preserve it.
These have been 6 neoprene care tips that you should keep in mind to preserve the wetsuit, they are very basic and not complex tips that sometimes are often overlooked.
If you want to learn more about surfing, we invite you to meet us, come to a Surf Retreat with us at Las Dunas Surf Resort. We are located in Aposentillo, Nicaragua.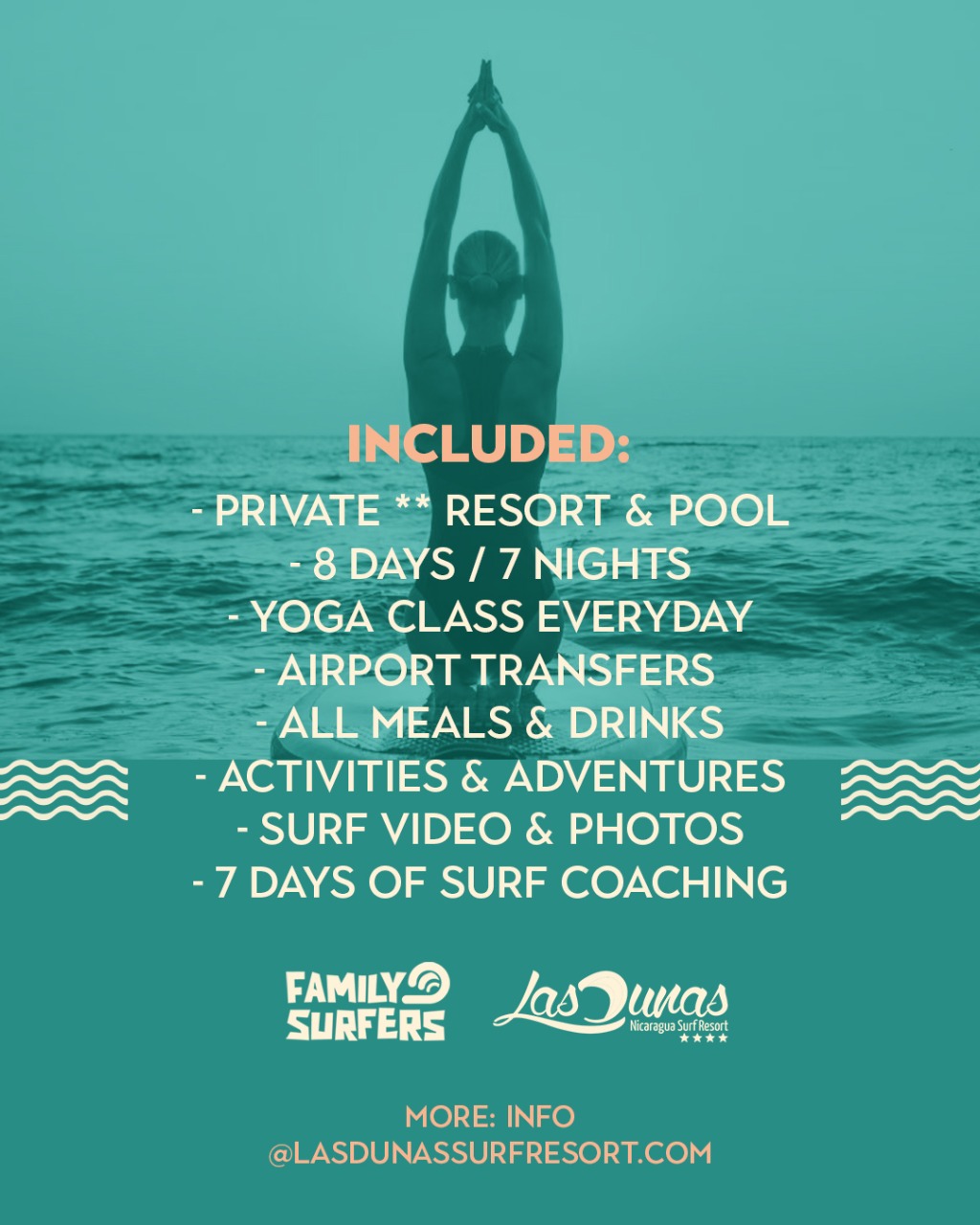 We have incredible facilities in the middle of a unique natural environment, in a privileged spot in the middle of the route of the 7 beaches in Nicaragua.
Come and live the Las Dunas experience!