Your dream yoga adventures is here at Las Dunas Surf Resort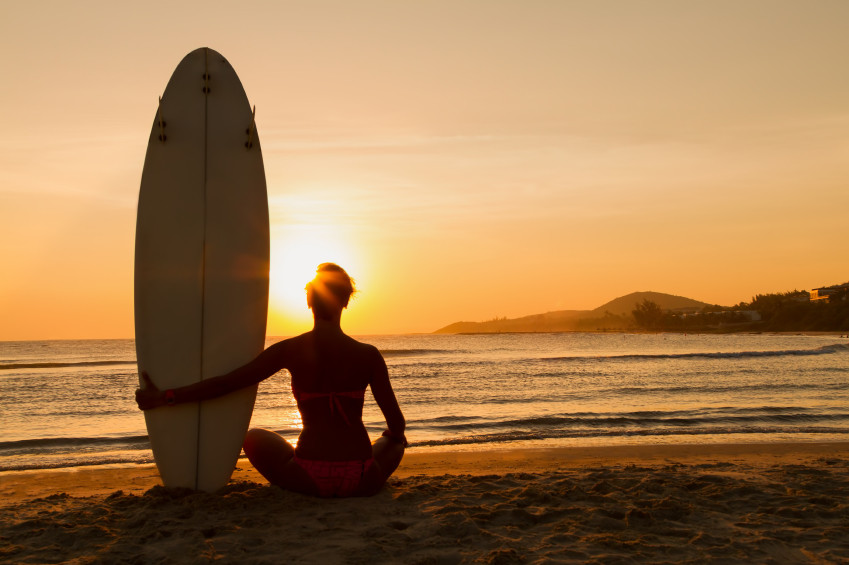 Our installations are located in one of the Central America's best yoga destinations, where nature, relax and hospitality meets a peaceful space for you.
The yoga is the best surfing complement that you can find, its benefits are awesome not just for surfing also for our mental and soul health.

Our Yoga Philosophy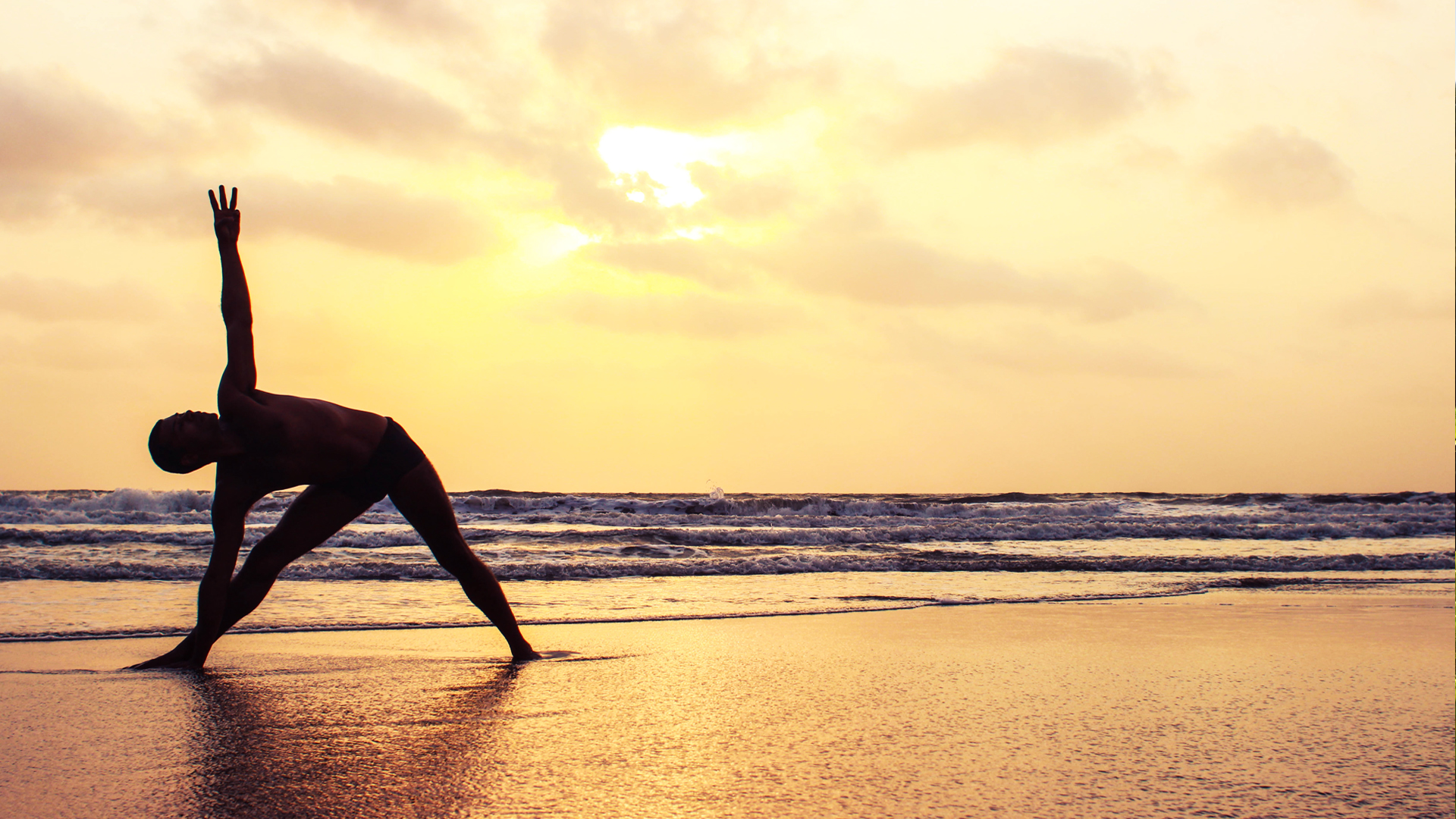 Yoga is a practice for everyone, meditation, relaxation and finding the spiritual balance are open to everyone, because it's the perfect way to practice mindfulness.
Surfing is an activity that requires movements, a good physical condition and love for nature. The benefits of surfing complement the yoga benefits and create a special combo for those who want to increase flexibility, improve breathing, getting a better surfer aptitude and feeling better.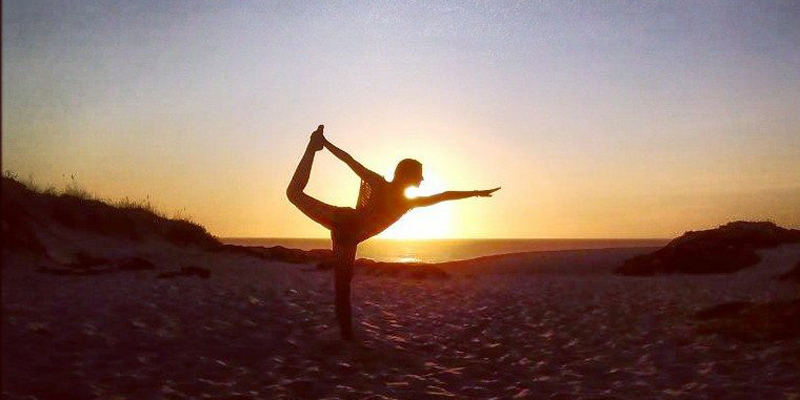 On a Las Dunas Surf Retreat, you will have daily yoga classes with certified skilled yoga instructors, who base each class around your specific needs each day, that means that you're going to have the opportunity to enjoy literally a personalized yoga class according to your activities.
This includes: routines that will benefit your physical condition pre and post surf sessions, and on any days you need a rest for enjoy our pool, a horse trials or simply enjoying nature.
You want extra yoga classes?
Are you interested in having personalized classes? Ask us about this additional yoga session before your arrival or during your stay.

We absolutely would love to host your next surf & yoga retreat, let us know your needs and we will help you to make your trip an amazing experience.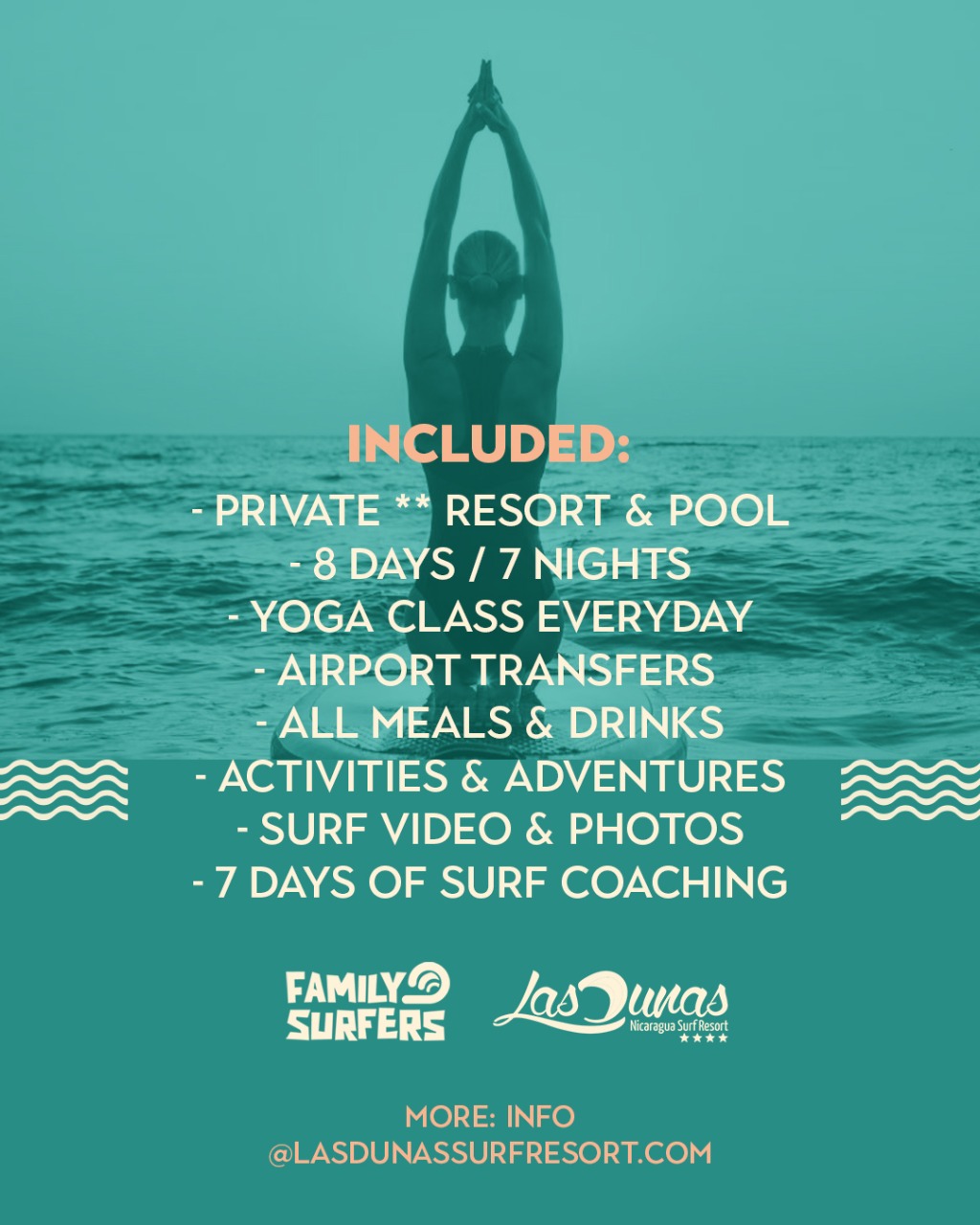 19th-26th February, 2022
19th -26th March, 2022
Prices
Double Room
$1,650
Single Room
$2,150
Prices are per person in USD