Surf coaching as Las Dunas Style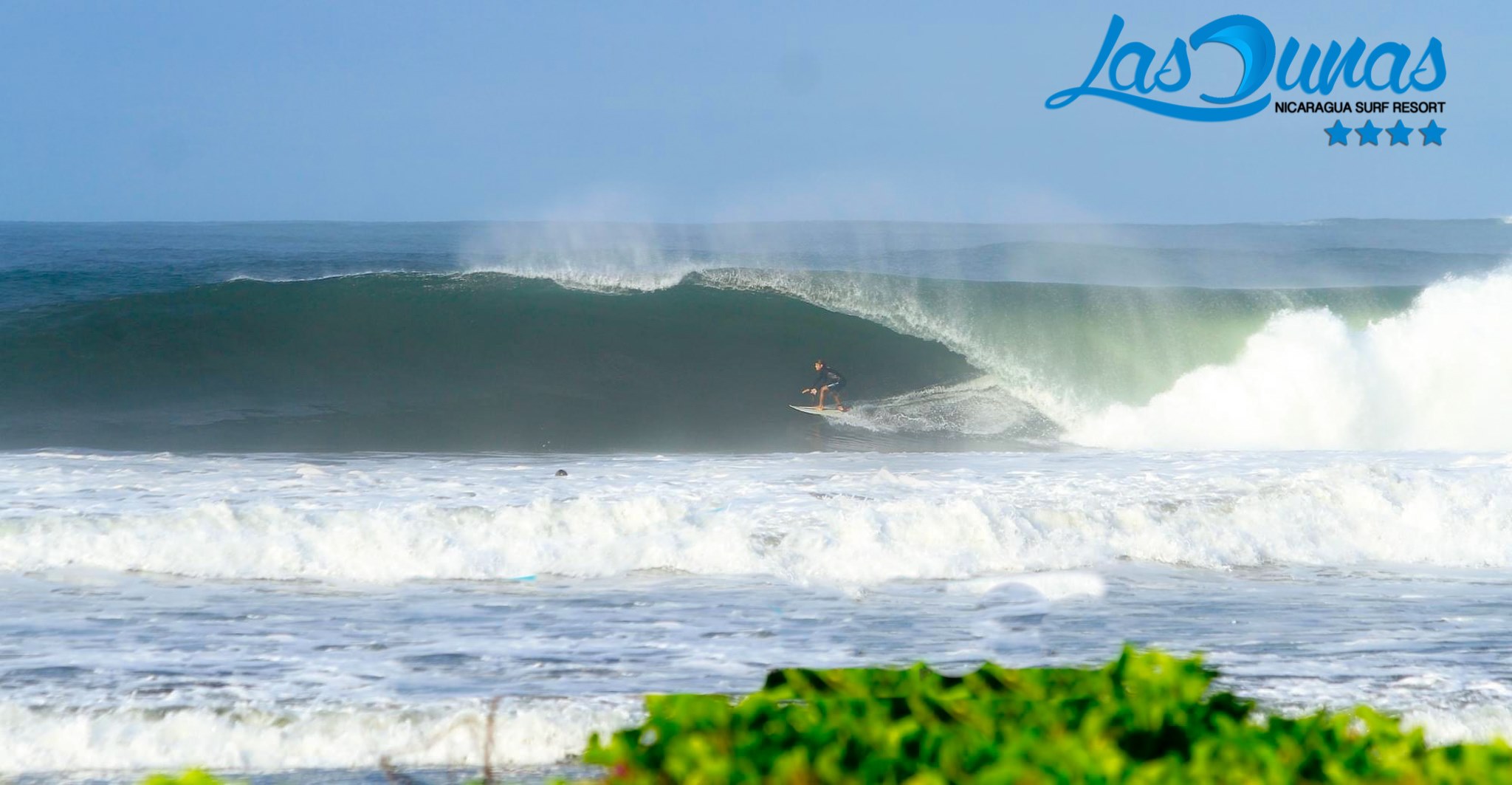 An Inside look about how we surf in Las Dunas
At Las Dunas Surf Resort, we are always looking for a free, fun and dynamic way to learn and teach surfing. Our classes are taught by professionals in the area who will be willing to guide you in the surf sessions.
We have top quality equipment to carry out safe and effective sessions, in turn a controlled and safe classroom environment.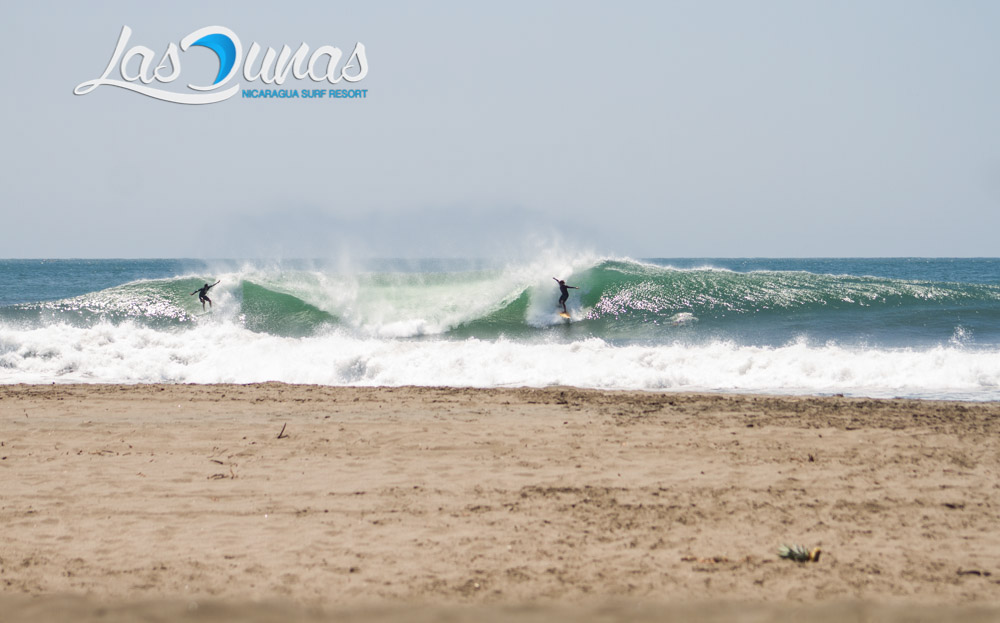 Our beach is a wonderful natural space, with warm waters and a left and right wave that offers different waves for all levels of surfing.
In the sea with our team of experts you will learn to know your environment, how to measure the waves, know the direction of the waves, various techniques and maneuvers so that you are a pro.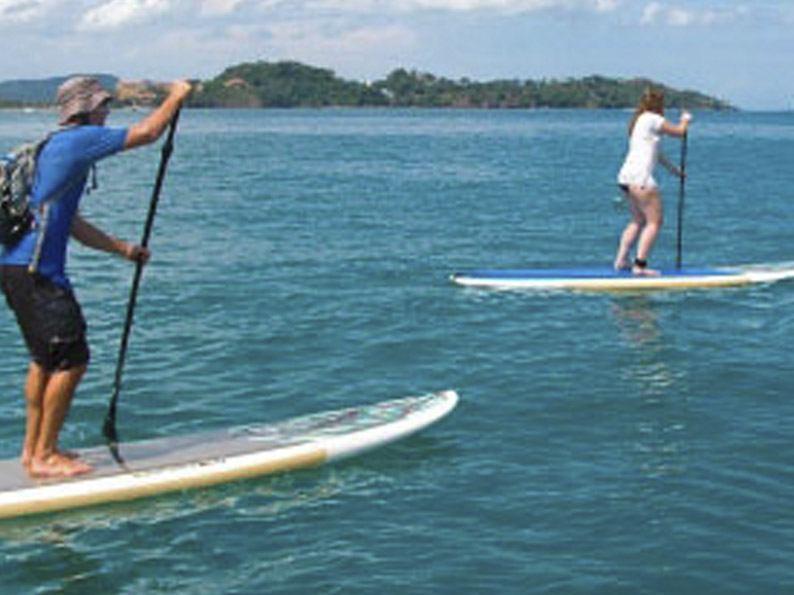 Another fun option on a board is Paddle surfing, and in the Dunes we have it for you. Which is why before experimenting directly on the surfboard, you will learn with us the importance of paddle boarding in simulation.
One of the best ways to learn surfing is to analyze it from the outside, that is, seeing ourselves surfing, and we give you the possibility, through the analysis of videos.
In this way, apart from having your entire surf stay in video memory, our experts will also discuss with you the best way to improve your technique and skills.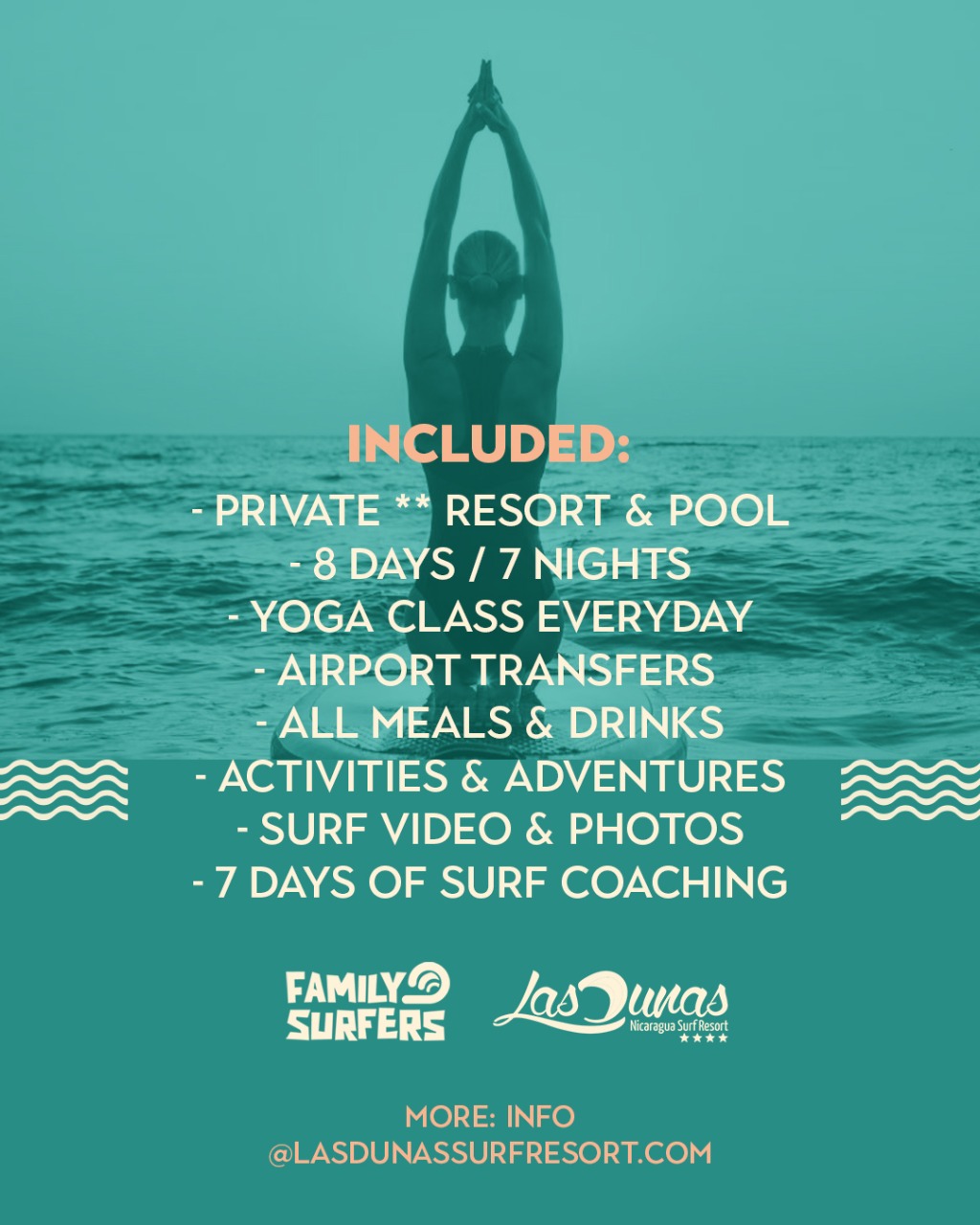 19th-26th February, 2022
19th -26th March, 2022
Double Room
$1,650
Single Room
$2,150
Prices are per person in USD